Monitoring for Codling Moth in Mating Disruption Orchards Now Easier, More Accurate
Degree-days are an incredibly helpful tool for monitoring pests and subsequently timing sprays and other pest management techniques. Learn more about how degree-days can help you..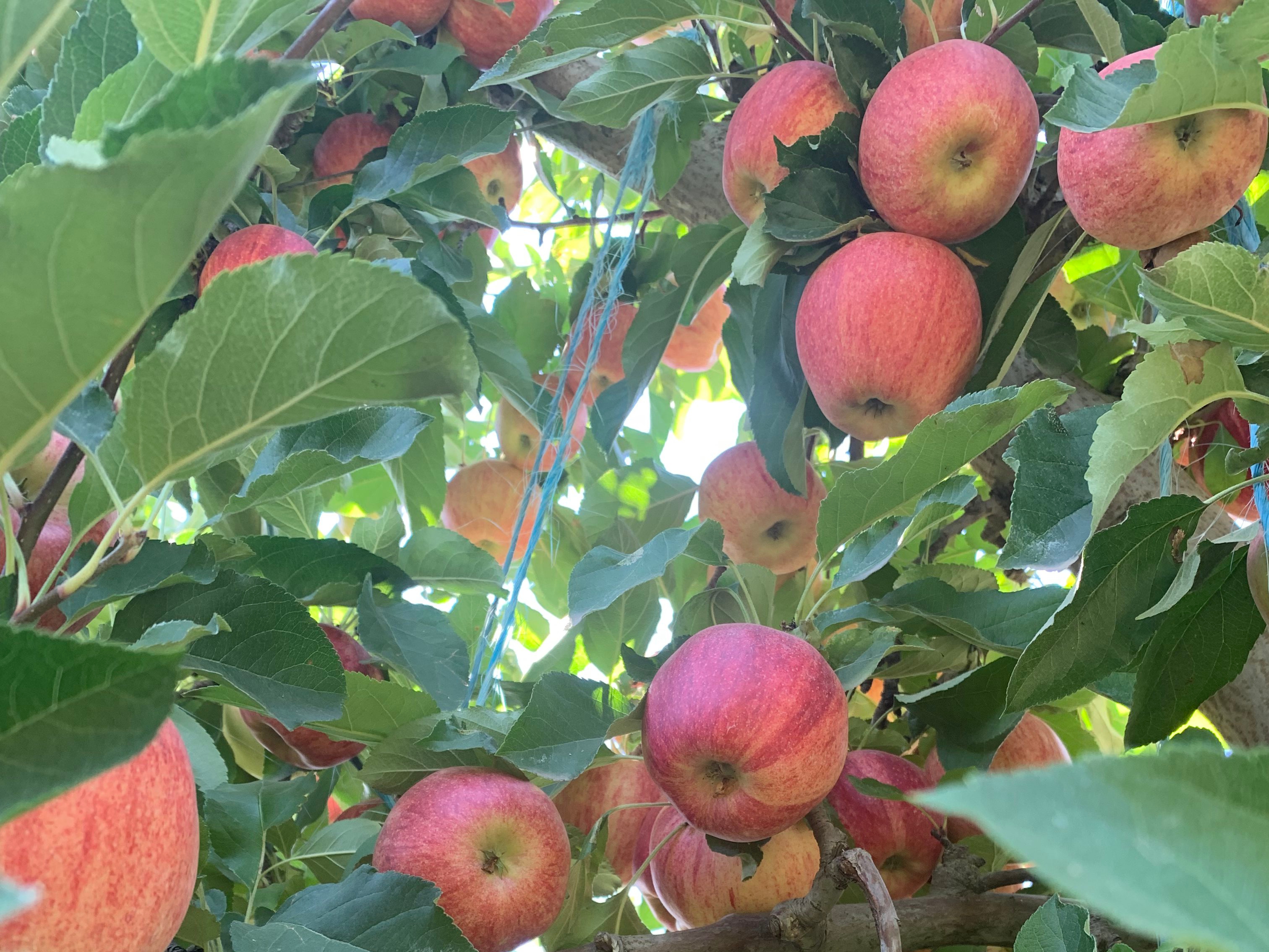 Codling moth traps will soon be hung in apple orchards in the Pacific Northwest. Now is a great time to refresh your knowledge on how to look out for this pest.