Save the world
Fight global warming and make the food supply safer.
Suterra is a global, grower-owned leader in environmentally sustainable pest control. If you are ready for a career where you can and will make a difference, we are ready to welcome you to the most important job you will ever have.
Small teams, global mission
Find your place at Suterra. Where do you fit in? Explore our opportunities to find out how you can make an impact.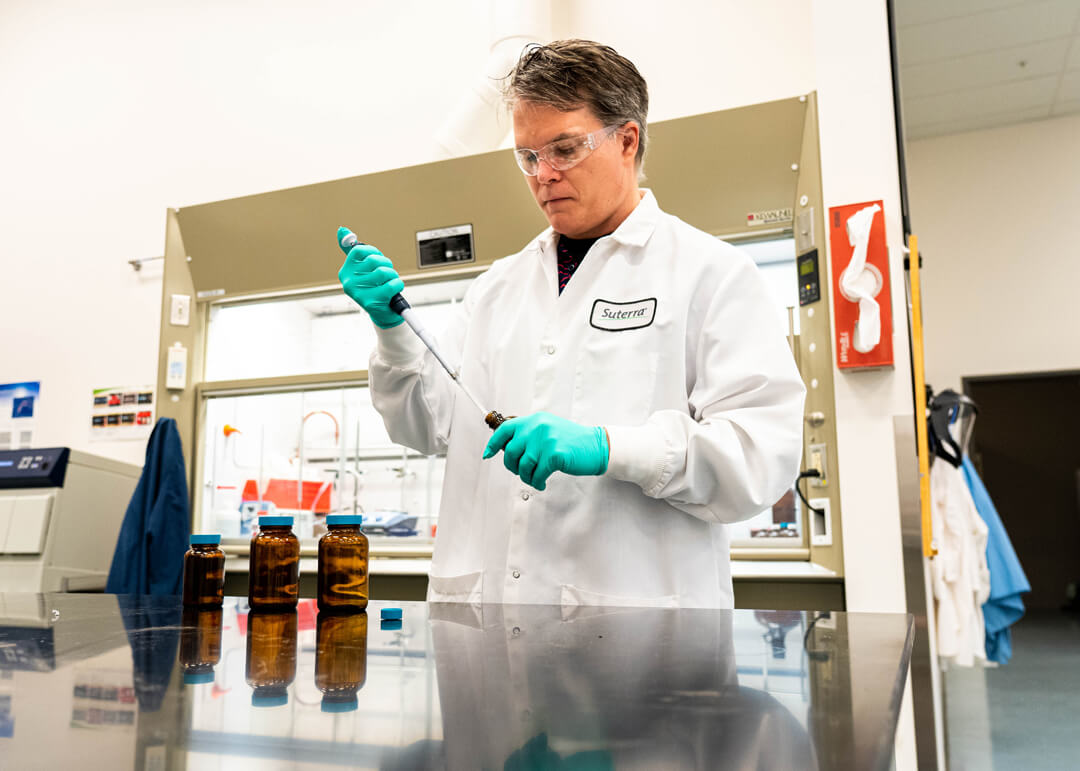 Product & Chemical Development
We have a world-class team with recognized experts in chemical synthesis, product formulation, entomology and agronomy. Their efforts drive a continuous pipeline that brings dozens of new products to market each year in over 30 countries. Our unique, state-of-the-art facility in Bend, Oregon provides the capabilities required for leading edge research, production and quality control.
Our Chemical Development team is world-class with recognized experts in product synthesis, formulation, entomology and agronomy. This team brings dozens of new products to the market each year to be used all over the globe.
Unique chemical process development in a sustainable field


Collaboration across the globe and backed by a $5B Agribusiness


Our products making positive impacts on the planet and our health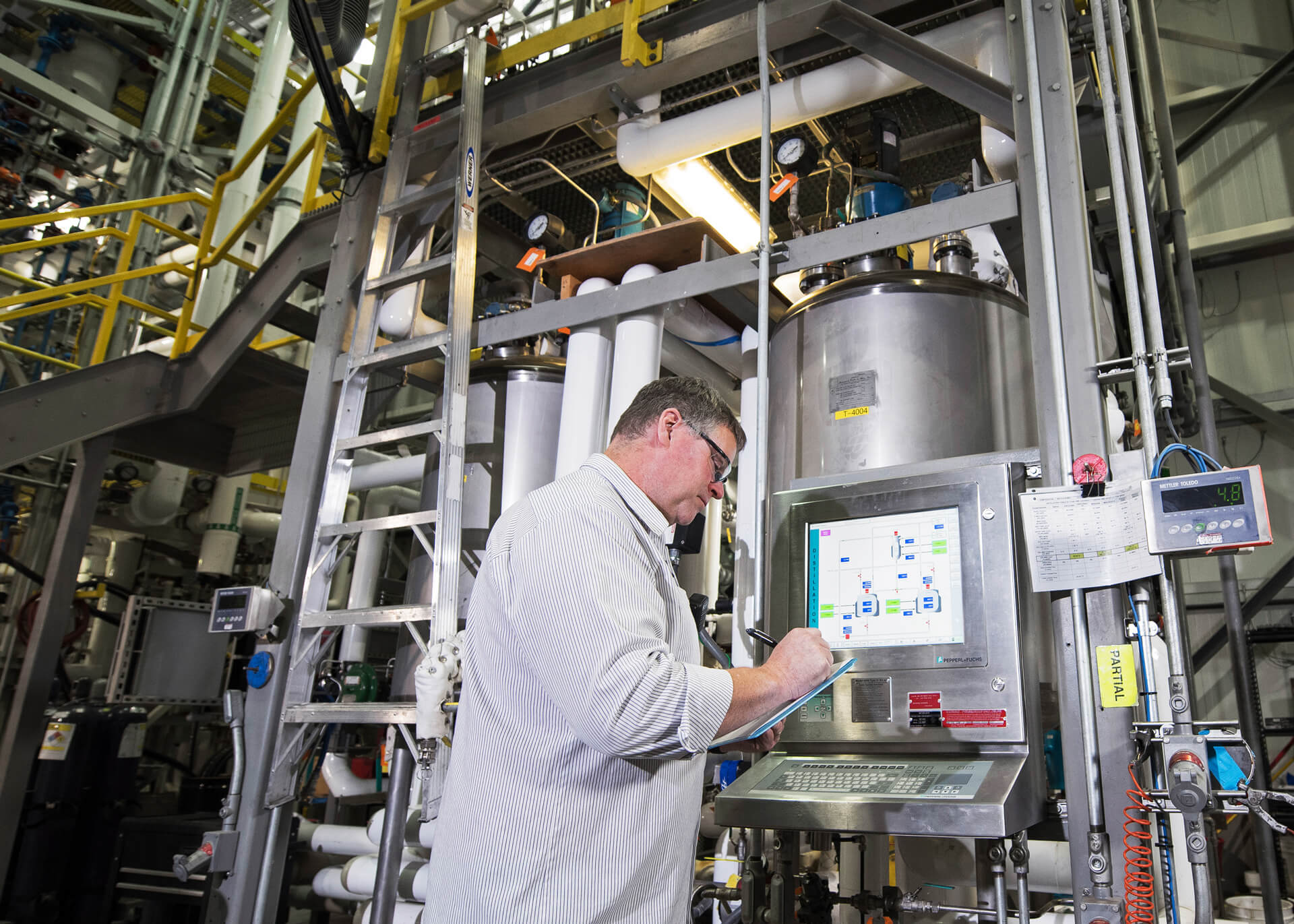 Chemical Manufacturing
After our Chemical Development team creates a successful process/formulation, we can scale that production to meet the needs of global customers. Our products use naturally occurring compounds such as pheromones. These ingredients have a non-toxic mode of action, leave no harmful residues on food, and do not leach into soil or groundwater like some conventional pesticides do.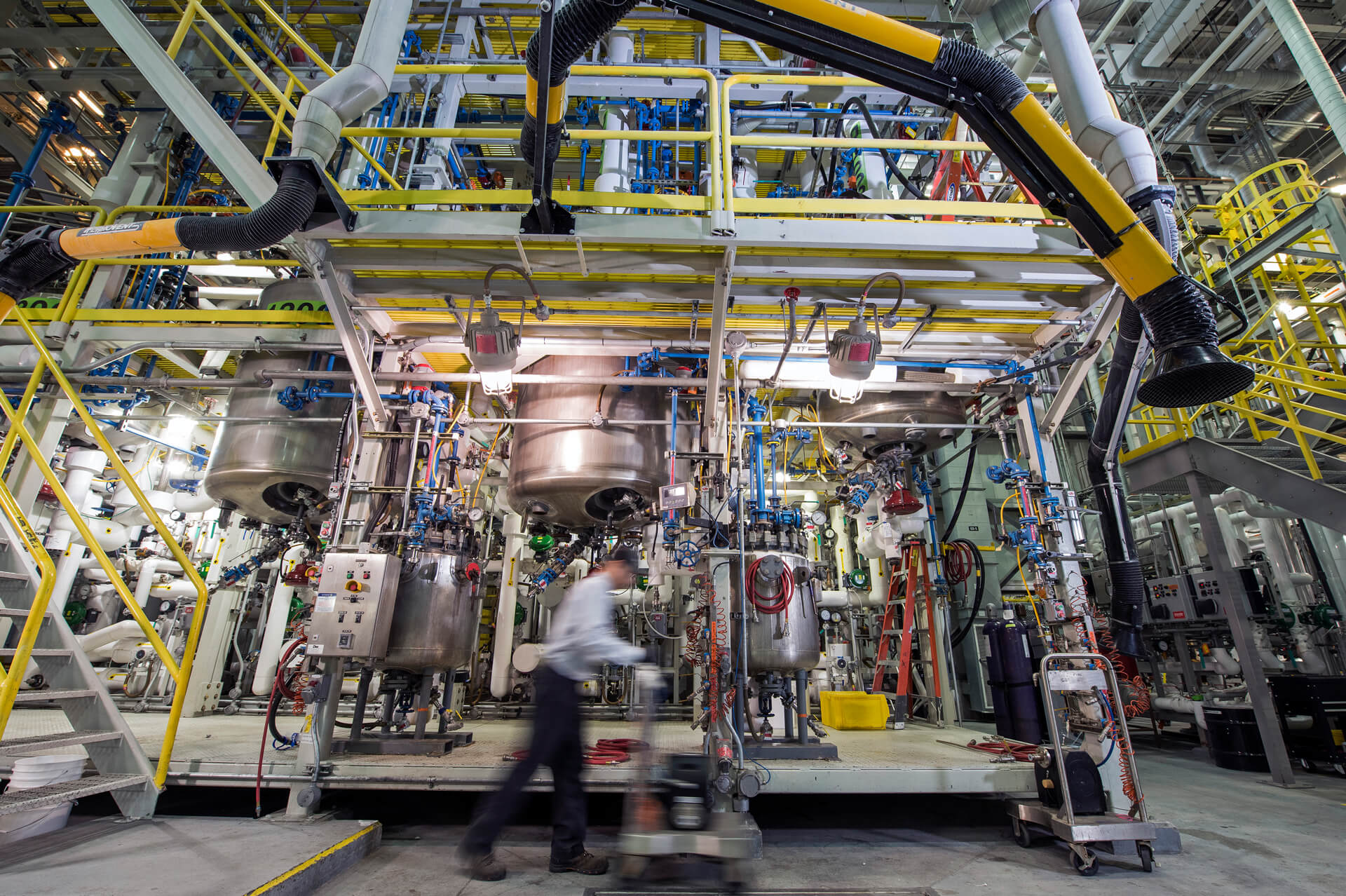 Our facility in Bend is one of just a few in the world specialized and equipped to manufacture insect pheromone commercially. Pheromones are safe between species, distracting the target insect during mating season naturally reducing the population leaving no harmful effects.
Training opportunities with advanced manufacturing processes in the Central Oregon area


Safety first, non-GMP environment


Condensed weekly schedule for Technicians allows for 3 or 4 days weekends
Product Engineering
Once the pheromone has been manufactured, we had to develop ways to dispense it in a way to interact with the targeted insects. In the product design process, our engineering group has the opportunity to collaborate between the entomologists who study our products in the fields, the chemists who provide the pheromone to dispense and our manufacturing team who assemble our final products.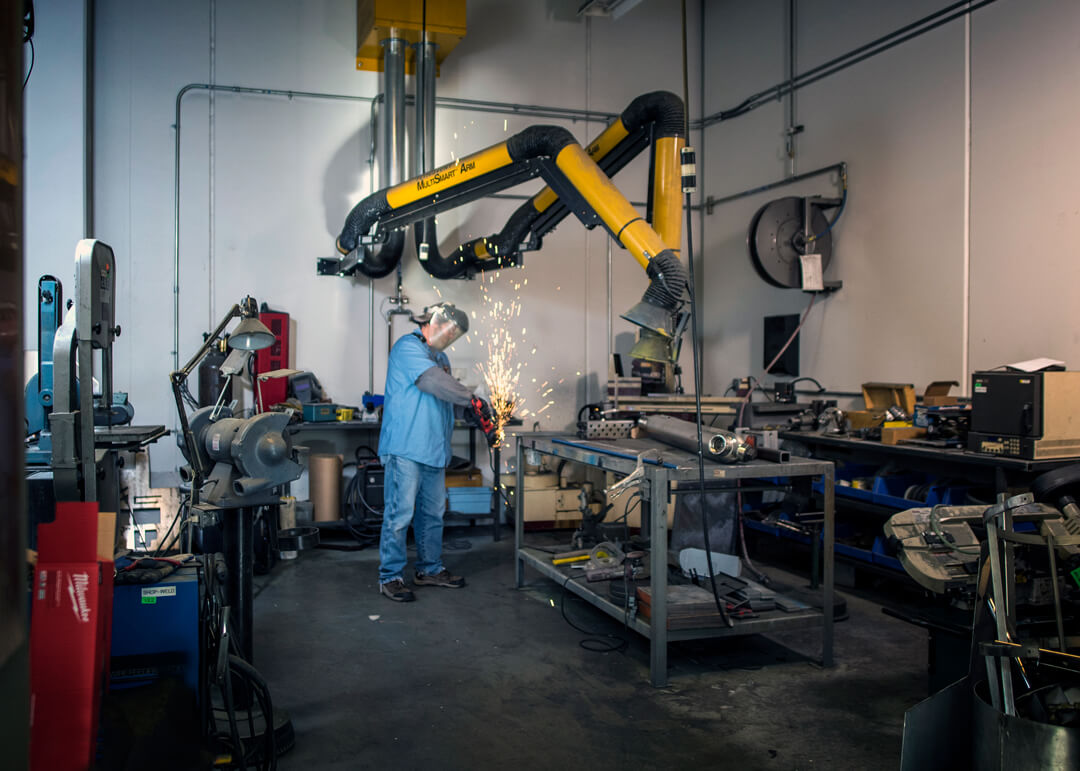 As an Engineer at Suterra, you receive the unique opportunity of being able to see your work leave the drawing board and make an impact on the world.
Work at our state-of-the-art facility in Central Oregon


Become part of the team that developed the world's most popular pheromone device!


Our most recent product upgrade to the G3 Puffer® reduced its overall carbon footprint by using 60% less plastic and requires 50% less power to operate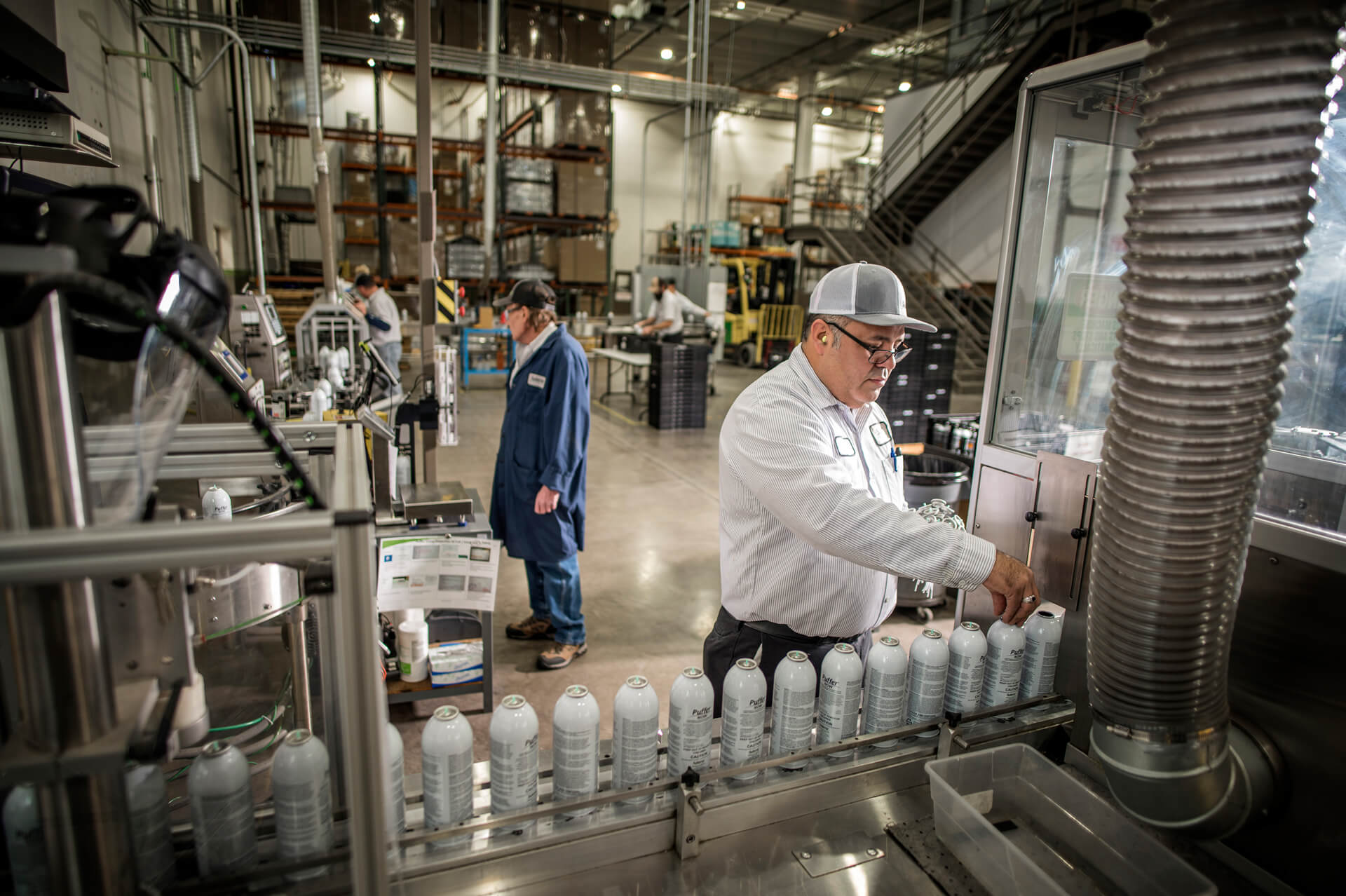 Production & Manufacturing
Our manufacturing group is responsible for assembling and testing 100% of our products here in Bend, OR before they head out to customers. Our state-of-the-art facility was built with safety and efficient processes to create an enjoyable, productive workspace.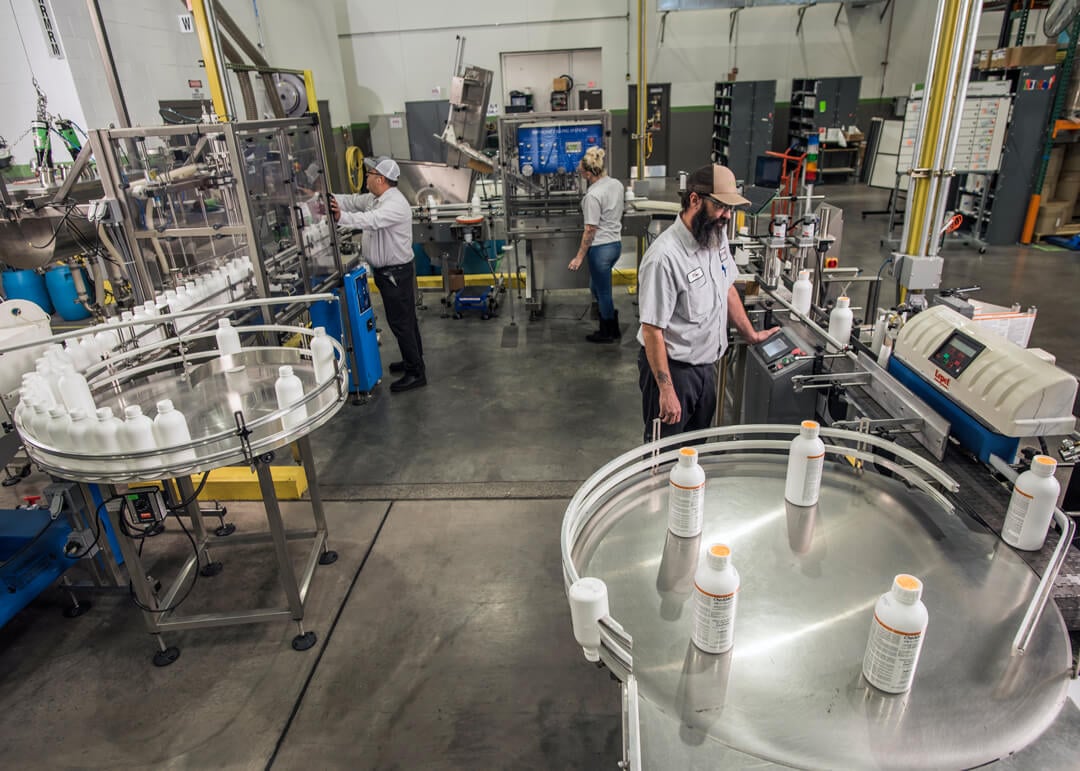 Each of our products has a unique manufacturing process which our team developed from the ground up through continuous improvement/Lean processes. Our dedicated team and innovative production area provide the capabilities required for leading-edge production and quality control capabilities.
Light duty manufacturing


Safety is our #1 priority


Modern, clean, comfortable, state-of-the-art facility


Standing workstations
Field & Technical Support
Our field and technical team have the opportunity to collaborate with growers from all over the globe to introduce and educate the market on removing pesticides from our food supply. We provide technical support to commercial growers in deploying our pheromone-based protection to treat millions of tree fruit, nut, citrus, vine, and vegetable crops across 5 continents.
Suterra has always been and continues to be a global leader in the mating disruption industry. From rice fields in Spain to the sprawling vineyards across California, our team has the opportunity to learn and interact with different cultures, perspectives and unique growing practices.
Owned by growers, used by growers


Our field support teams in Valencia, Spain and across the Central Valley in California manage over 100 product development trials every year


Suterra works under a Clean Orchard Promise of leaving no devices or waste in the field
"Suterra empowers team members with cross-functional support and a willingness to change. If we find a problem, we can fix it. If we have a great idea for improvement, we can pursue it. And if we need help, we just need to ask. Based on the size of Suterra and the cross-functional nature of our work, I have had a chance to learn about and to support almost every area of the business. Seeing how all these different people and activities can align to deliver innovative solutions for our customers has been immensely rewarding."
Aman K.
Vice President, Global Operations

"The role of the Chemical Development team is to design and implement safe, scalable processes to manufacture our active ingredients. When a transformation is not known, we have the opportunity to explore and create novel methodologies that serve both Suterra's needs as well as the broader scientific community by issuing patents that may be of value to other researchers. I enjoy the opportunity to provide an impact along the entire spectrum from R&D through commercialization."
Tom L.
Director, Chemistry and Chemical Sourcing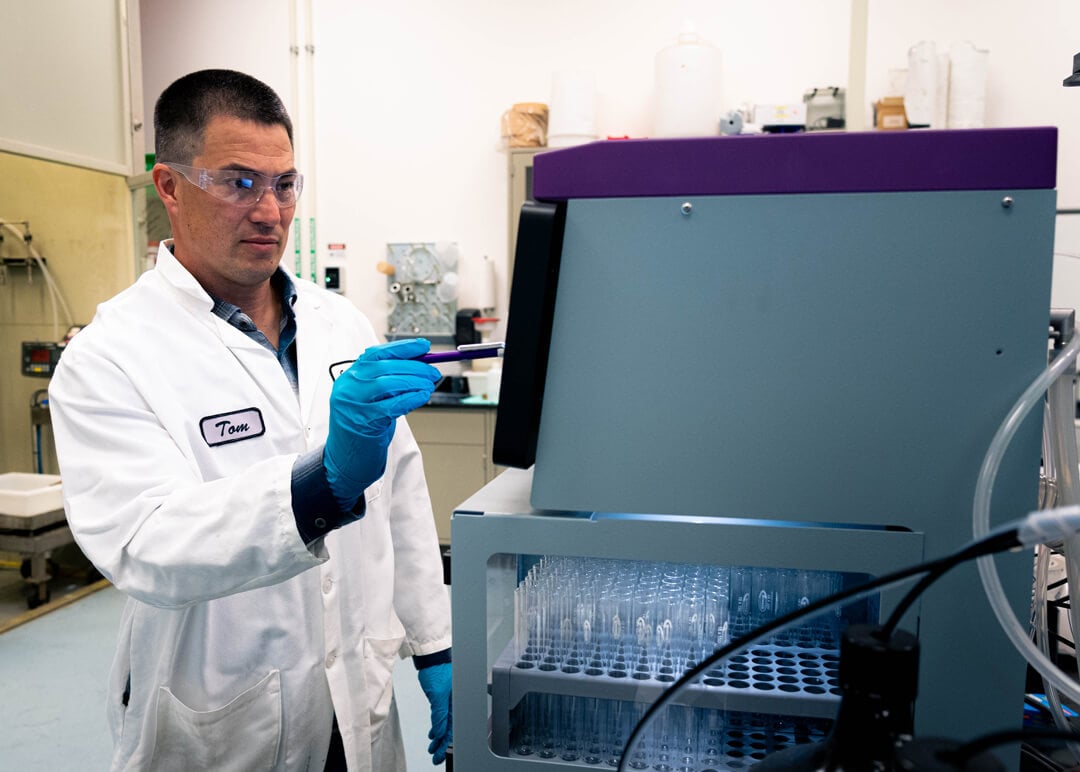 "Suterra is interested in placing people where they can offer creative perspectives and make the biggest impact for the business. If you see a challenge that you would like to work on, you are more than likely going to be supported. Since I've started only a year and a half ago, we've released the new G3 Puffer®, a new Celada™ dispenser platform, and more big developments coming soon! I love new product development because I get to work cross-functionally with people from different backgrounds towards a common goal."
Lisa S.
Senior Product Development Engineer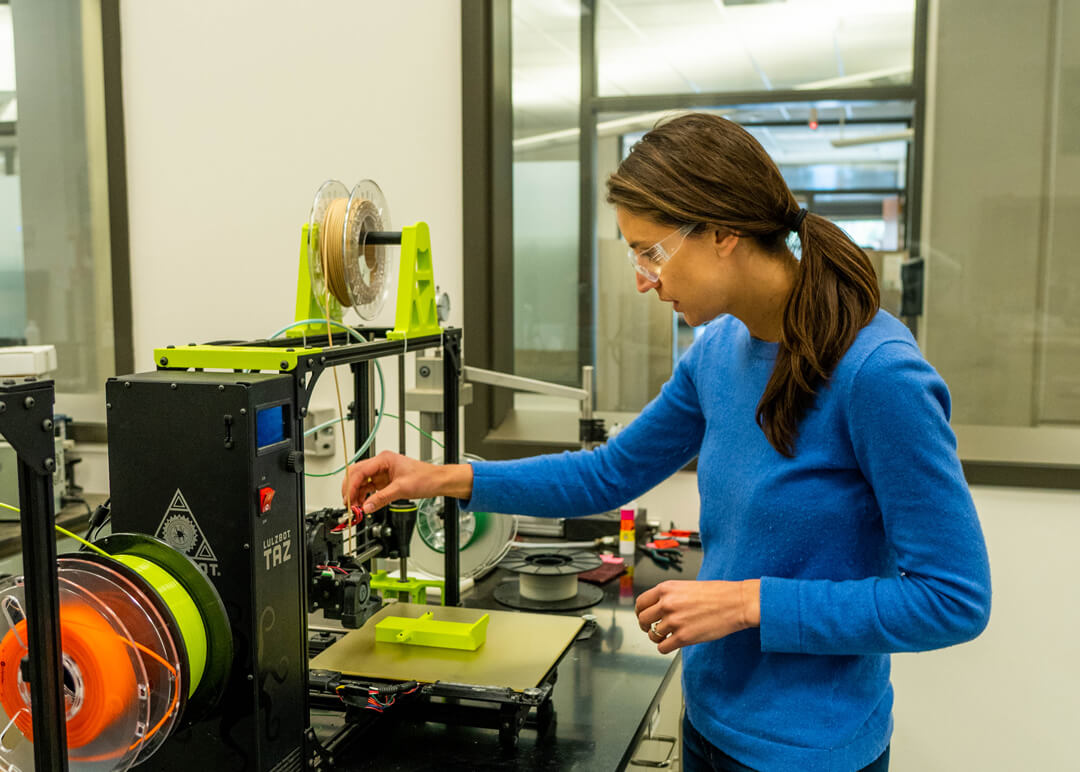 "At Suterra, as part of our value to "Think Big", we may design a solution with a nod to a challenge today, but also to cover where we plan to be in the future. This requires an extra level of problem solving which strengthens our abilities, by demanding we look deeper into the issue at hand, and in doing so expand our knowledge of the wider company. I never consider myself to be limited by my defined role. If there is an existing responsibility to be expanded, or new one to be gained, to the benefit of Suterra, I am empowered to pursue that opportunity and ultimately develop."
Dean H.
Associate Vice President, Global Finance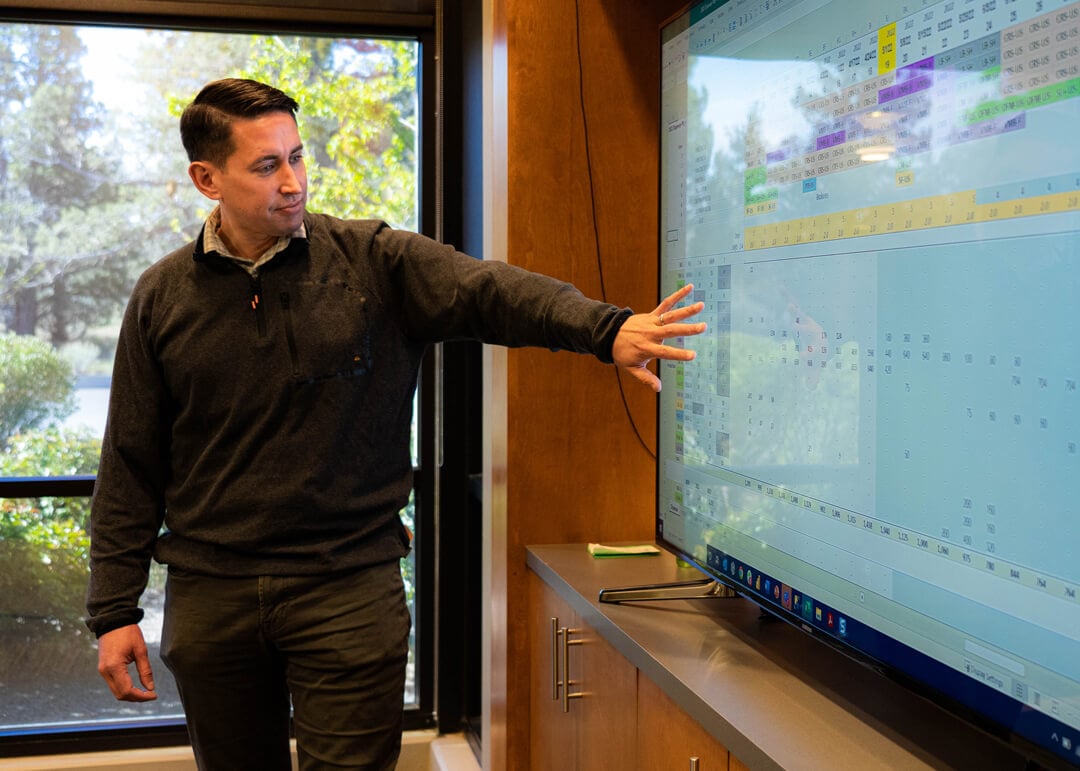 "As a member of the Manufacturing leadership team, I hold myself to high standards by eliminating shortcuts and taking the necessary steps to ensure our customers receive world-class, high-quality products that disrupt the mating cycle for various crop pests. I enjoy being a part of an energetic, growing manufacturing team and collaborating with different areas of the business on a daily basis (such as the lab, field team, engineers, customer care, and Suterra's in-house manufacturing team)."
Judy C.
Production Planner

Comprehensive Benefits
At Suterra, your health and wellness matters. We offer a robust benefits package to provide the best-in-class care for you and your family. Our competitive benefits include:
Medical, Dental, and Vision Healthcare plans

Mental & Emotional Wellness Care

FSAs

Fully vested 401(k) Retirement Plan with company match
Fitness Reimbursements

Preventative Care rewards

Paid Parental Leave

Tobacco Cessation Program
Tuition Reimbursement Plans

Financial & legal support

Corporate discounts
3 weeks PTO first year of service

6 sick days first year of service

10 paid holidays
Giving & Volunteer Opportunities
We believe in investing in the communities where our employees live and work.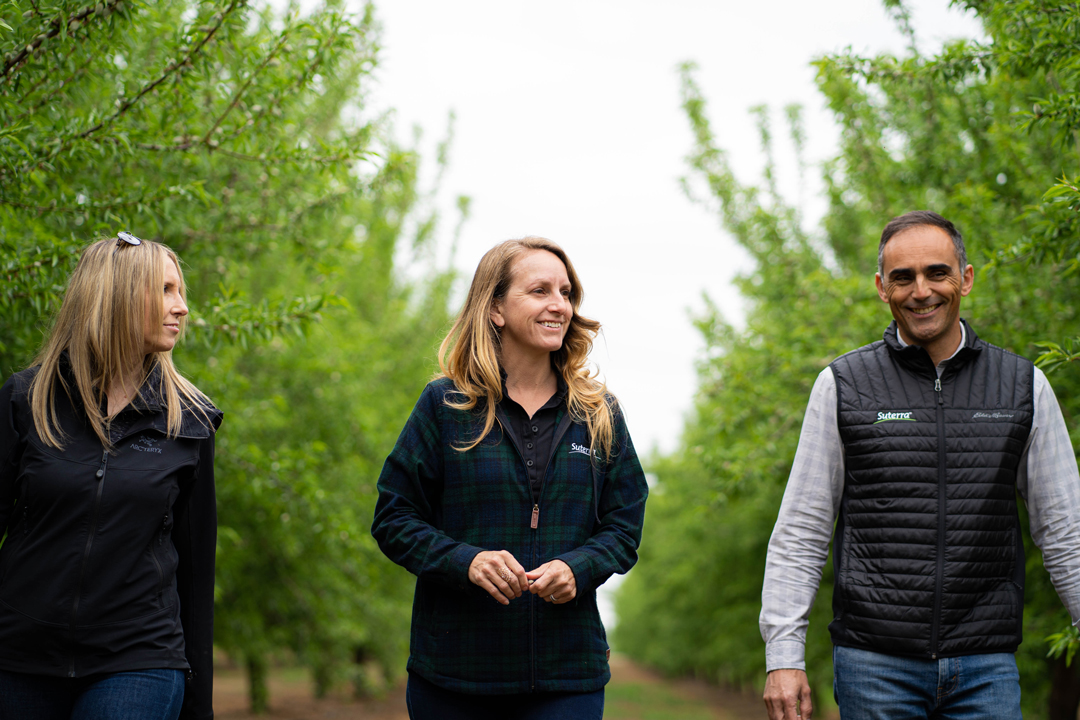 From cities around the world
At Suterra, we are proud to offer various exciting opportunities across our global offices. Suterra is headquartered in Bend, Oregon, known for its ski slopes, outdoor entertainment, and local breweries. Our California office is located in the heart of the Central Valley in Fresno, CA, with 1.88 million acres of the world's most productive farmland.
Our European headquarters are located in Valencia, Spain, known for its ample sandy beaches and abundant history. From rice fields in Spain to the sprawling vineyards across California, our team has the opportunity to learn and interact with different cultures, perspectives and unique growing practices.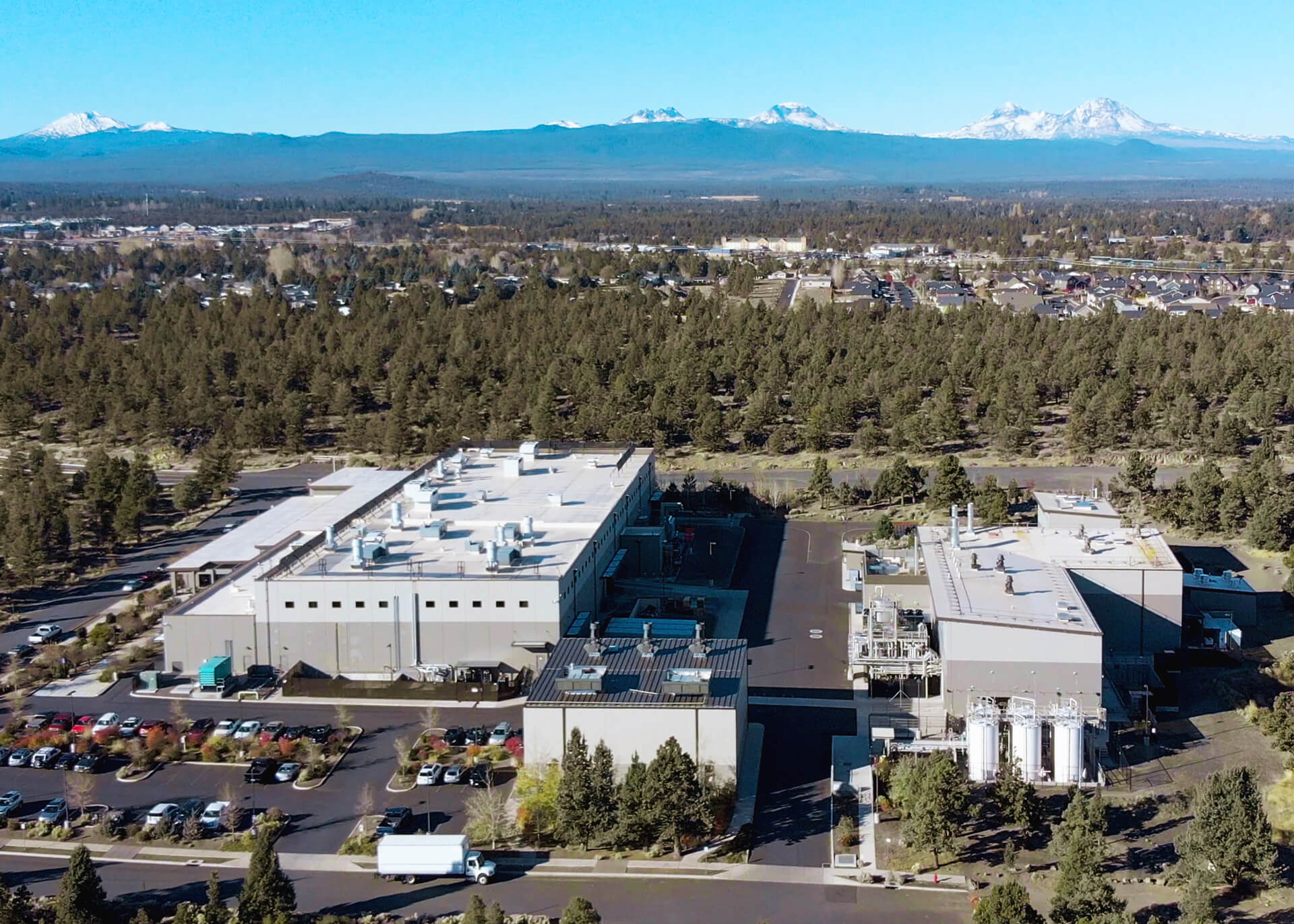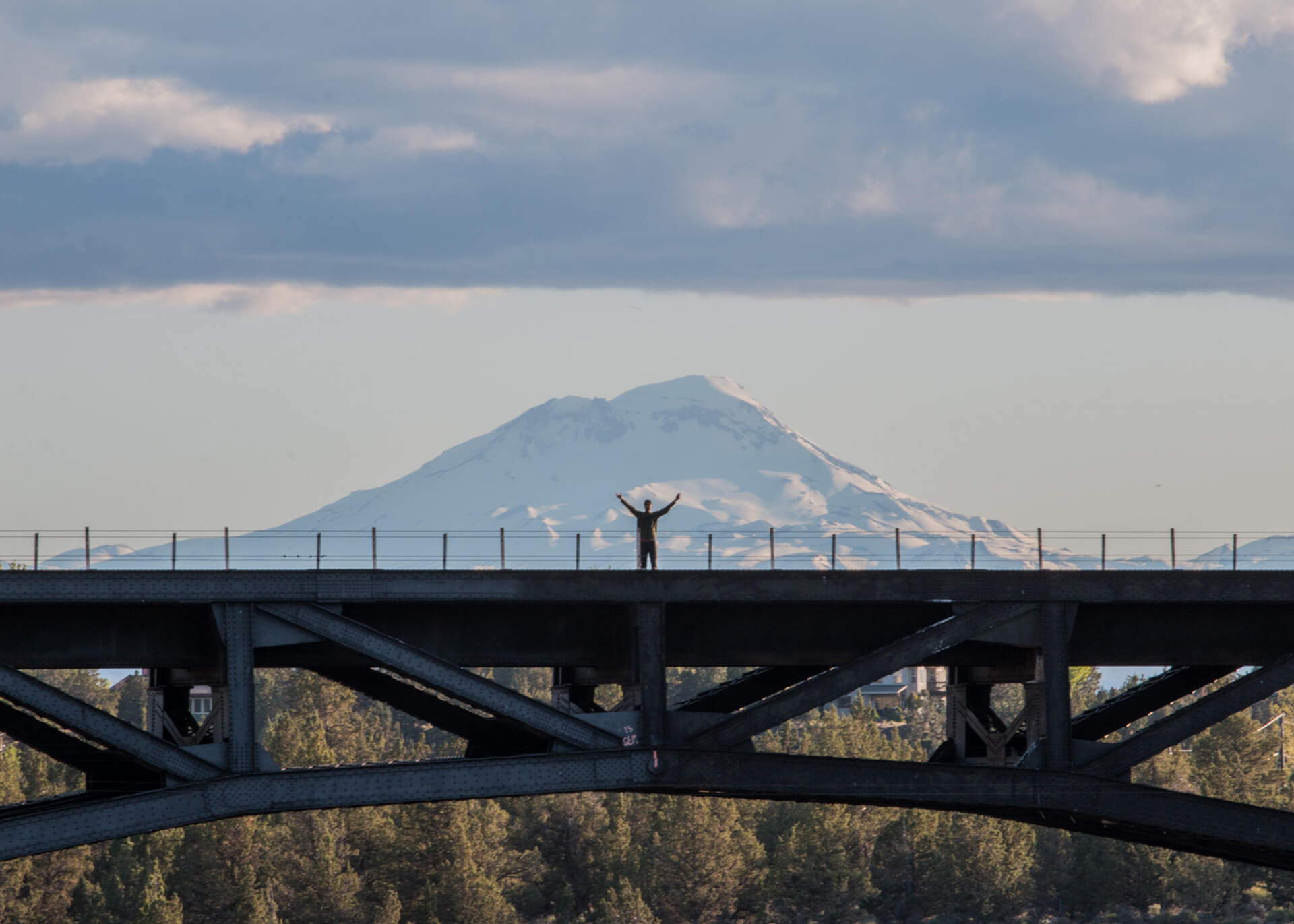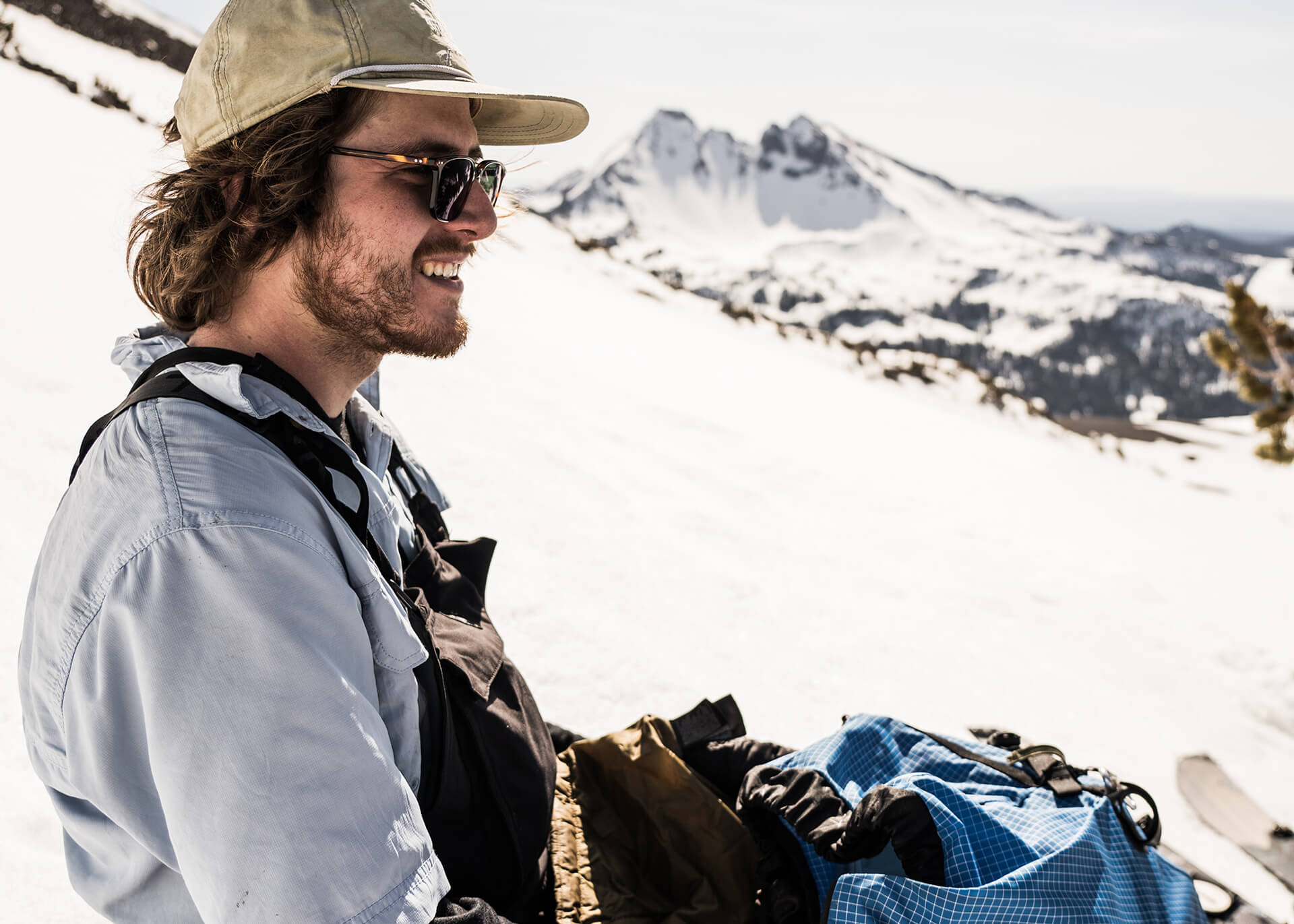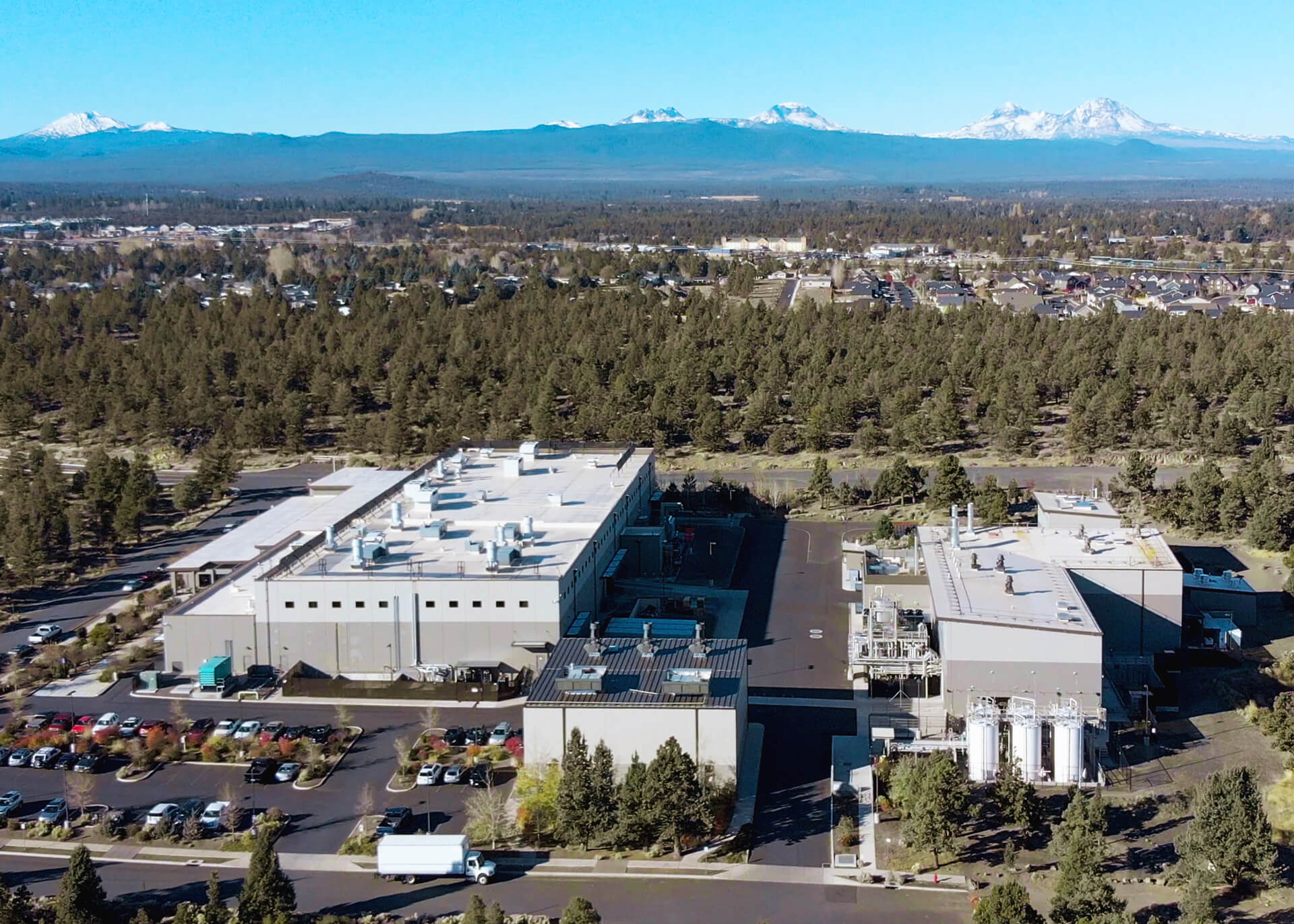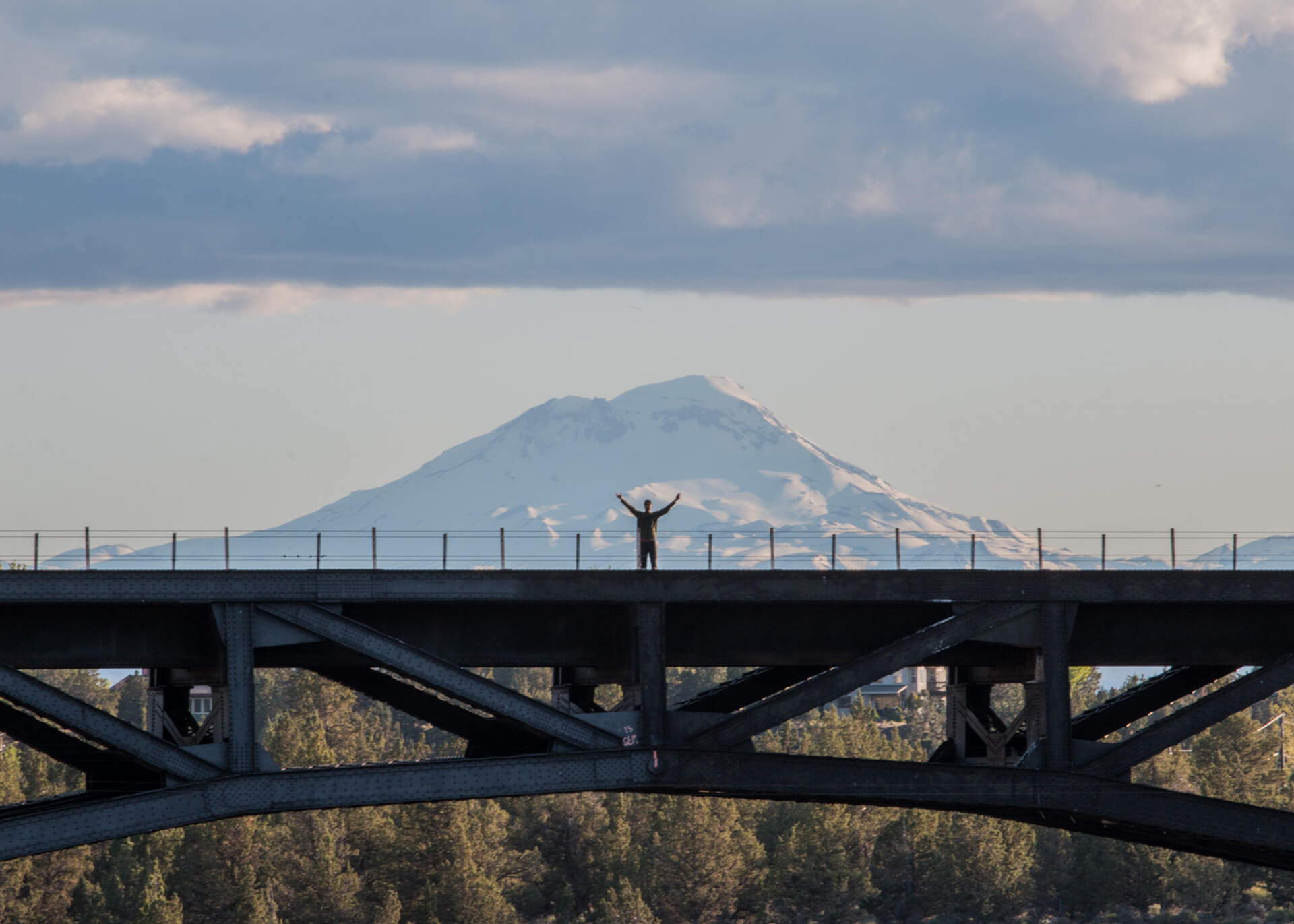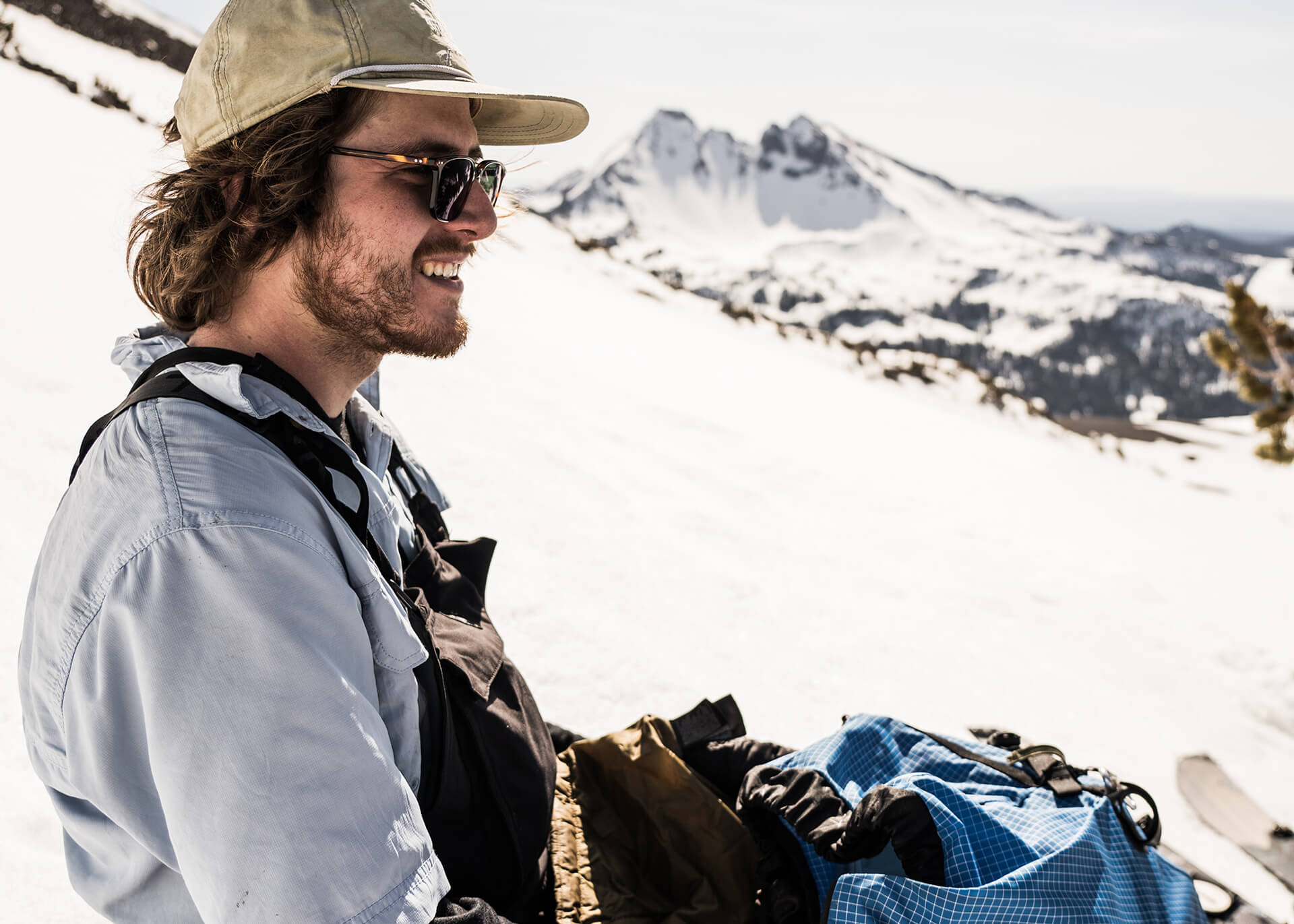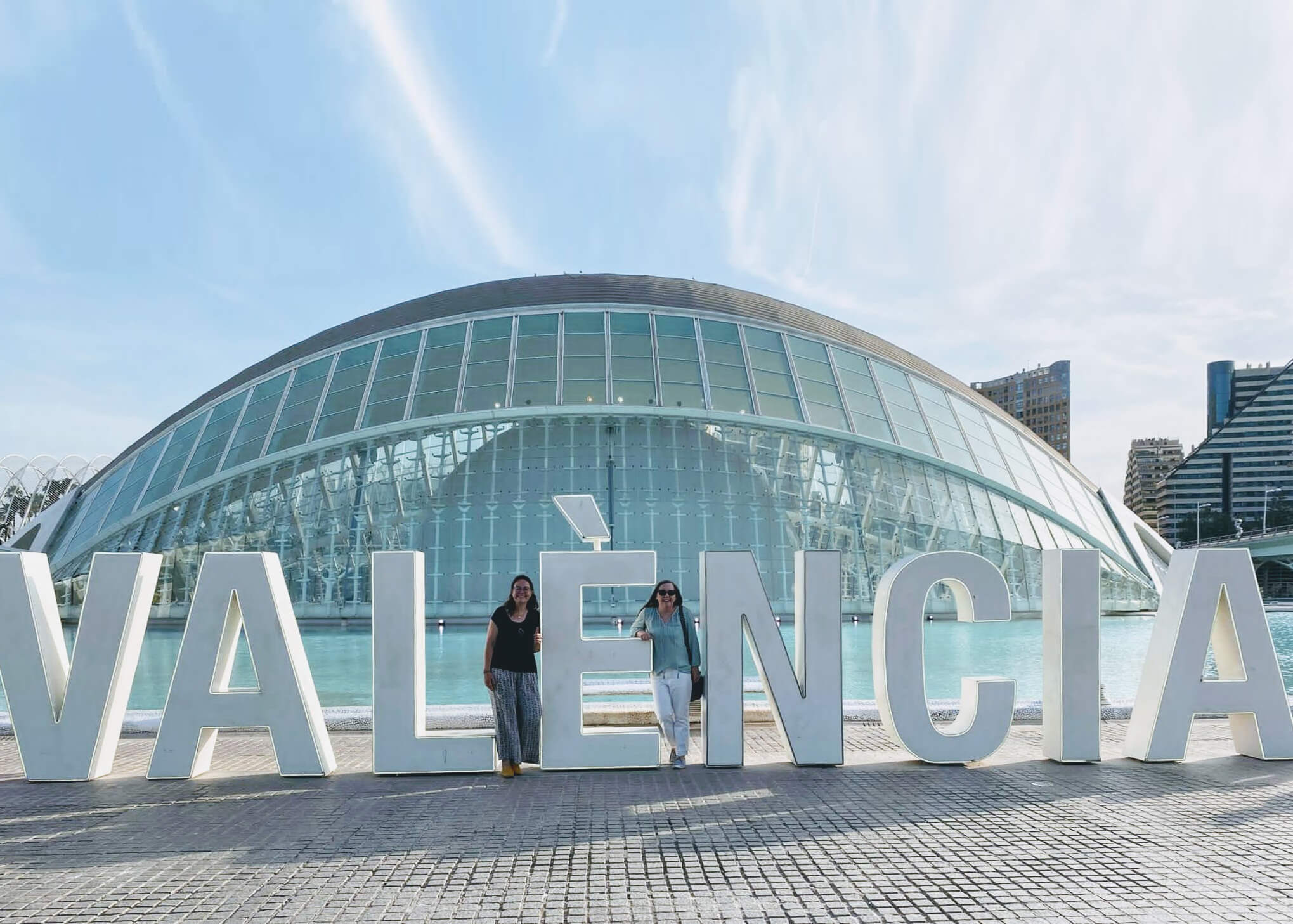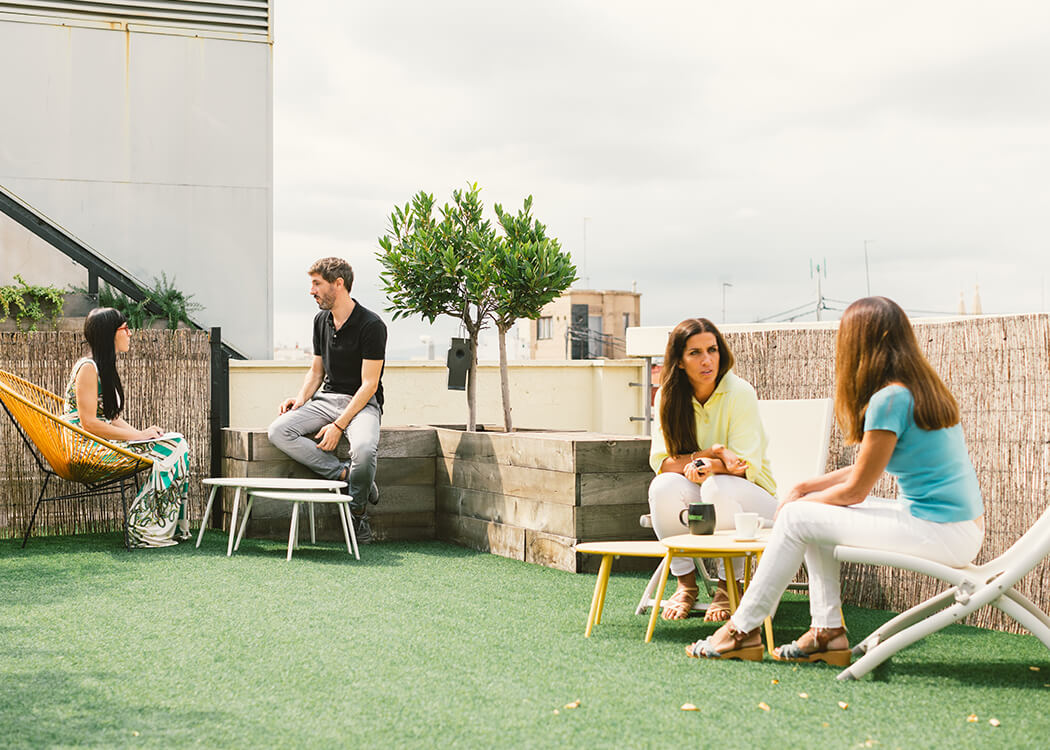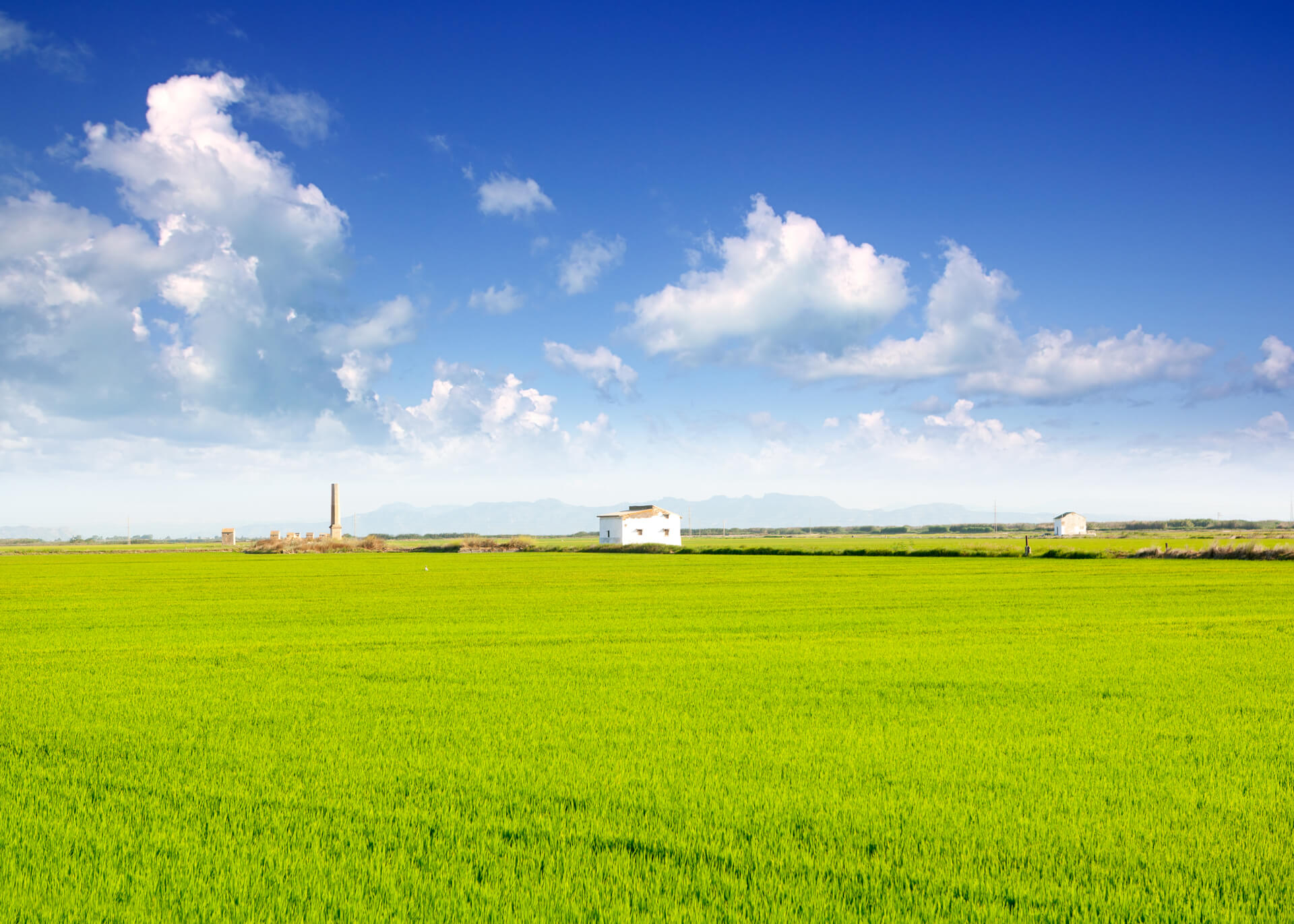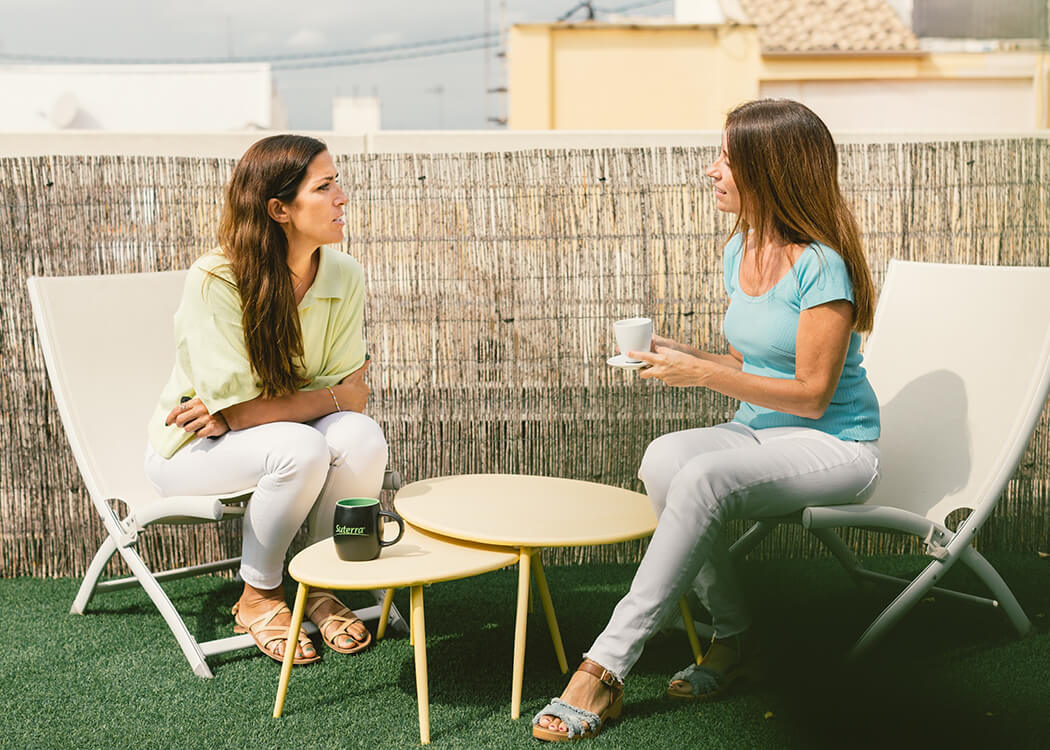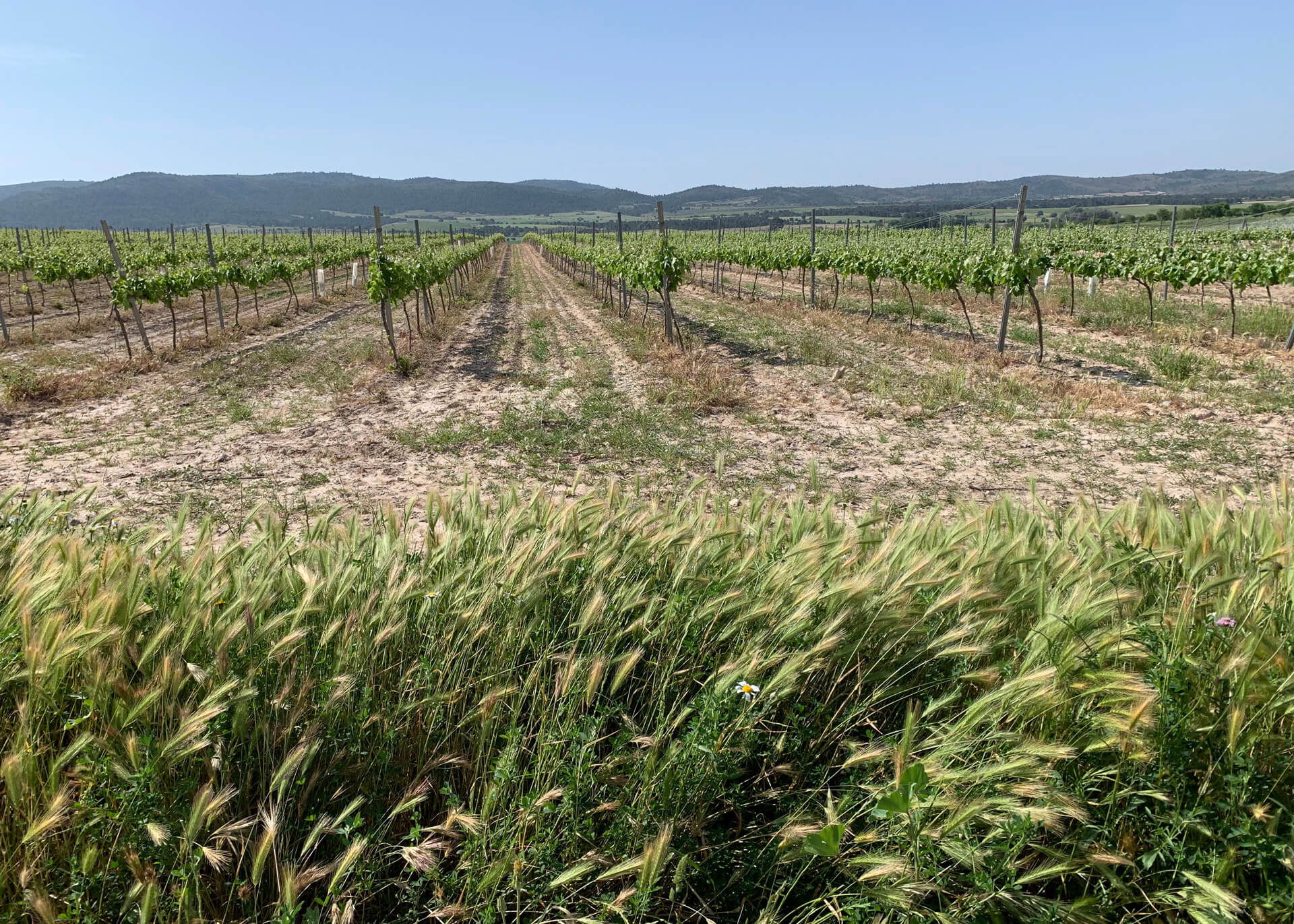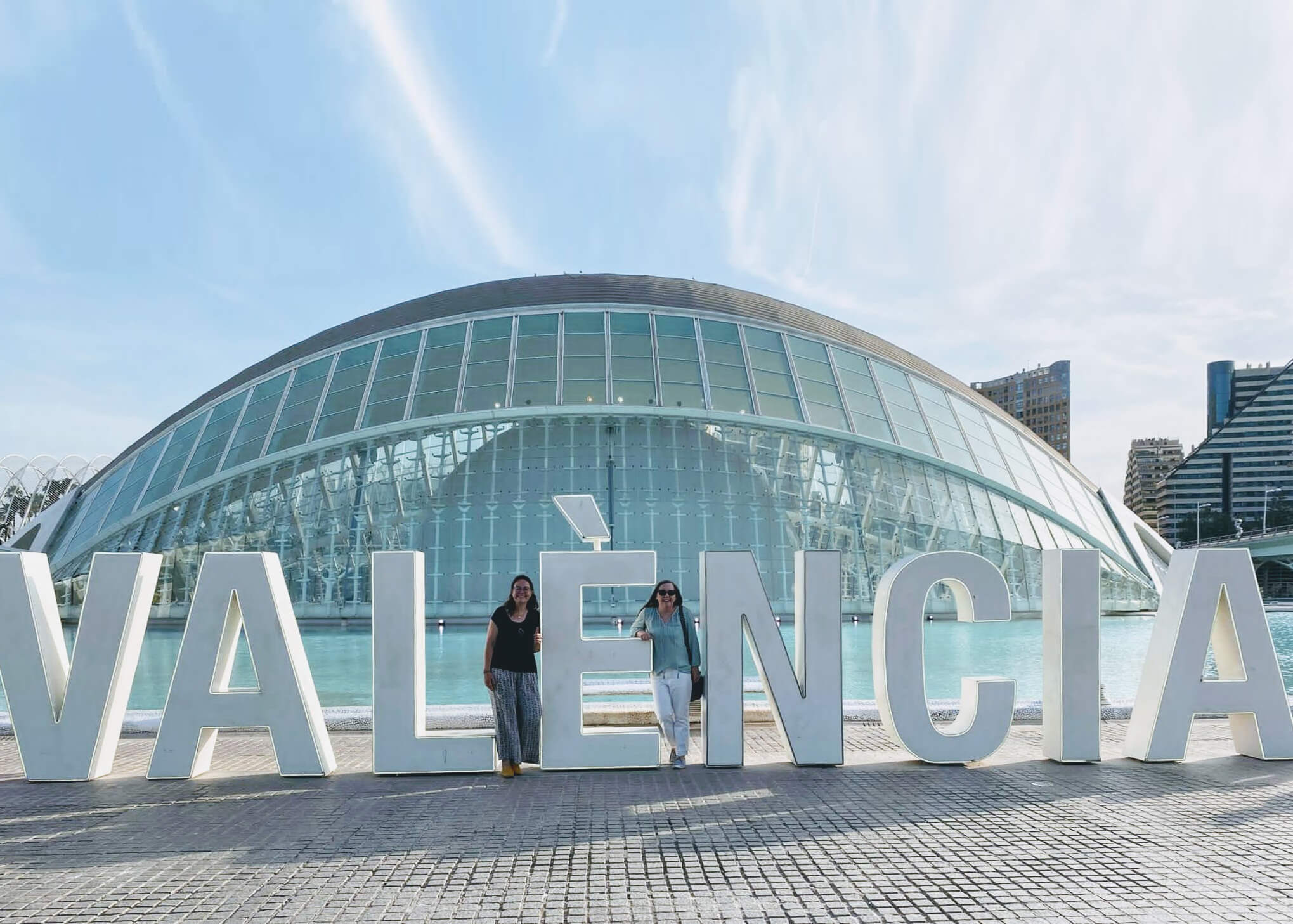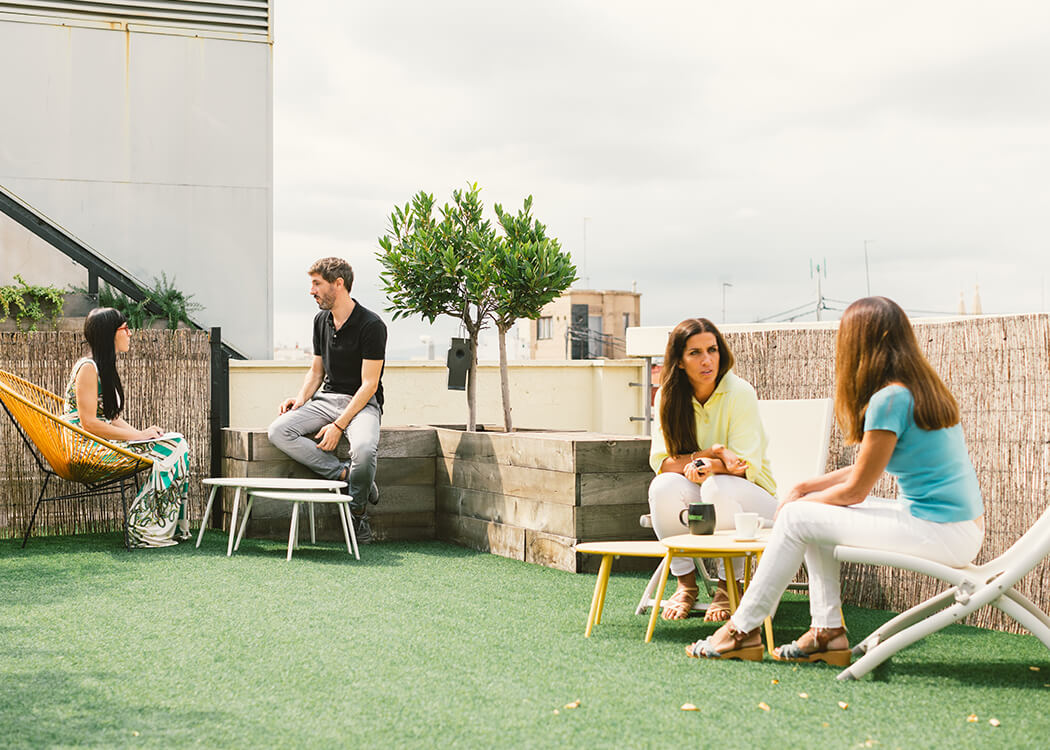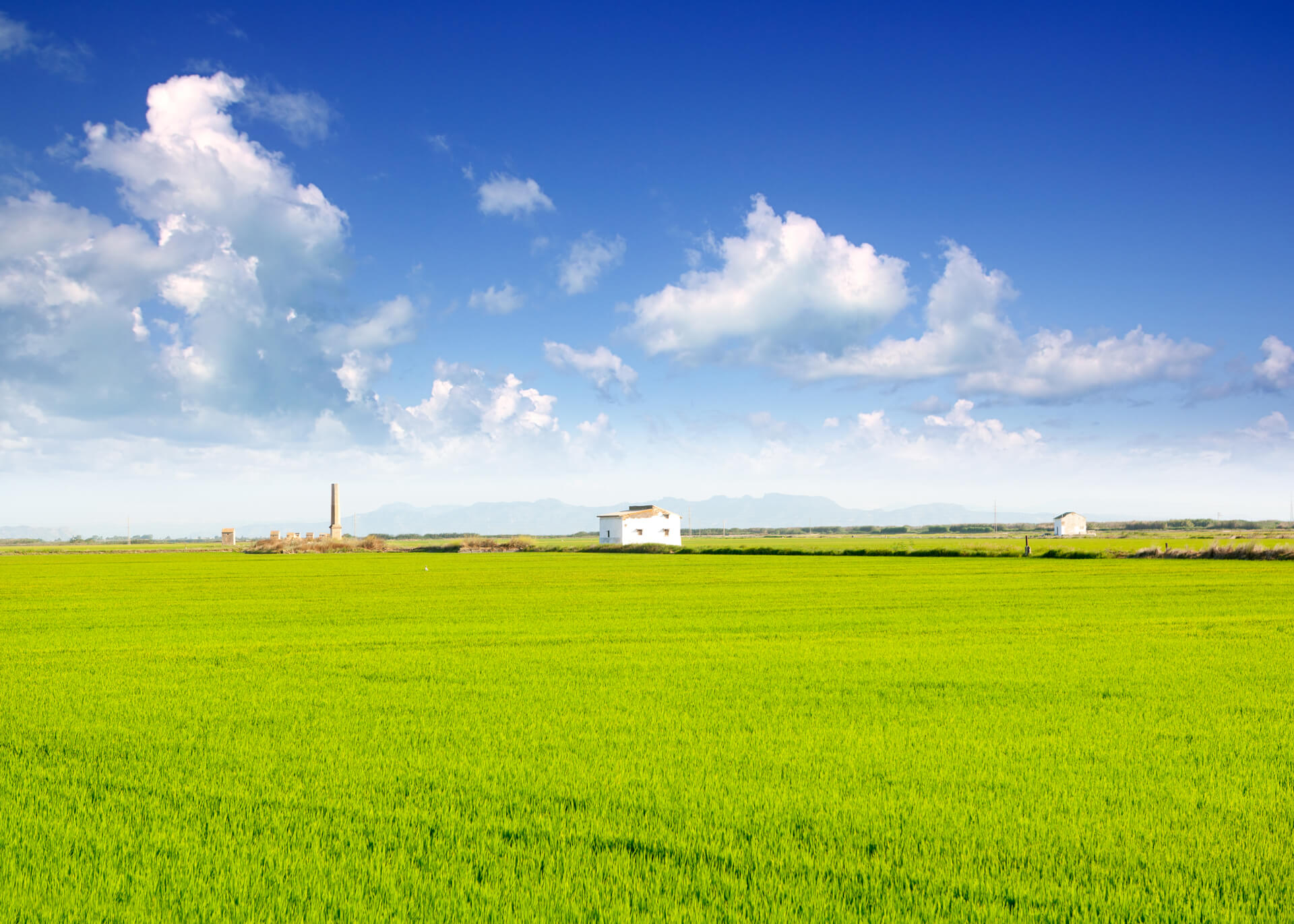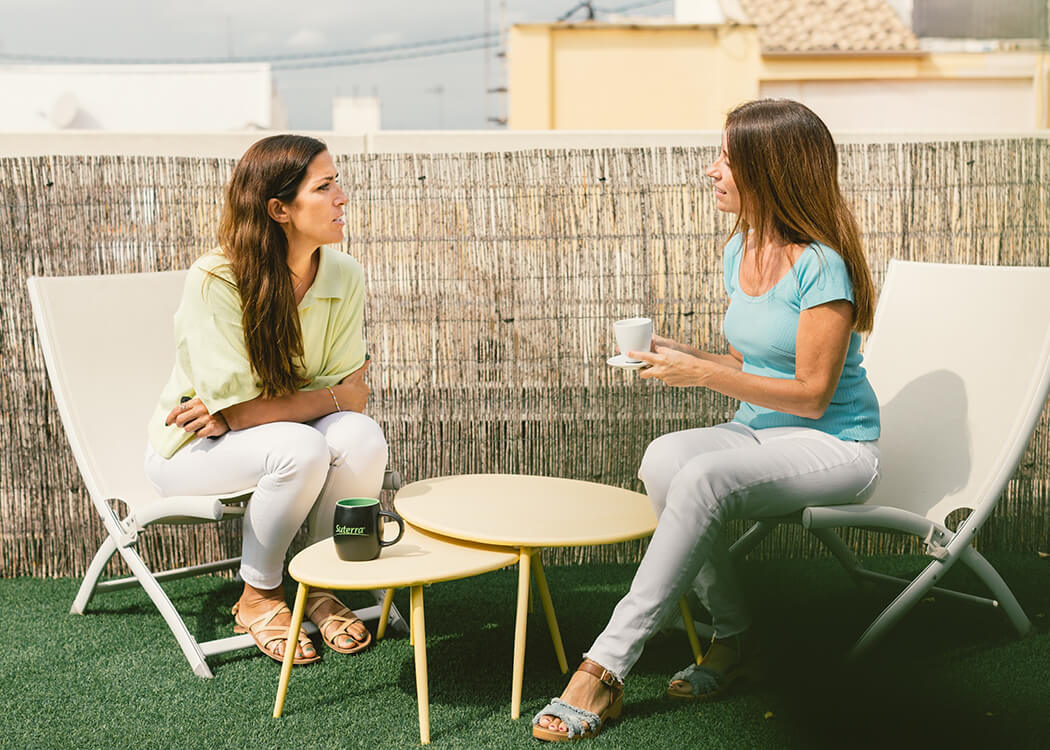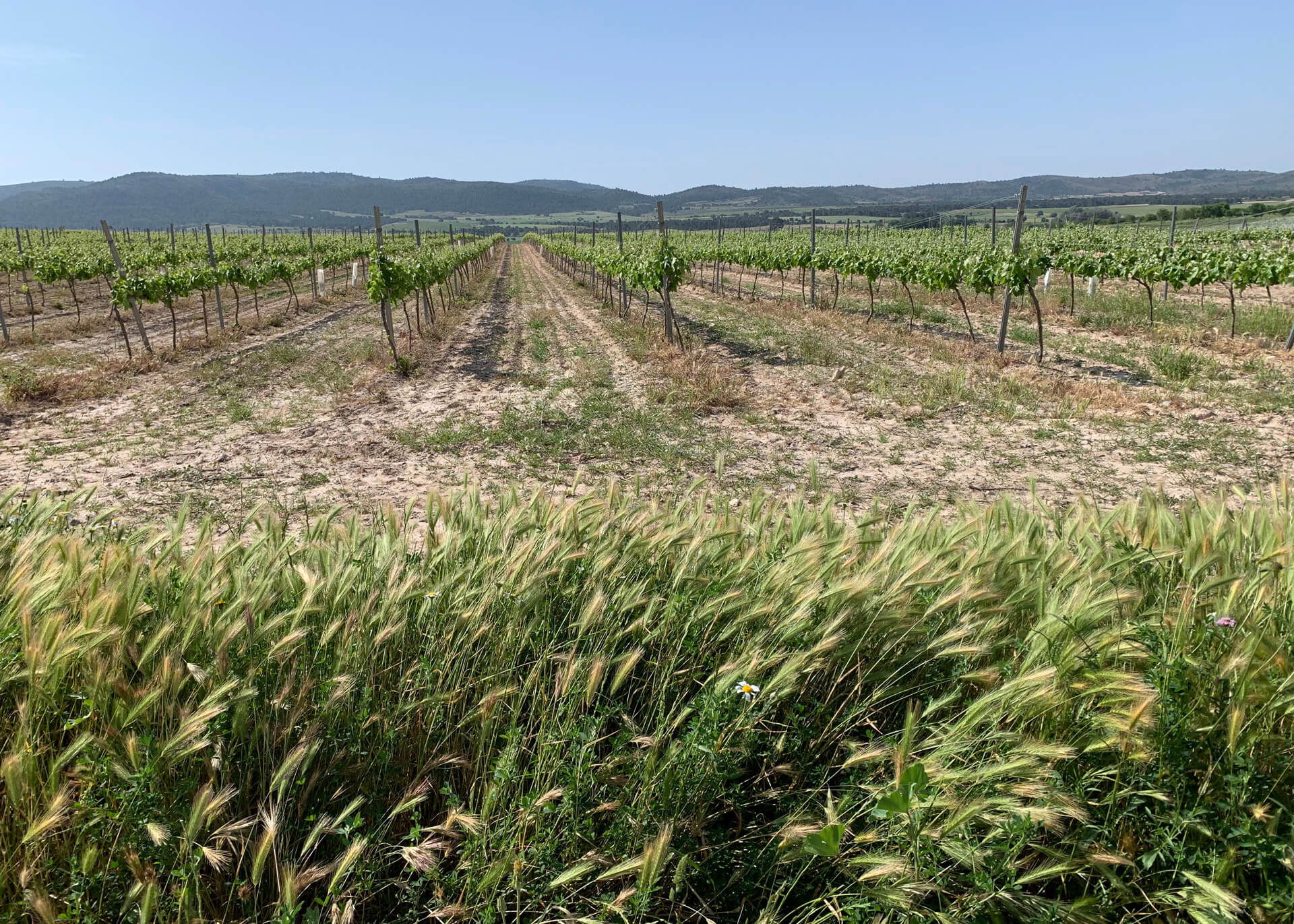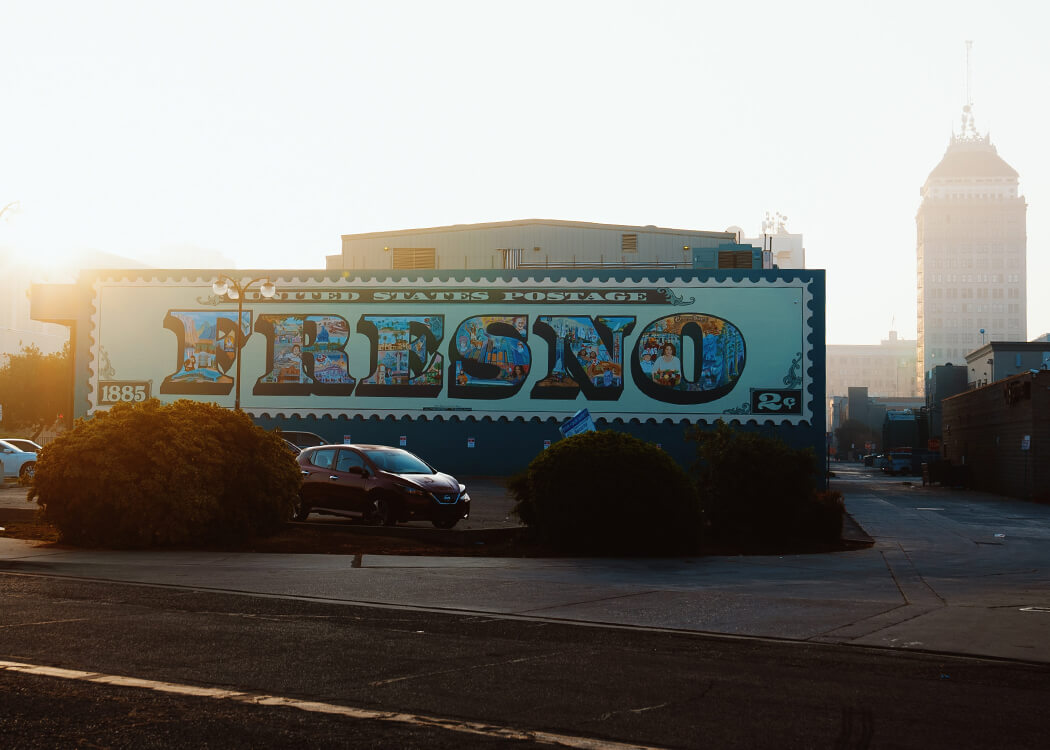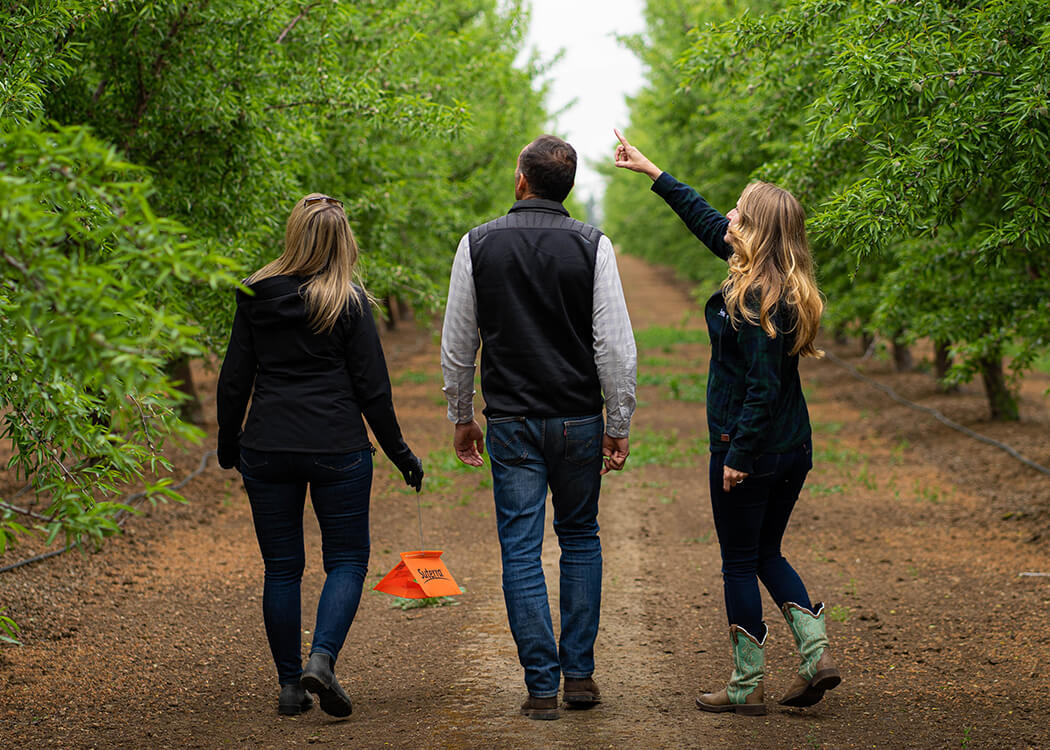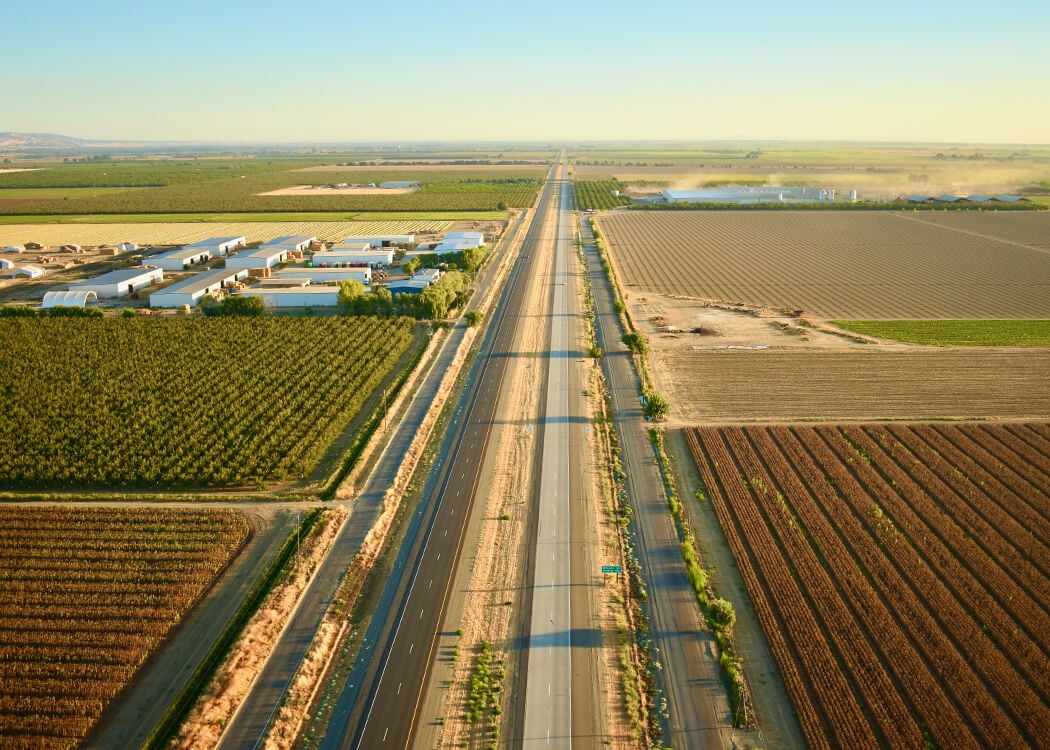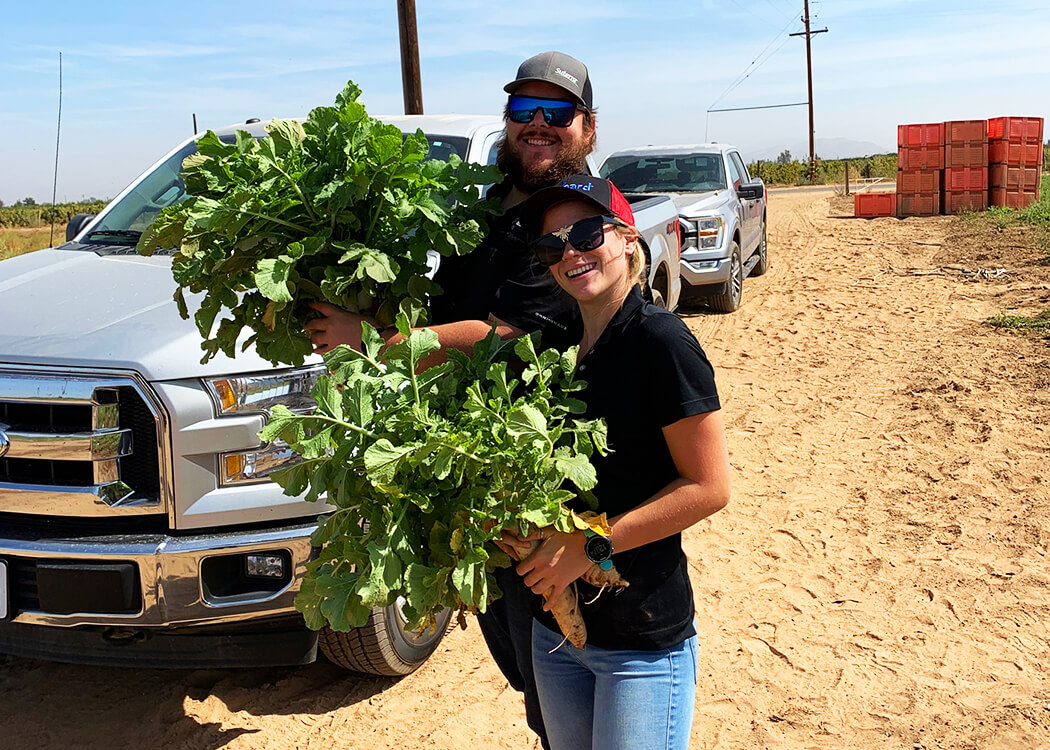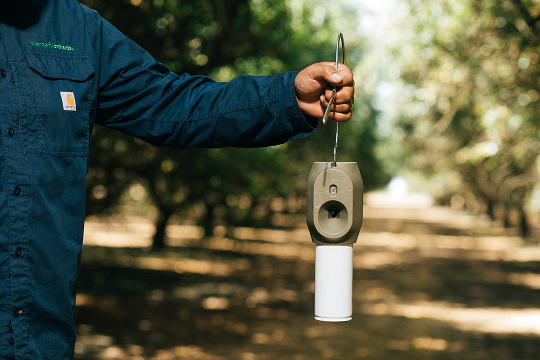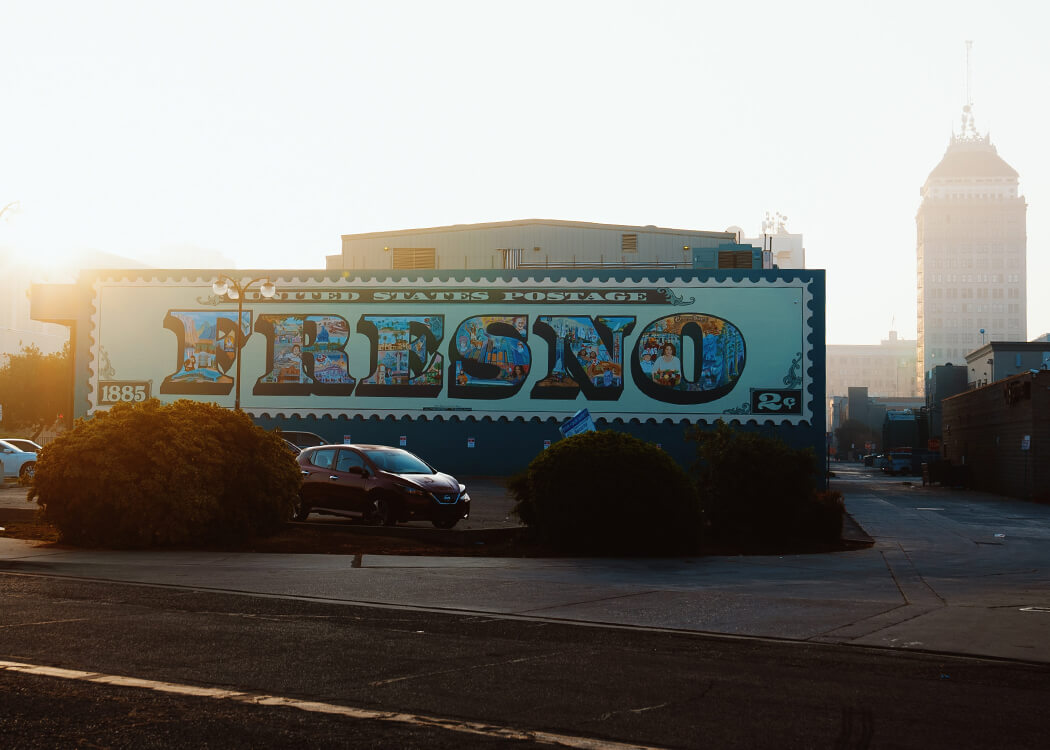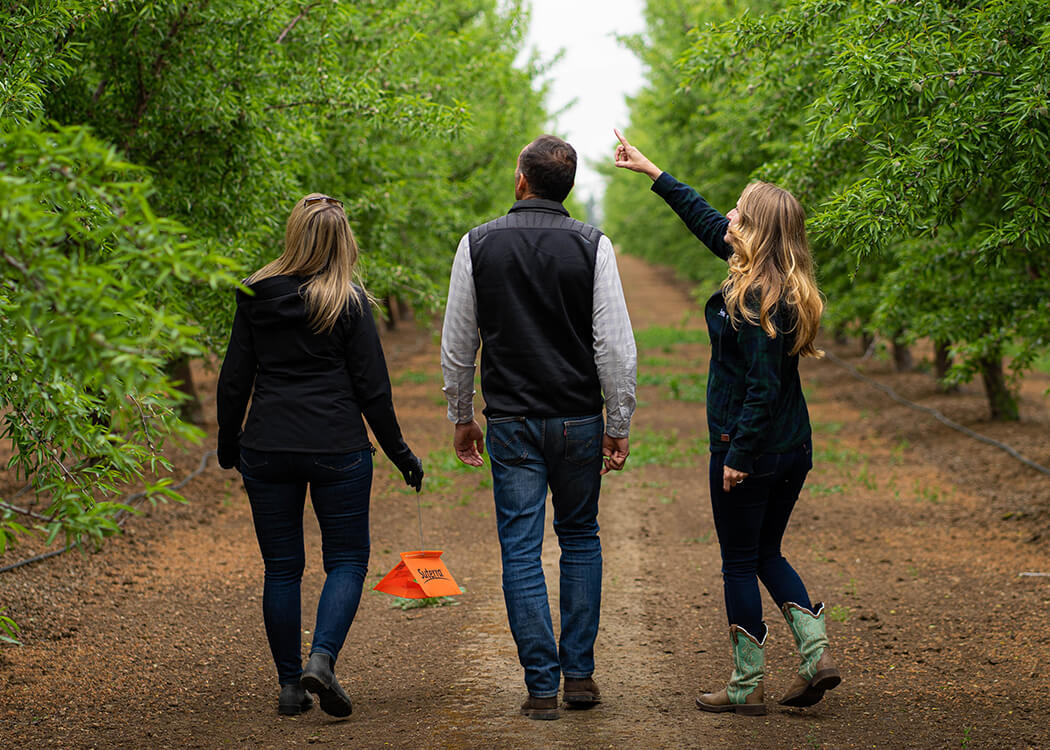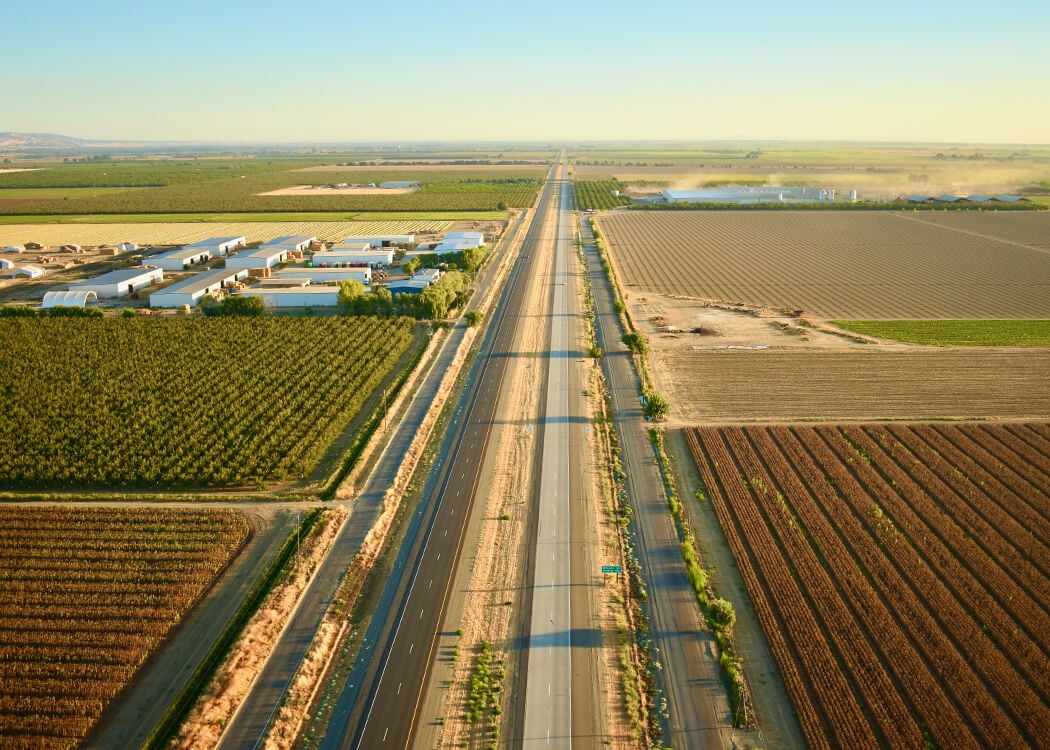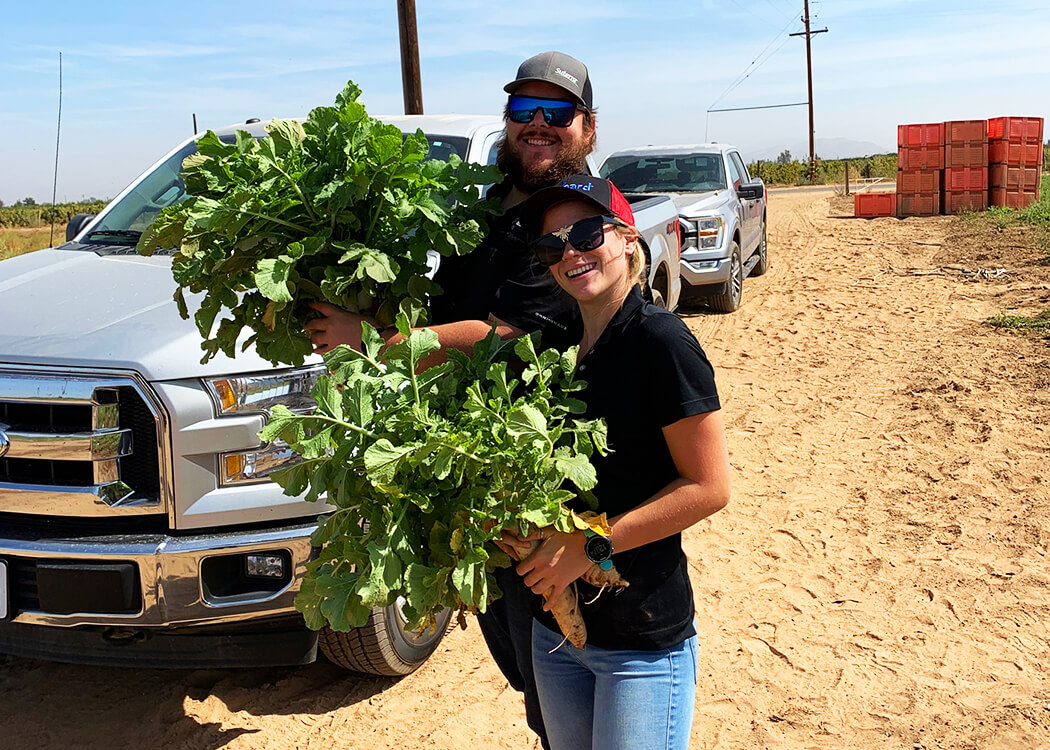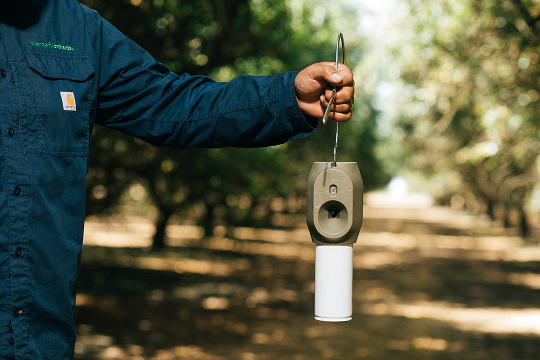 We have wonderful support
Suterra is grower-owned and part of The Wonderful Company®, an international agribusiness and consumer products company with over 180,000 acres of nuts, vines, citrus and fruit crops. Close collaboration with our sister companies provides a sharp focus on creating substantial financial returns for growers, by using our products as part of an overall Integrated Pest Management program.