Careers
At Suterra LLC, our goal is to provide our customers with quality products that enhance their operations and businesses with an alternative to traditional pesticides.
Our proprietary pheromone technology protects agricultural crops and food storage facilities from harmful pests. Pheromones are naturally occurring compounds that can dramatically reduce the use of traditional insecticides and chemical agents by confusing pests and disrupting their behavior.
We are at the forefront of biorational pest control technology. Our highly skilled team of experts are continuously developing new products and setting the curve with cutting edge solutions for evolving pest problems. Suterra employees share a passion for innovation.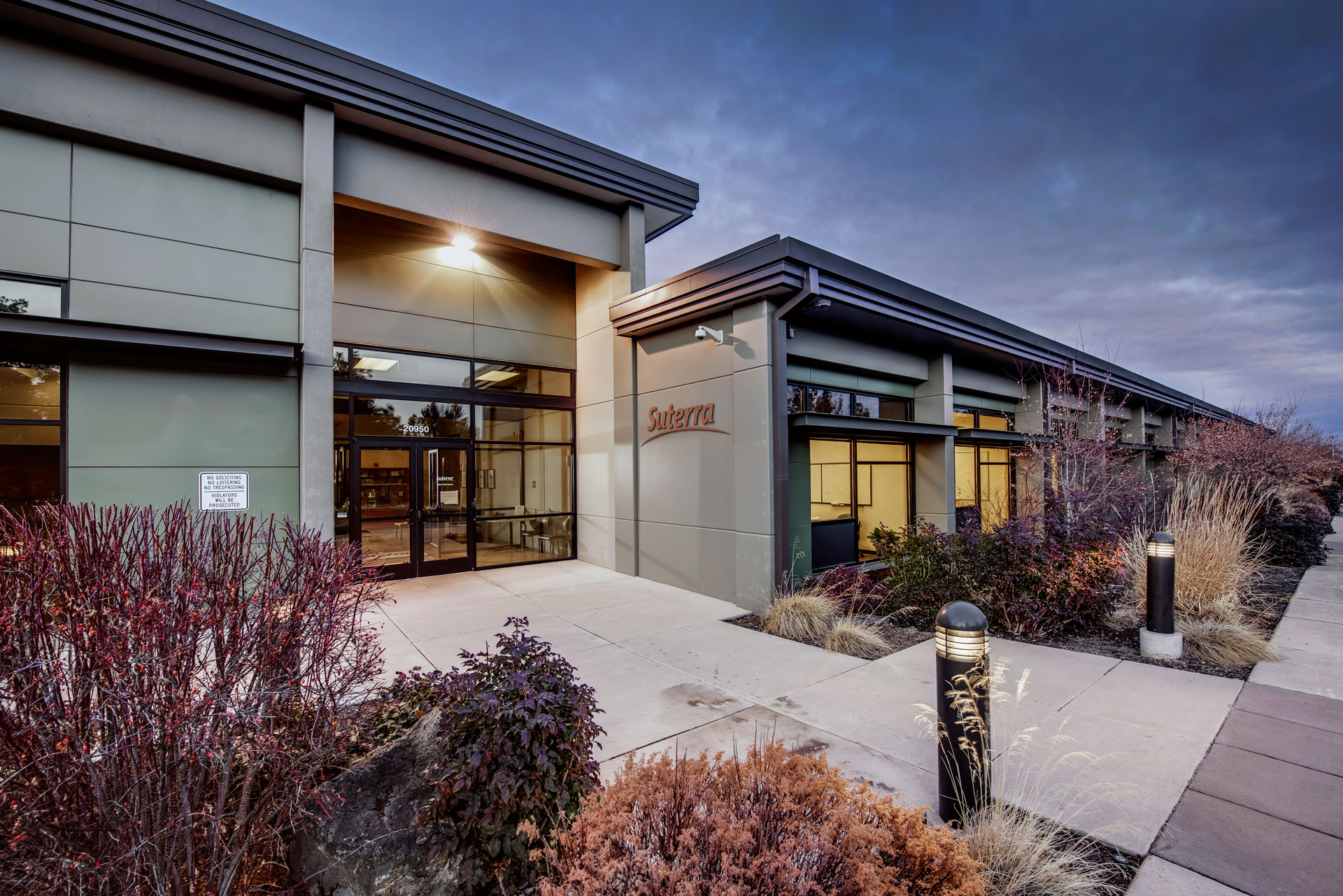 Location
At Suterra, we are proud to offer a wide variety of exciting and challenging opportunities across our global offices. Suterra is headquartered in Bend, Oregon, known for its ski slopes, outdoor entertainment and local breweries. Suterra has its European headquarters in Valencia, Spain.
Suterra is wholly owned by The Wonderful Company LLC, a privately held U.S. corporation with diverse interests including agriculture, consumer packaged goods and floral services.
Open Positions
If you are interested in being a member of the Suterra team, you can expect a culture that maintains its entrepreneurial spirit, yet benefits from the resources and scale of its parent company.
We work in teams solving problems, building new solutions and helping the world to be a better place. Naturally.