Quality
Our customers rely on us daily to protect their crops. We manufacture our own active ingredients and engineer our products in-house to ensure that we deliver the results our customers expect.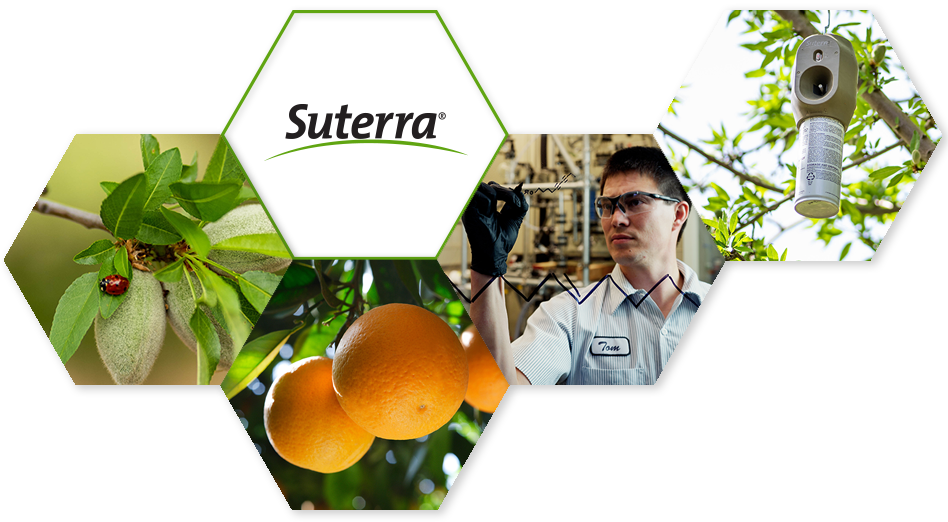 Sustainability
We use naturally occurring compounds to create products that are non-toxic, leave no harmful residues and do not leach into soil or groundwater. From your farm to our manufacturing, we strive to leave the land better for the future.
Innovation
The future of agriculture depends on innovation. We continue to be leaders in sustainable pest control by working directly with growers to bring the most useful, effective, and sustainable solutions to market.
Different Technologies, Same Objective
Pheromone mating disruption is an effective pest control tool. We have three main technologies to deliver our highest quality pheromones when and where you need them. Organic options available.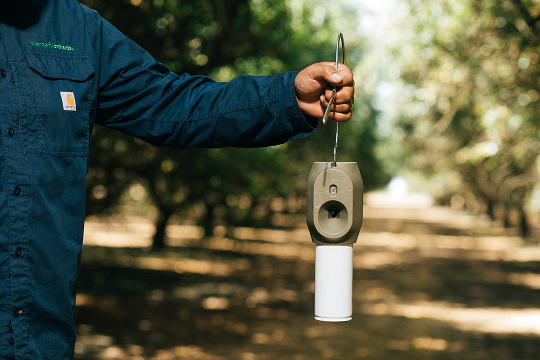 Puffer®
Aerosol release technology for precise and continuous season-long control.
Suterra invented and perfected aerosol mating disruption. The Puffer® is used on more acres than any other aerosol mating disruption product in the world to lower damage from Navel Orangeworm, Codling Moth, Oriental Fruit Moth, and other agricultural pests.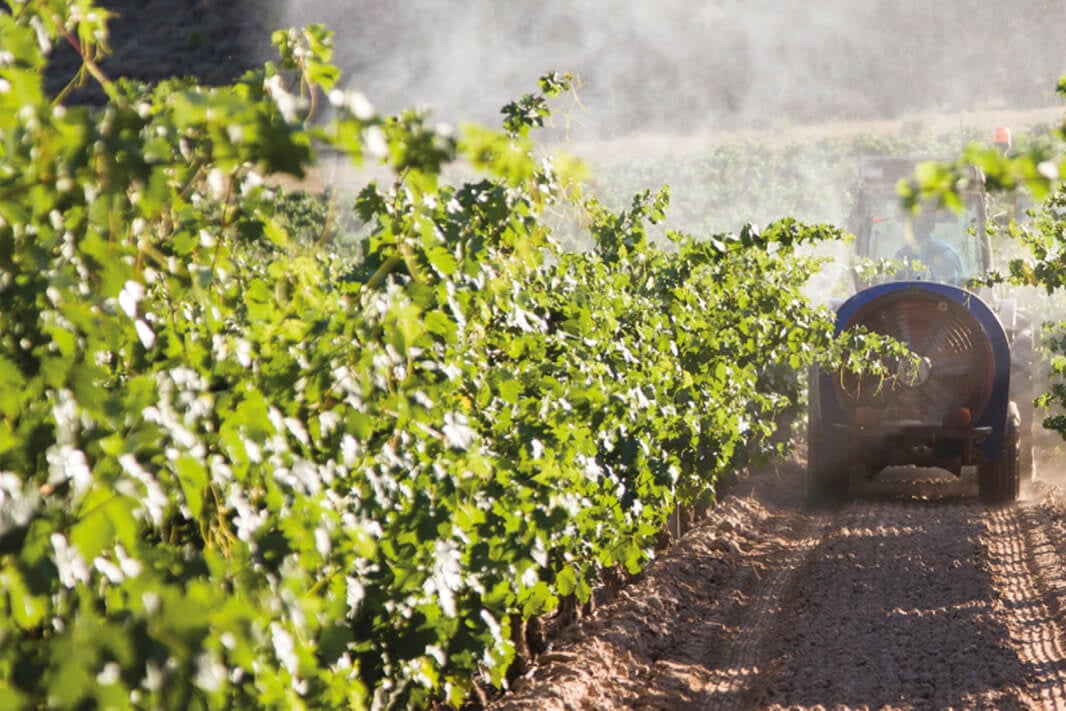 Flowable
Sprayable solution for improved flexibility and control.
CheckMate® Flowable formulations are tank-mix compatible with many common materials growers already use like fertilizers and insecticides, making them an easy addition to existing IPM (integrated pest management) programs. Affordable and ready when you are.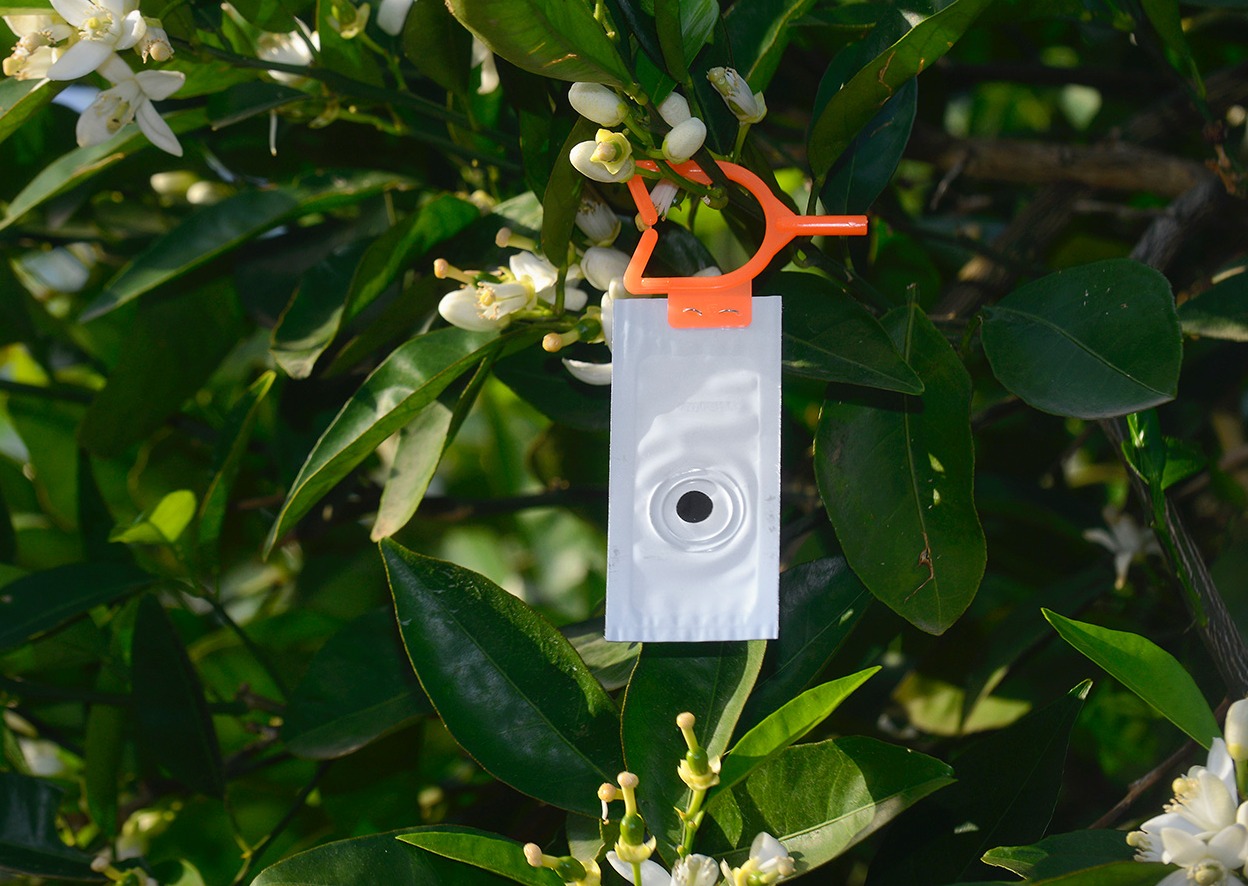 Dispenser
Proprietary passive pheromone release technology for continuous control.
We offer the only pheromone mating disruption for California Red Scale available to citrus growers and the longest lasting, zero-residue products for Vine Mealybug control in vineyards. Most CheckMate® Dispensers are OMRI listed or EPA labeled for organic production.
What is Mating Disruption?
Mating disruption uses pests' own sexual communication signals to confuse them. These communication signals are chemicals called pheromones, and they have no effect on any other species but the target pest. With extra pheromone in the air, males can't find females to mate. Less mating means less offspring, and less offspring means less crop damage.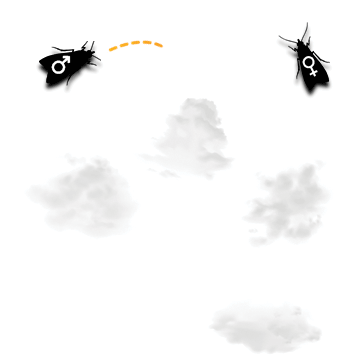 Helping growers around the world
Around the world, Suterra creates healthier environments by reducing the use of conventional insecticides. Our products are used to treat millions of acres each year of tree fruit, tree nut, citrus, vine and vegetable crops across five continents and 30 countries. With corporate headquarters in Bend, Oregon and offices in Fresno, California and Valencia, Spain, our global team of experts in chemical synthesis, product formulation, entomology and agronomy drives a continuous pipeline that brings dozens of new product innovations to market each year.
"M3 trusts Suterra's Puffer® NOW Ace to keep pest pressure low. We have found that Puffer® works better than other dispensers and consistently delivers the results we expect."
Bastiaan Weststeyn
PCA | M3 West
"Innovation, reliability, value, and service are what signify Suterra when pheromones are needed. Suterra has been a valued supplier for Symms Fruit Ranch for over 10 years."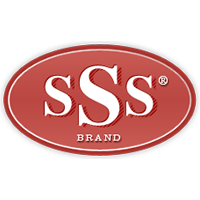 Apple Grower
Symms Fruit Ranch | Idaho, USA
"In 2013, we started using the Suterra Puffer on 1,000 hectares and as of 2016, we have the Puffer on 3,000 hectares. In addition to effective pest control, we save time, money and resources. After the season, no residual material remains in the field. We are very satisfied with the Puffer technology."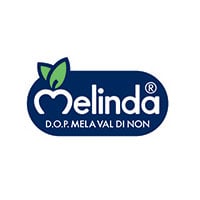 Large Apple Grower
Melinda | North Italy
"We apply Magnet™ MED in citrus, stone fruit and persimmon ranches, in both conventional and organic fields because of its ease of use compared to other products and its high efficacy. For 3 years using Magnet™ MED, we have not experienced problems with MED Fly and have also avoided the use of conventional chemical treatments in our fields."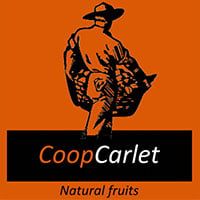 Citrus & Persimmon Grower
Coop. Agrícola Carlet, San Bernat. | Valencia, Spain
"Puffer® Technology compared with the standard dispensers allowed us to save time for distribution and dispenser recovery from the field. It is our intent to continue to use it, the experience was positive under all aspects."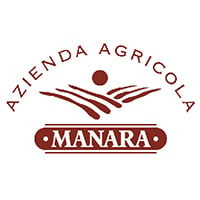 Bodega Fabio
Manara Winery | Verona, Italy
"For three years we've been using Suterra Puffer® NOW on Almonds in Merced county. We have drastically reduced the NOW population by 10-12%."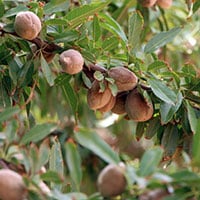 Agricultural Consultants, Inc | California, USA
"I would highly recommend the Suterra team for their expertise and customer service and understanding of our needs and what we need to achieve our goals and delivering the highest quality product that we can."
Tom Carter
Harris Woolf Almonds | Coalinga, California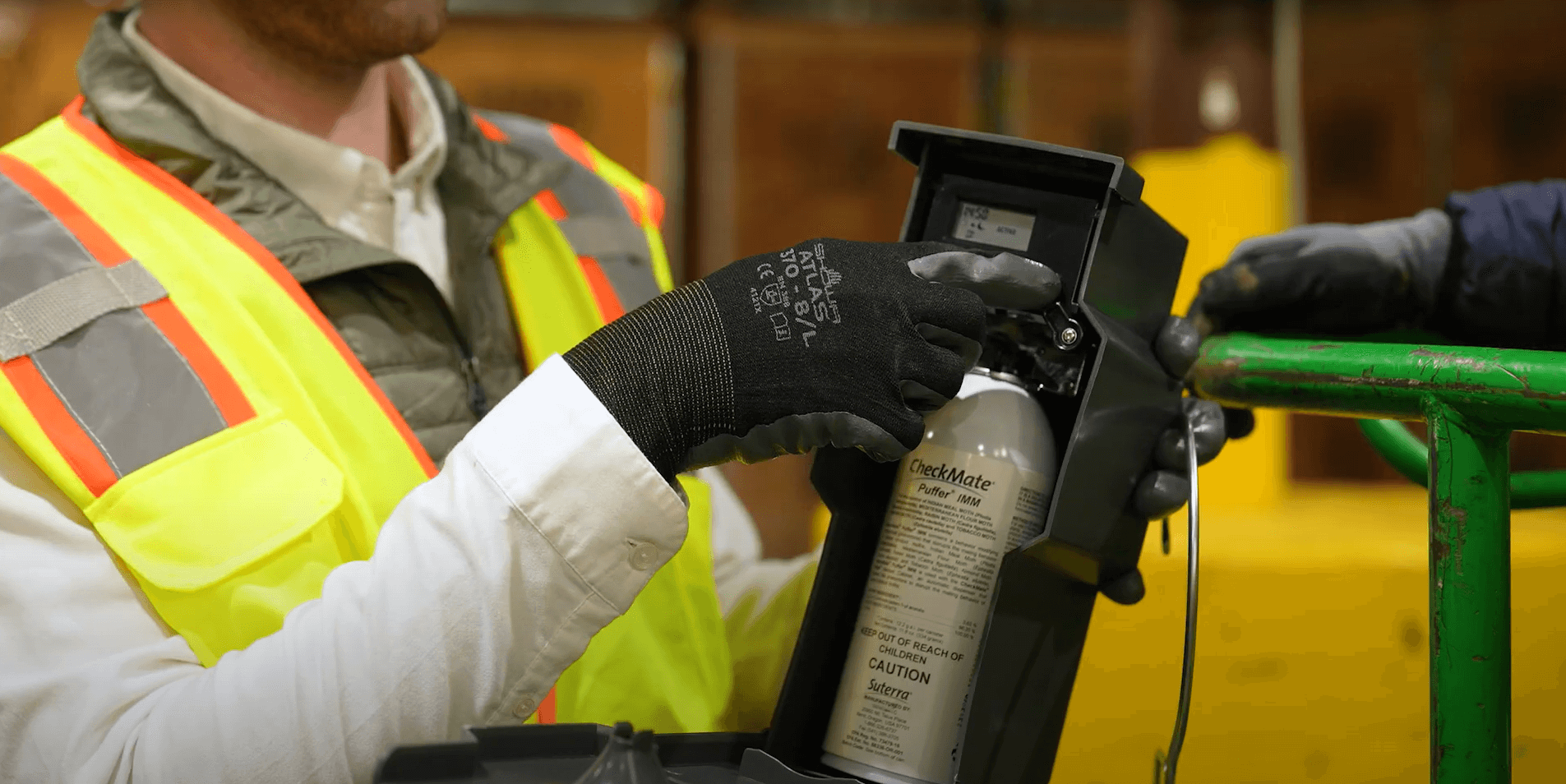 How Disrupting Pest Mating through Pheromones Naturally Reduces Indian Meal Moth Issues in Food Processing Facilities
Indian meal moths (IMM) are a risk for all stored food processors. "If you are bringing in any type of dry raw ingredient, processing any dry goods,...
Product Catalog
Looking for details on Suterra products available for U.S. crops? Our 2023 catalog is your go-to resource. It features specifications on dozens of products from our family of brands including CheckMate, Puffer, and BioLure.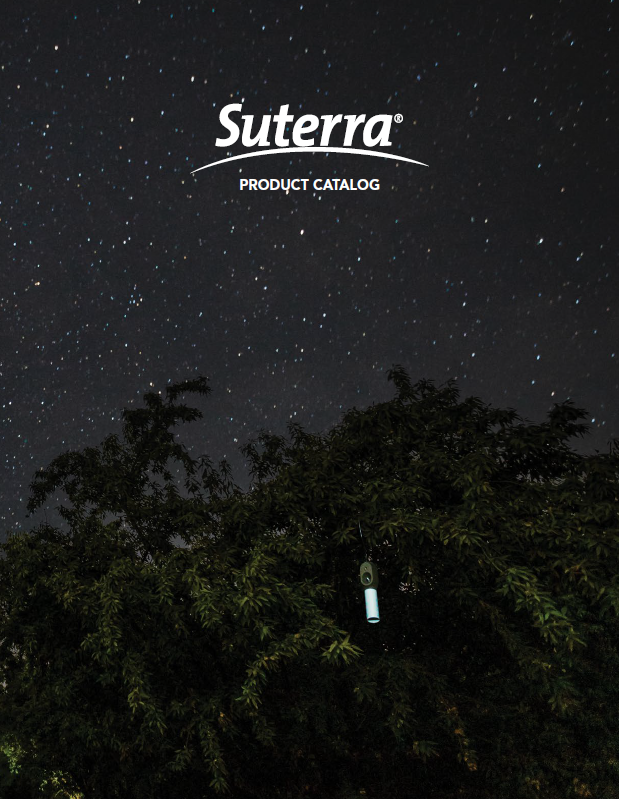 Have Questions?
Our Customer Care team is here to help you with any questions you may have. Your time is valuable and we aim to respond as quickly as possible to all requests. Thank you, and we look forward to speaking with you.
Contact Us