Mating Disruption for Tomato Pinworm
The unique mode of action used by CheckMate® TPW-F reduces damage and helps fight conventional insecticide resistance. Modernize your approach to Tomato Pinworm control by spraying CheckMate® TPW-F. Its species-specific pheromone formulation gives you the damage protection you need with the flexibility to fit your existing IPM program.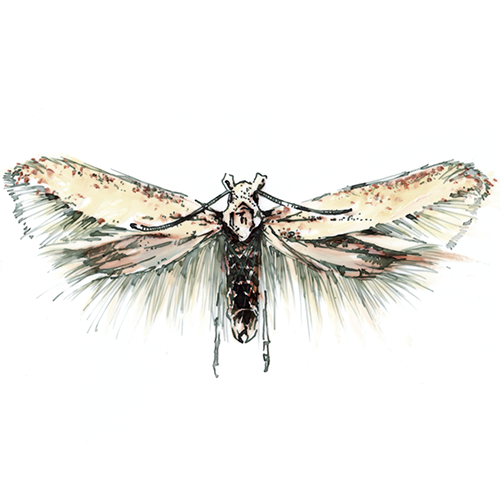 CheckMate® TPW-F
CheckMate® TPW-F is Suterra's pioneering sprayable pheromone release formulation for management of tomato pinworm (TPW) in tomatoes and eggplants. It is tank-mixable with common agrochemicals and works well with nearly any water volume. Because it is an MRL exempt product, it's an ideal fit for residue-sensitive growing scenarios.
Why Leading Growers
Choose CheckMate® TPW-F
Flexible way to control TPW populations and reduce damage
Fights development of insecticide resistance
Easy-to-deploy liquid formulation release technology
Tank-mixable with common agrochemicals
Does not harm beneficial insects
MRL exempt
Want to talk TPW?
Complete the form below and we will contact you promptly.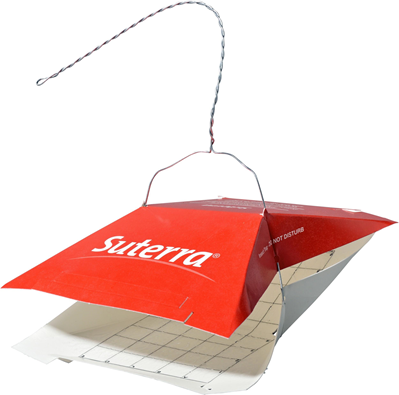 Monitoring for Diamondback Moth in Cole Crops
Jun 15, 2021 10:01:13 PM
Diamondback moth can damage a wide variety of cole crops if left unchecked. Remind yourself of best practices when monitoring for this pest with...