Innovators by nature & for nature
Around the world, Suterra creates healthier environments by dramatically reducing the use of conventional insecticides. Our products are used to treat millions of acres each year of tree fruit, nut, citrus, vine and vegetable crops across five continents. Most of our products are certified as organic. With corporate headquarters in Bend, Oregon and European offices in Valencia, Spain, our global team continues to innovate, managing over 100 product development trials each year.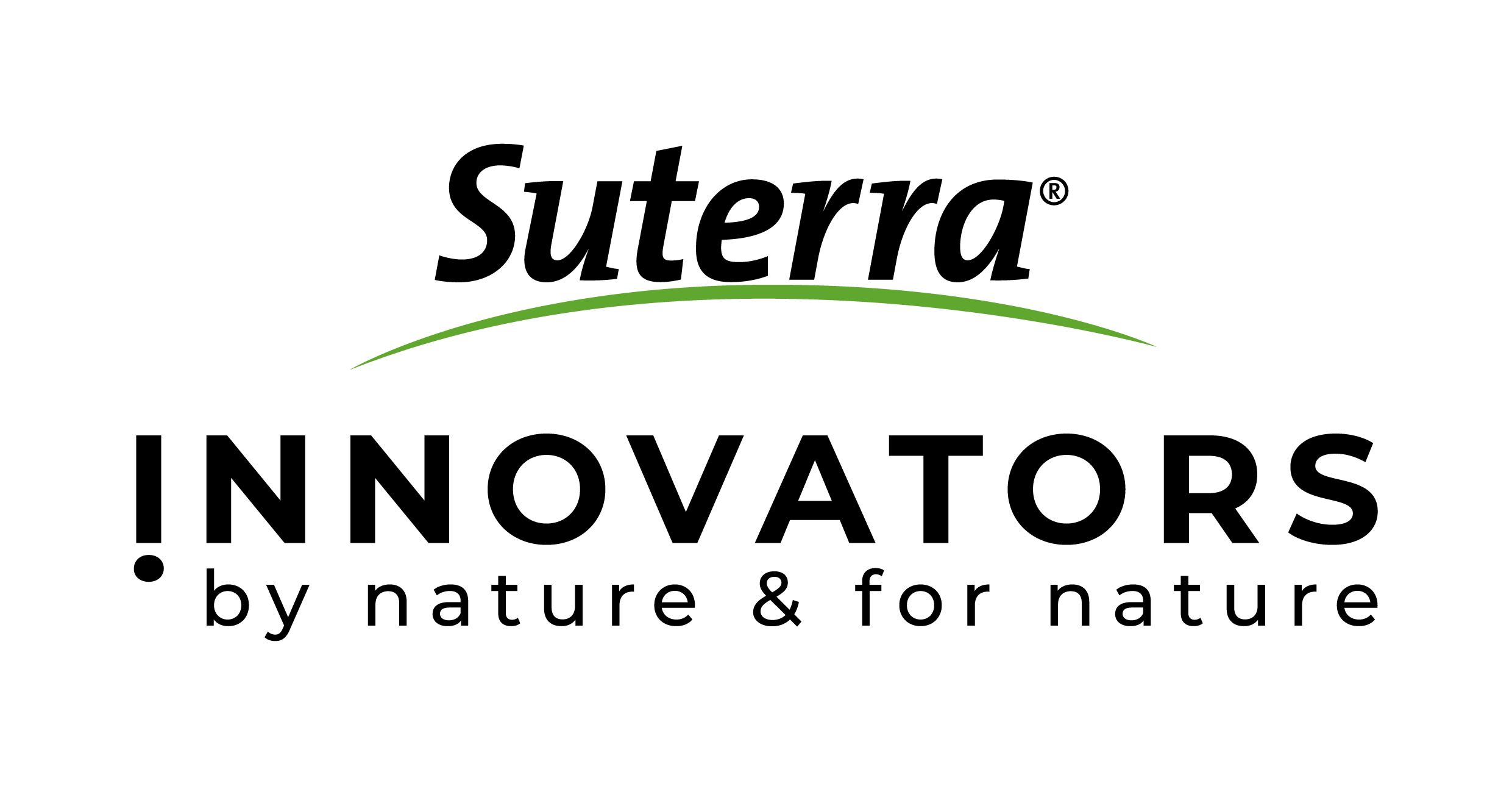 At Suterra, we are innovators by nature and for nature. From our founding in 1984, we have been driven by one goal: to protect the future of the food supply in partnership with sustainable growers. Every day, we spare the planet the impact of hundreds of thousands of liters of insecticides. We prevent fresh food from going to waste each season and help growers bring healthier products into homes around the world. We have the soul and the drive of pioneers and we do not set limits when it comes to improving the world. We are innovators by nature and for nature in partnership with you.
Our products use naturally occurring compounds such as pheromones. These ingredients have a non-toxic mode of action, leave no harmful residues on food and do not leach into soil or groundwater the way some conventional pesticides do.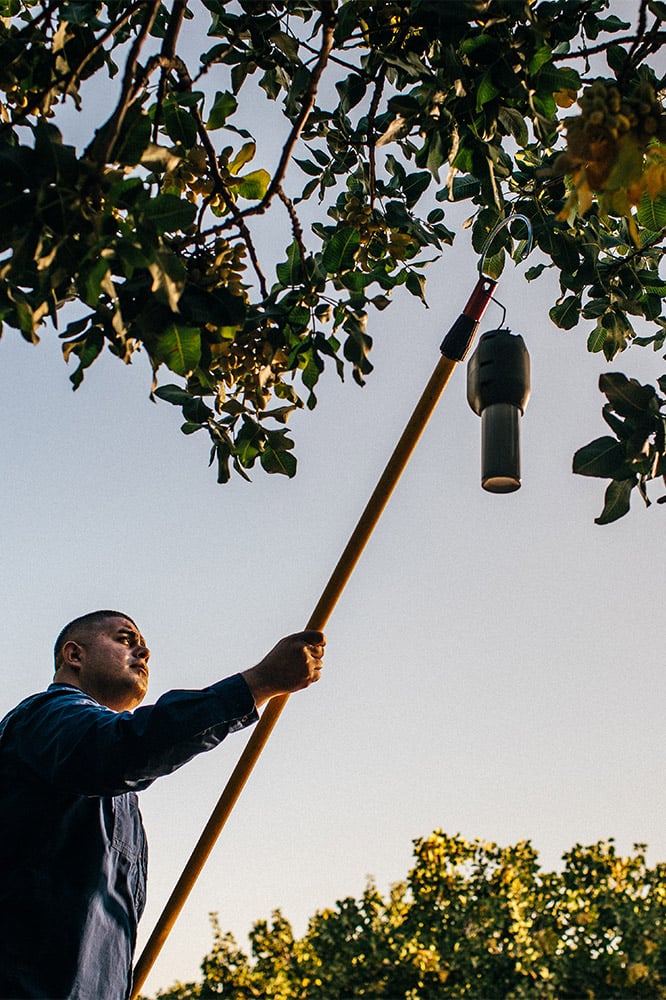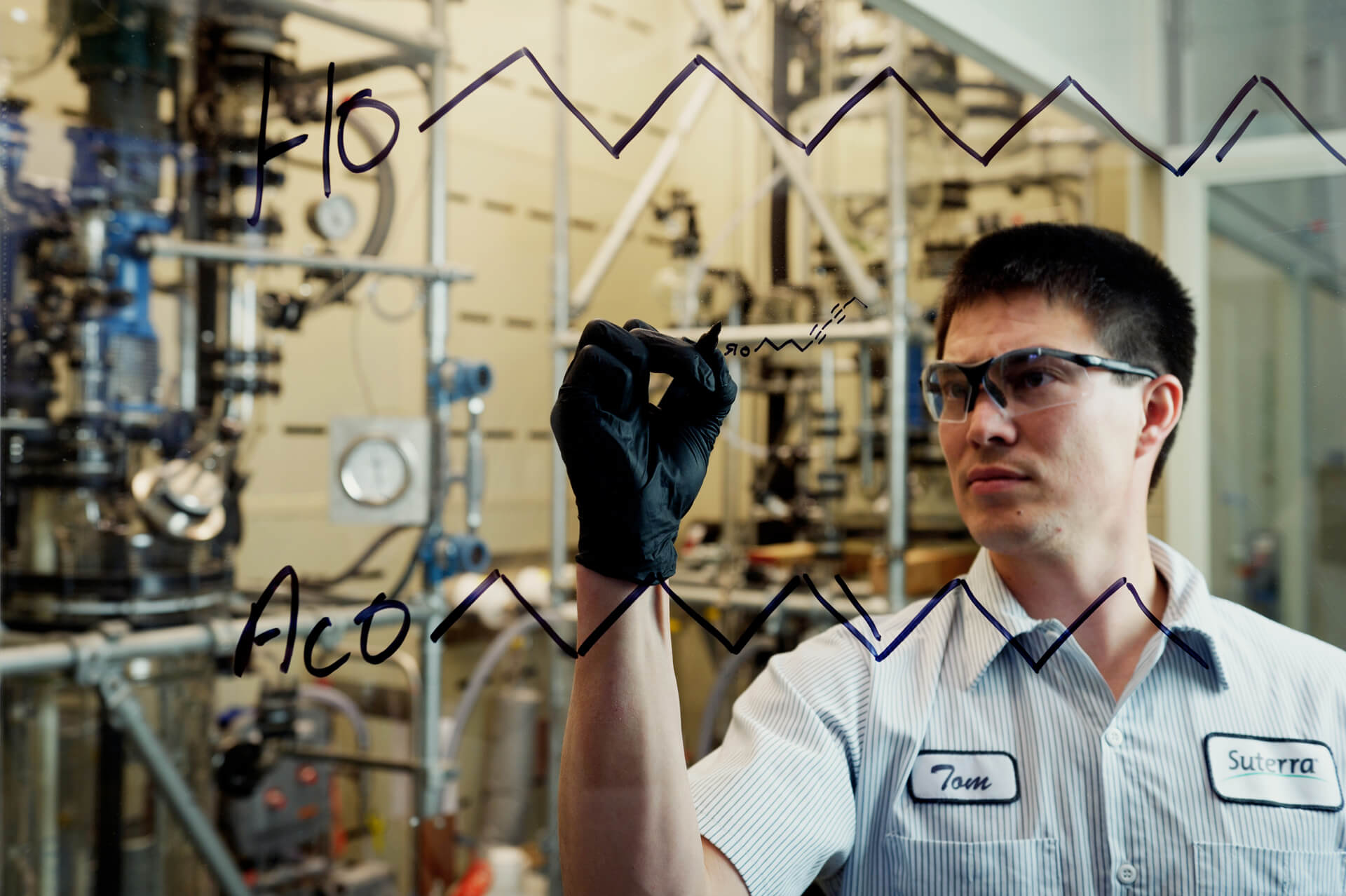 We have a world-class team with recognized experts in chemical synthesis, product formulation, entomology and agronomy. Their efforts drive a continuous pipeline that brings dozens of new products to market each year in over 30 countries. Our unique, state-of-the-art facility in Bend, Oregon provides the capabilities required for leading edge research, production and quality control.
Suterra is grower-owned and part of The Wonderful Company®, an international agribusiness and consumer products company with over 180,000 acres of nuts, vines, citrus and fruit crops. Close collaboration with our sister companies provides a sharp focus on creating substantial financial returns for growers, by using our products as part of an overall Integrated Pest Management program.
We have the soul of pioneers, and when it comes to improving the world we don't set limits. We are innovators by nature and for nature, in partnership with you.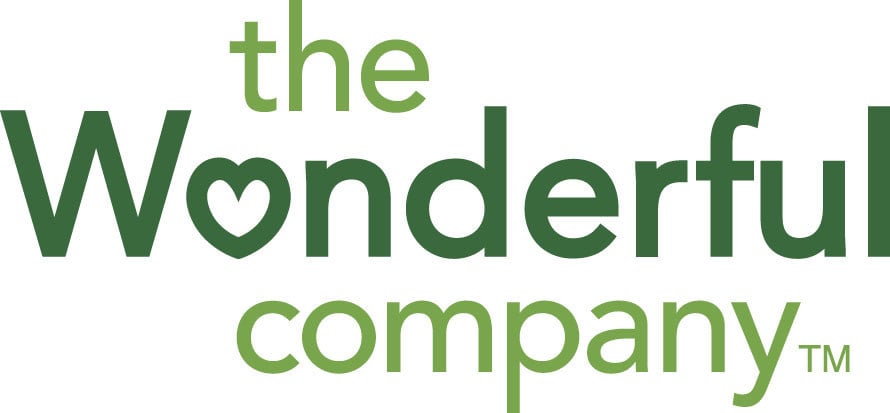 Driven by Science, Backed by Growers.
Global Headquarters
BEND, OREGON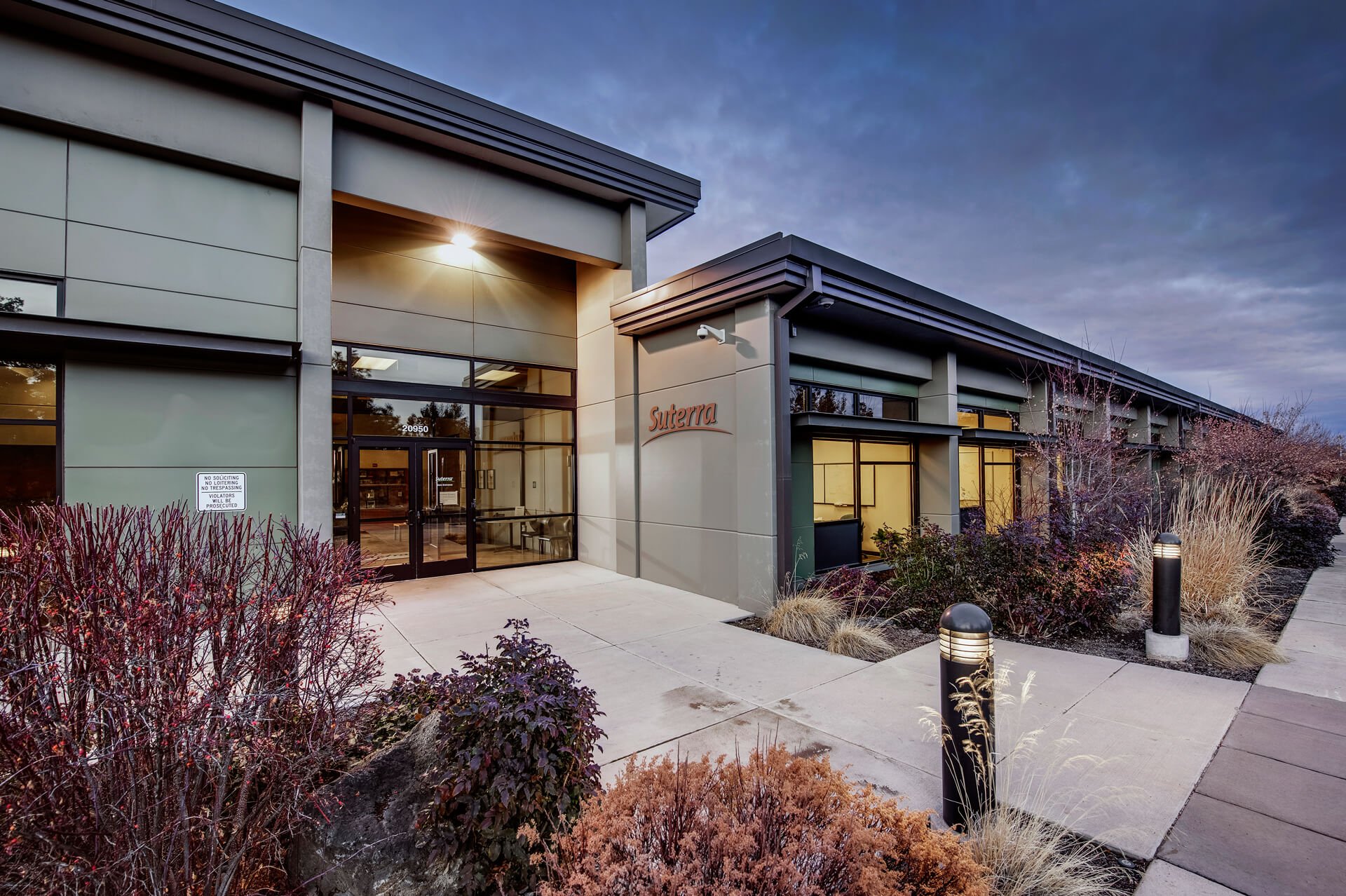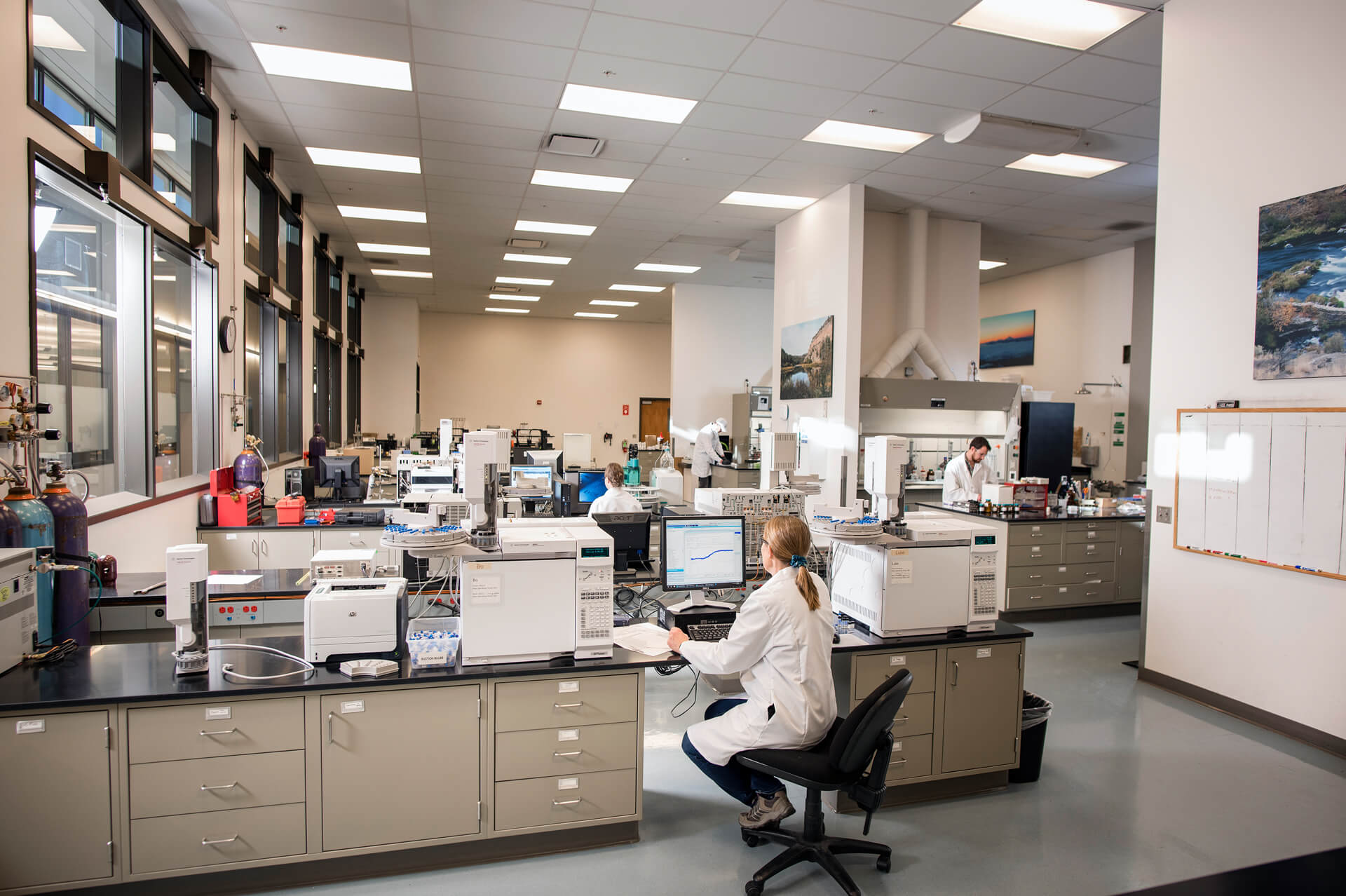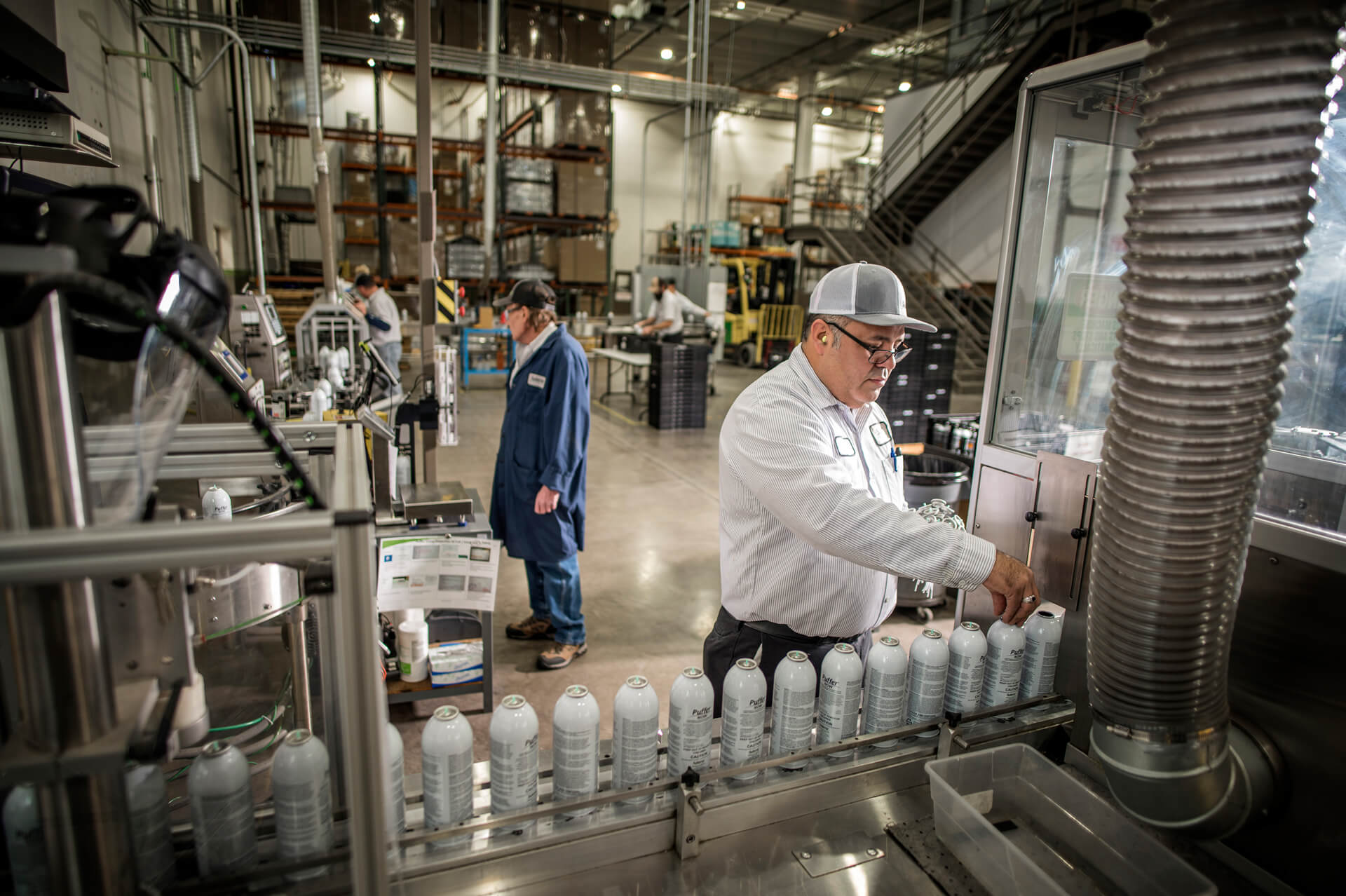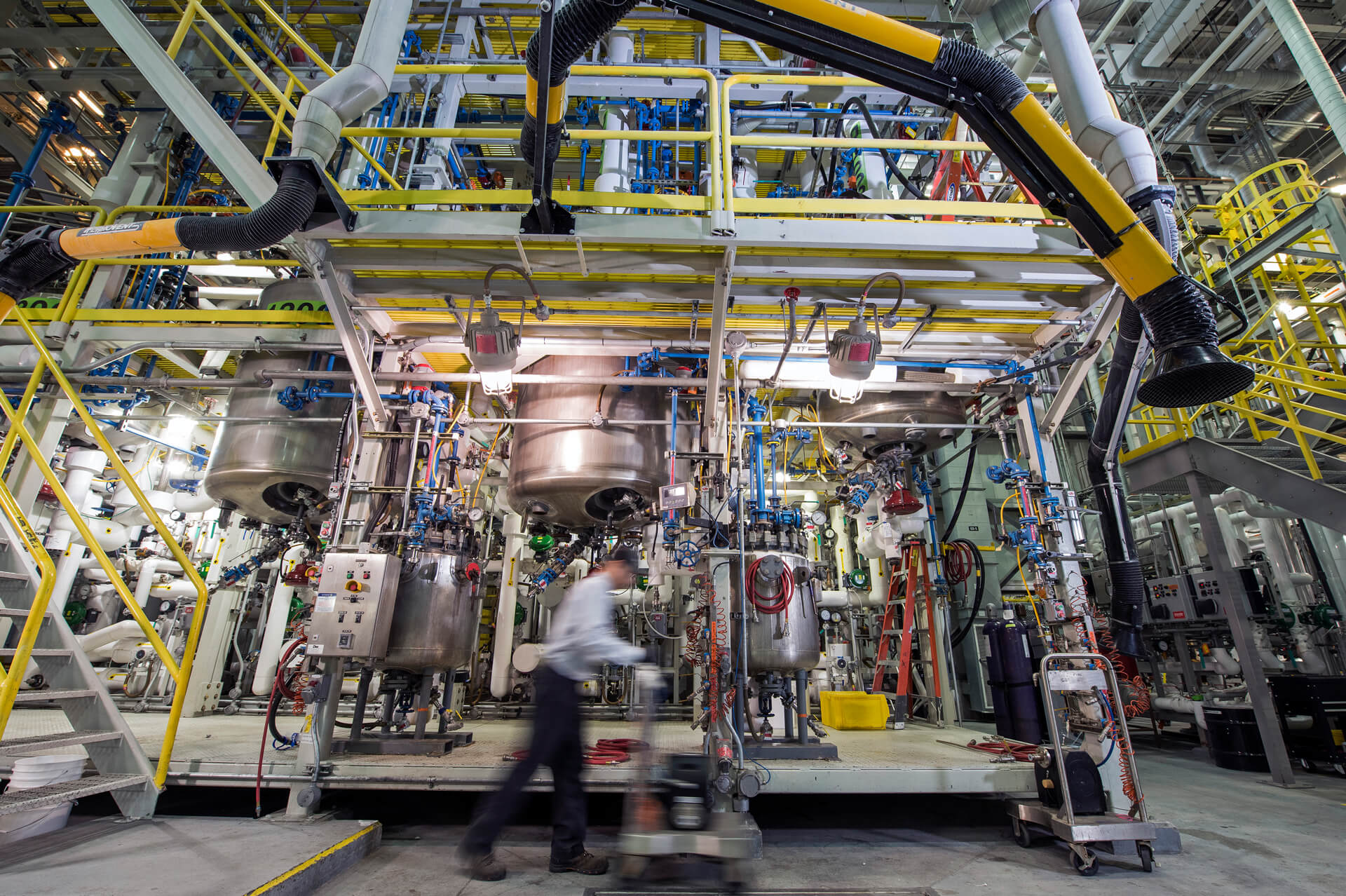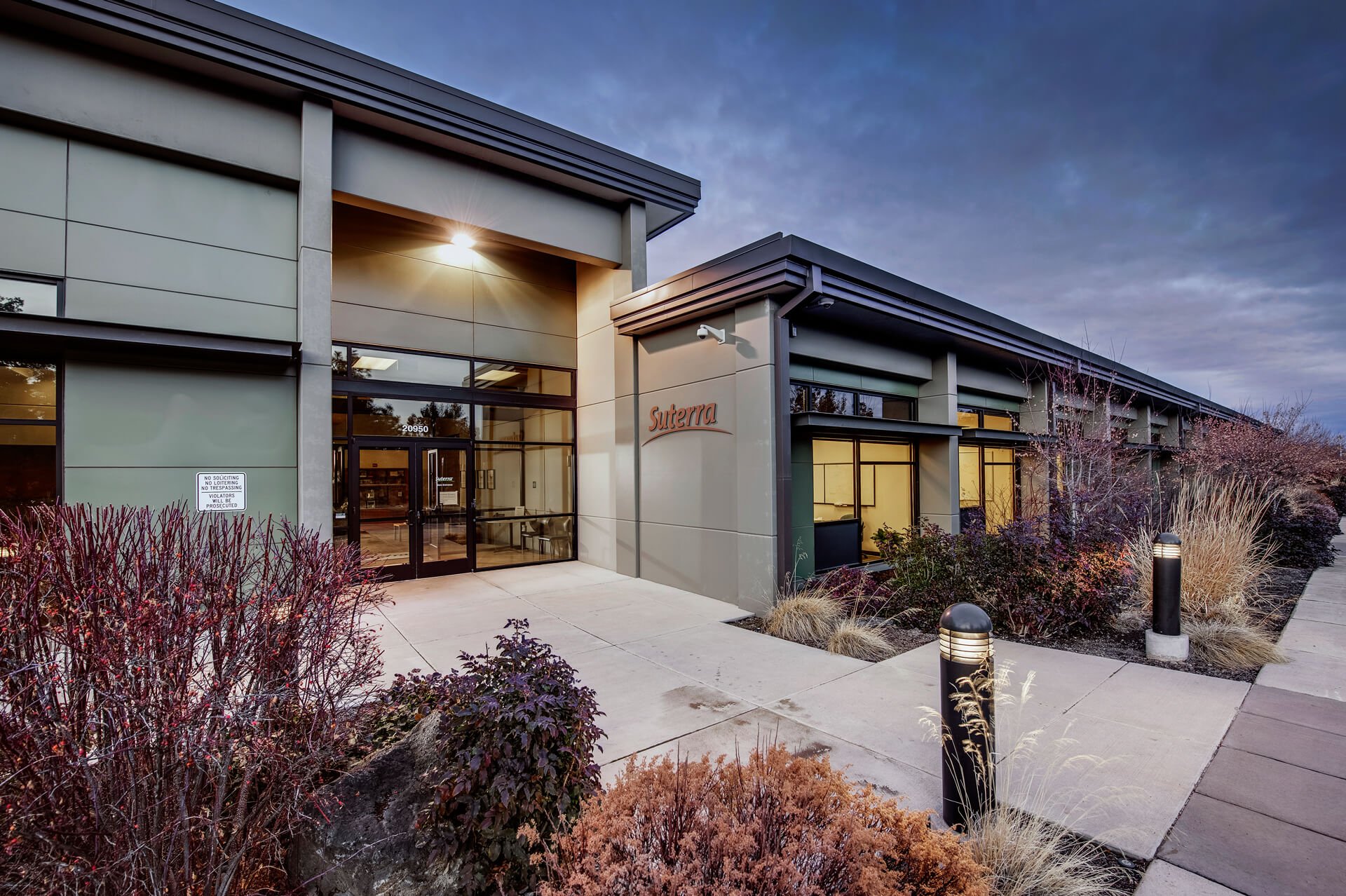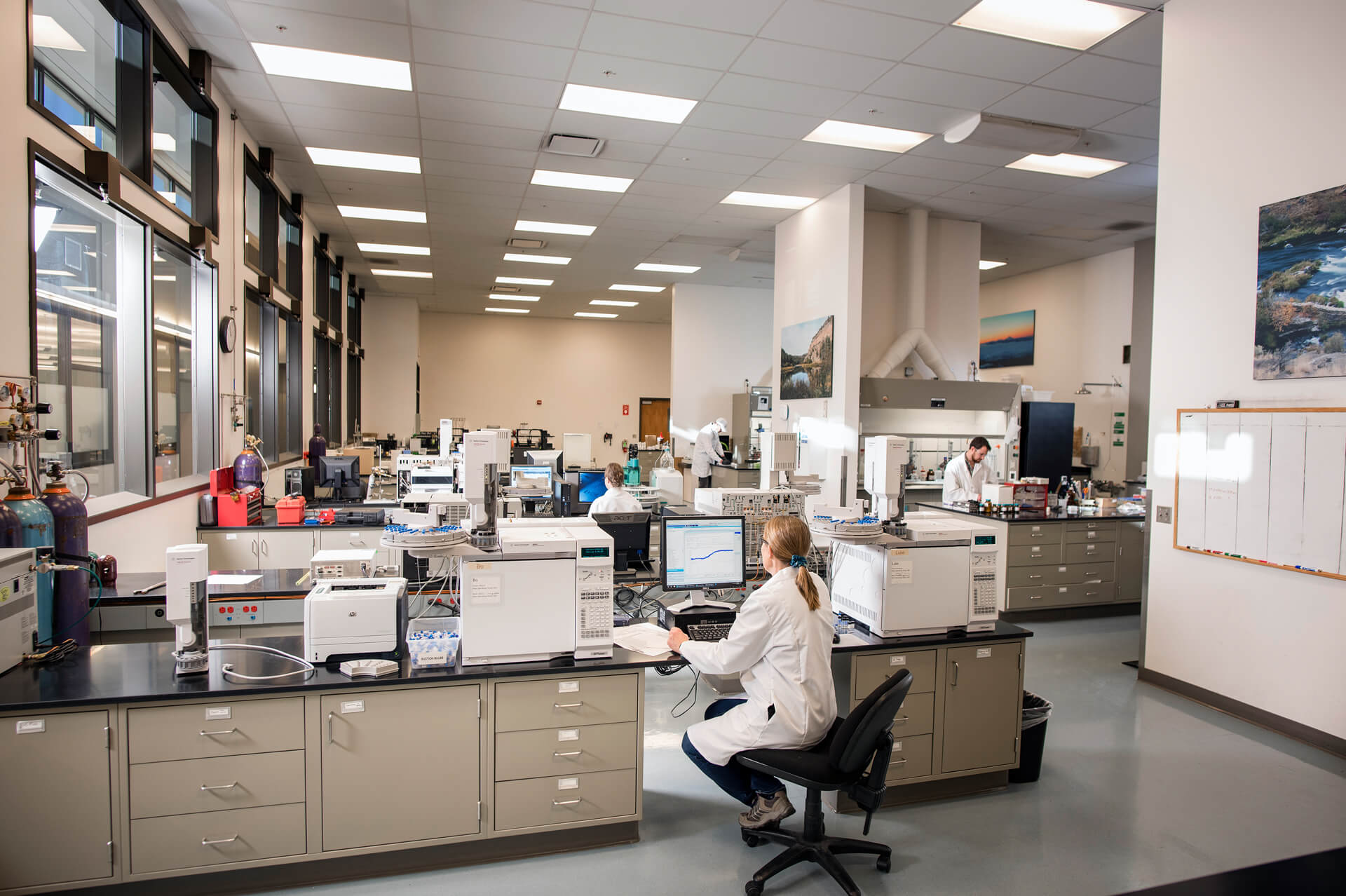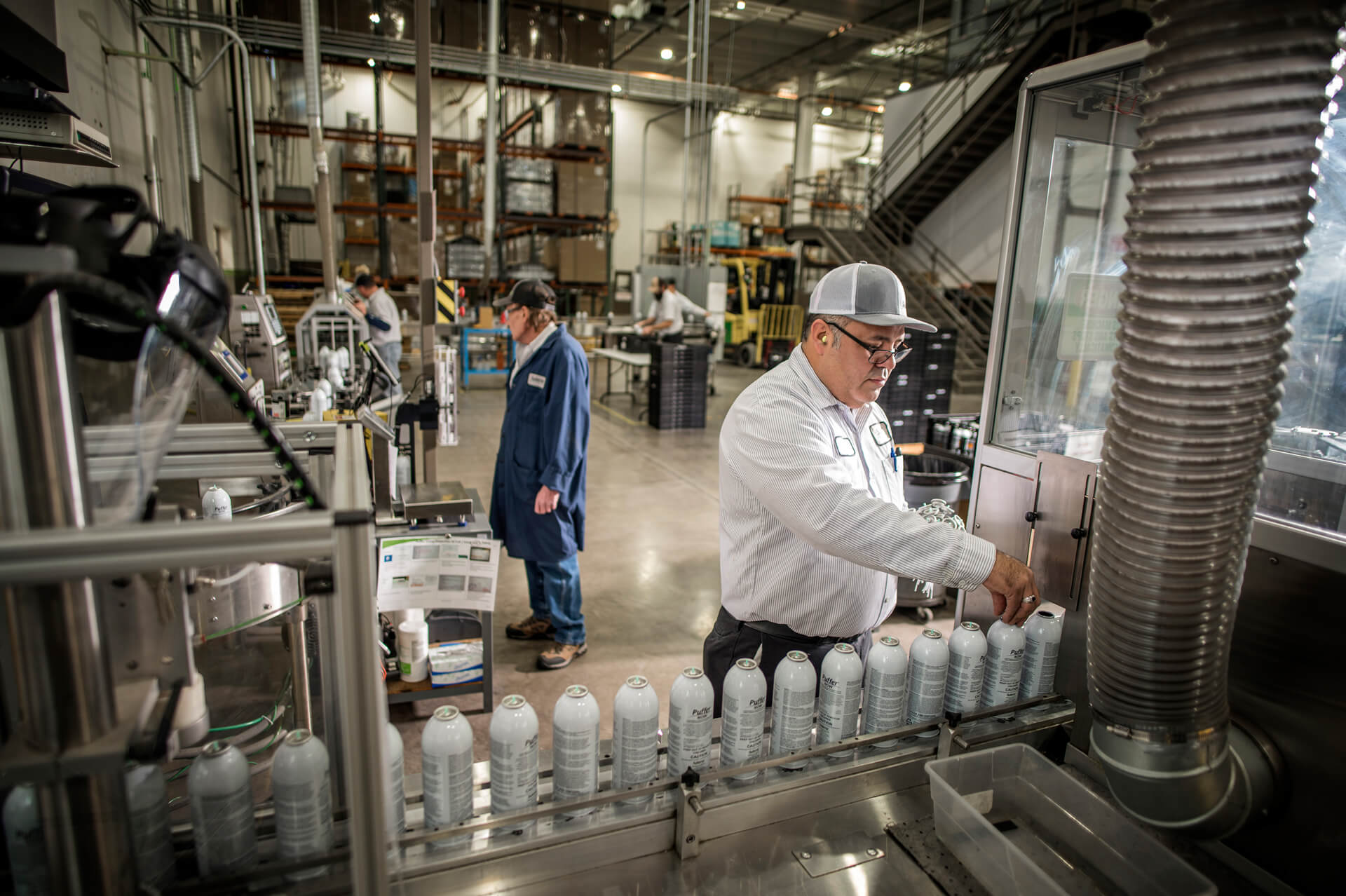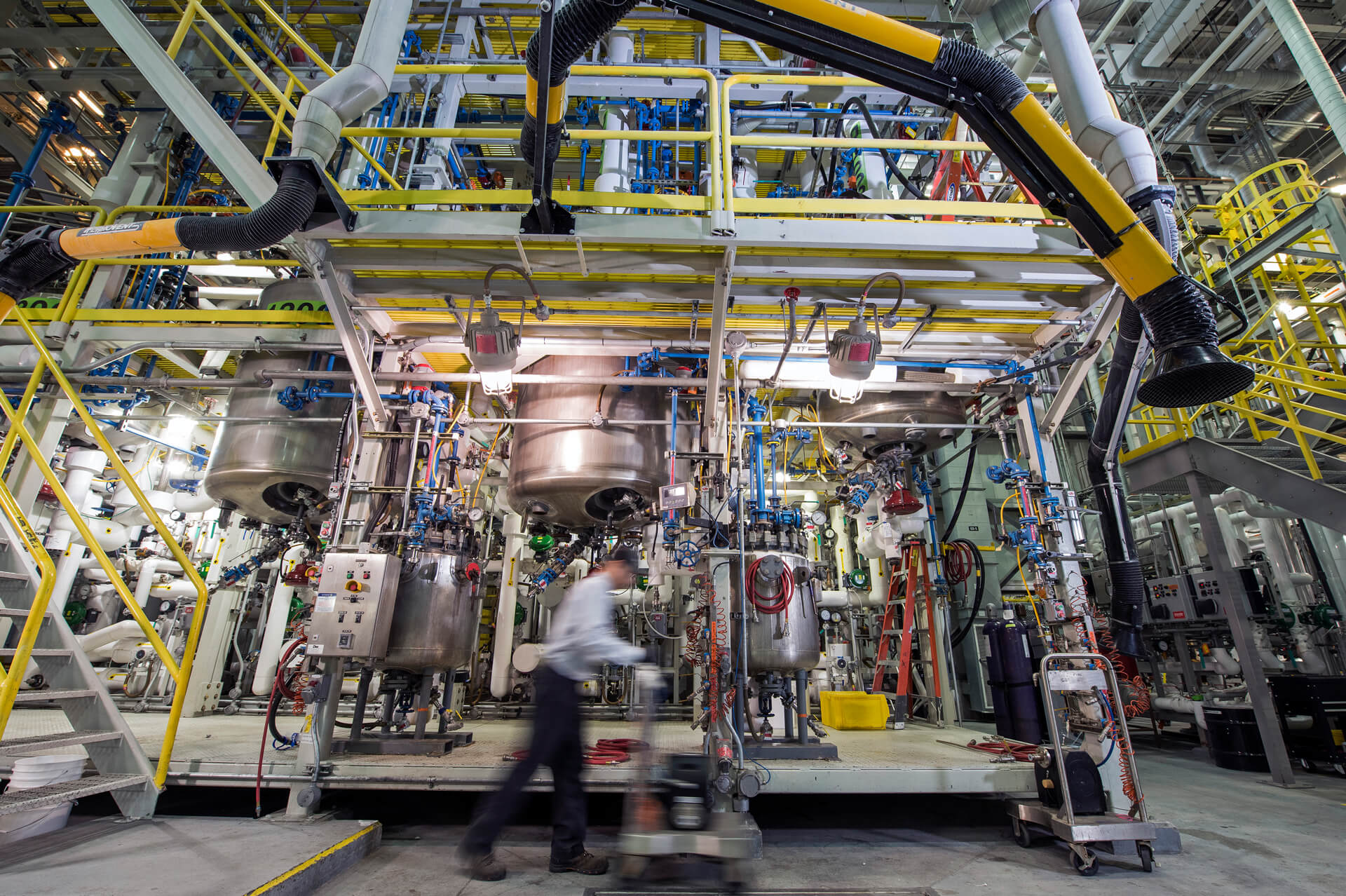 Europe Headquarters
VALENCIA, SPAIN