Need service or support?
We'll find you a solution.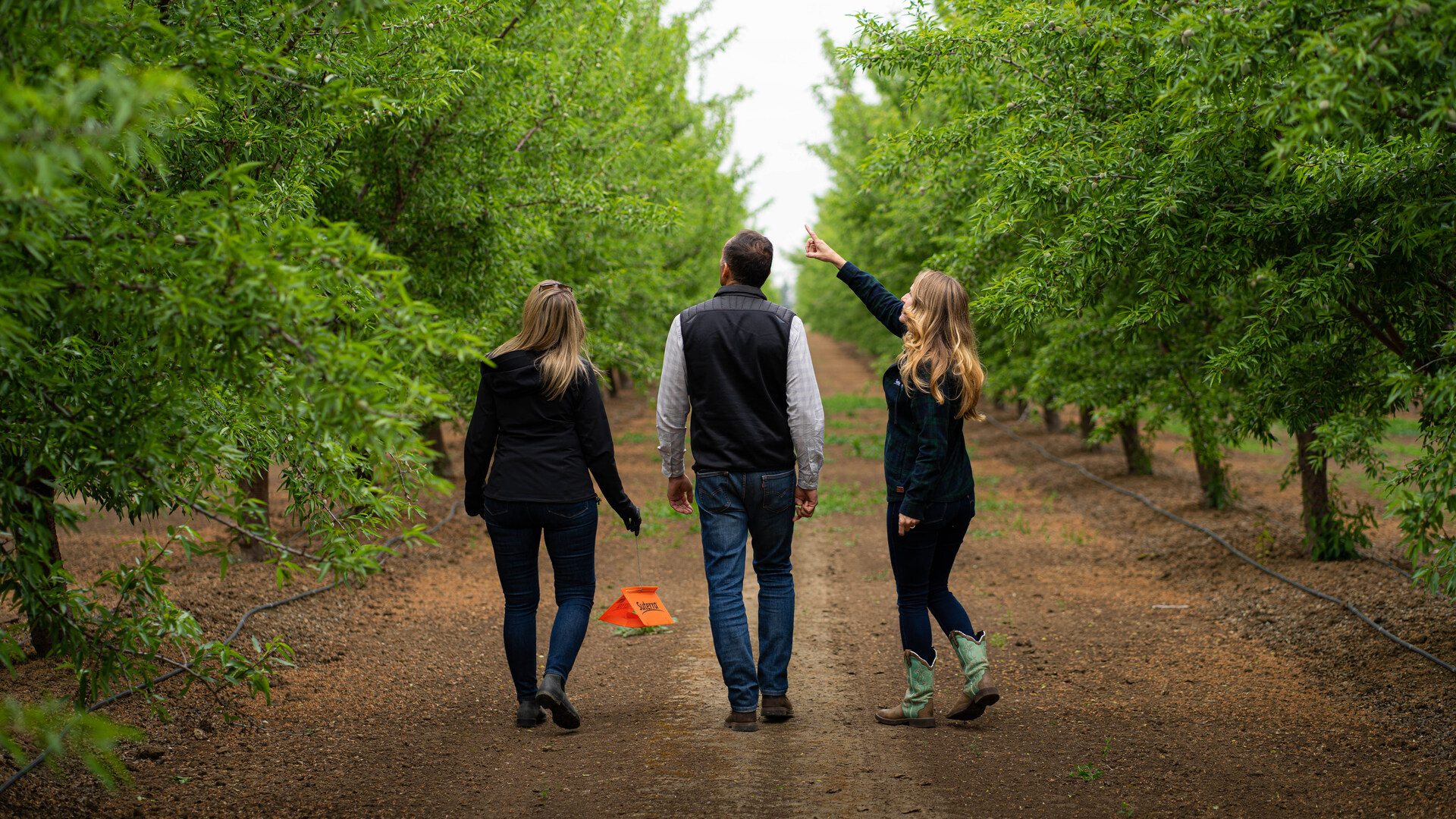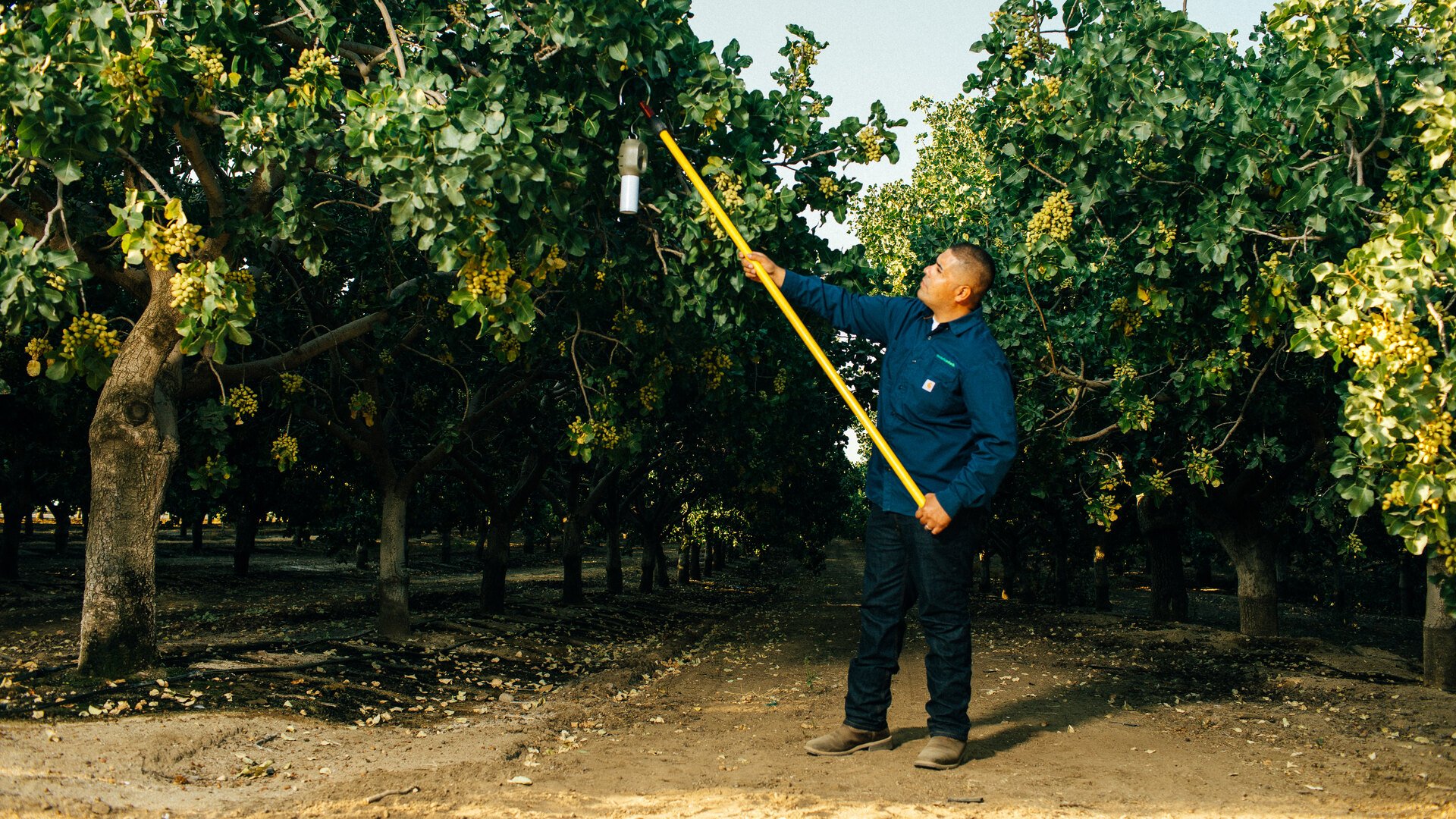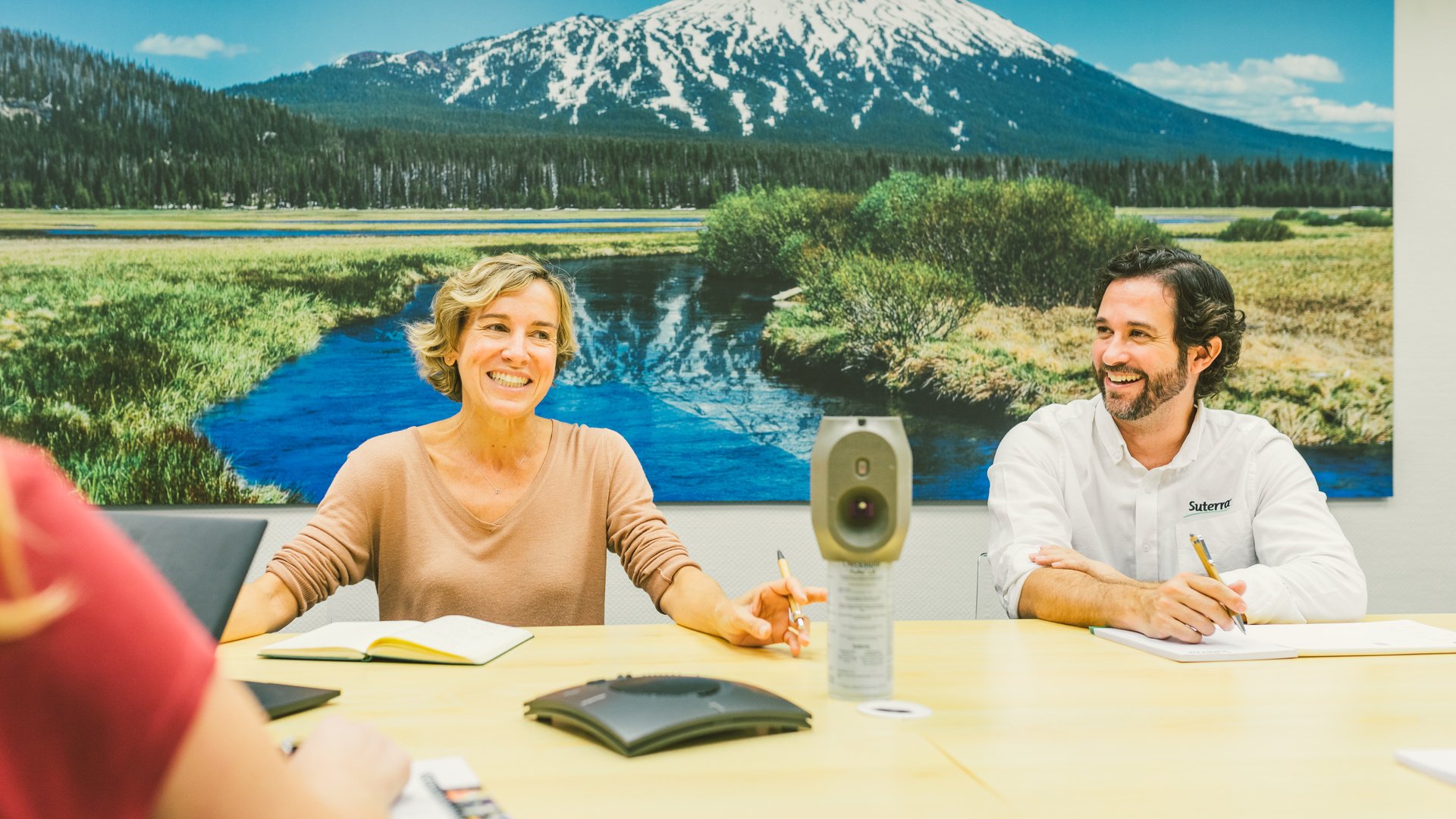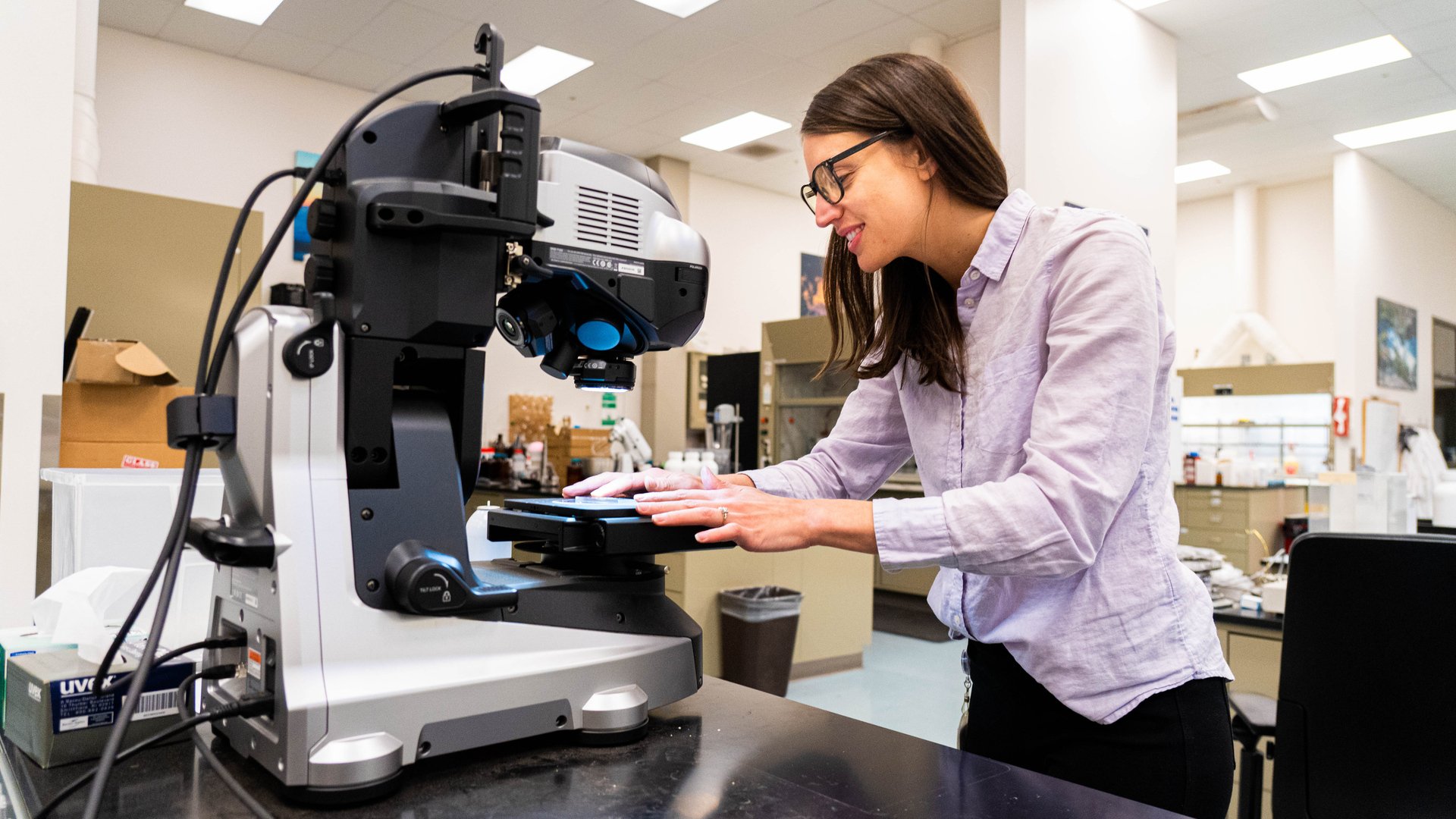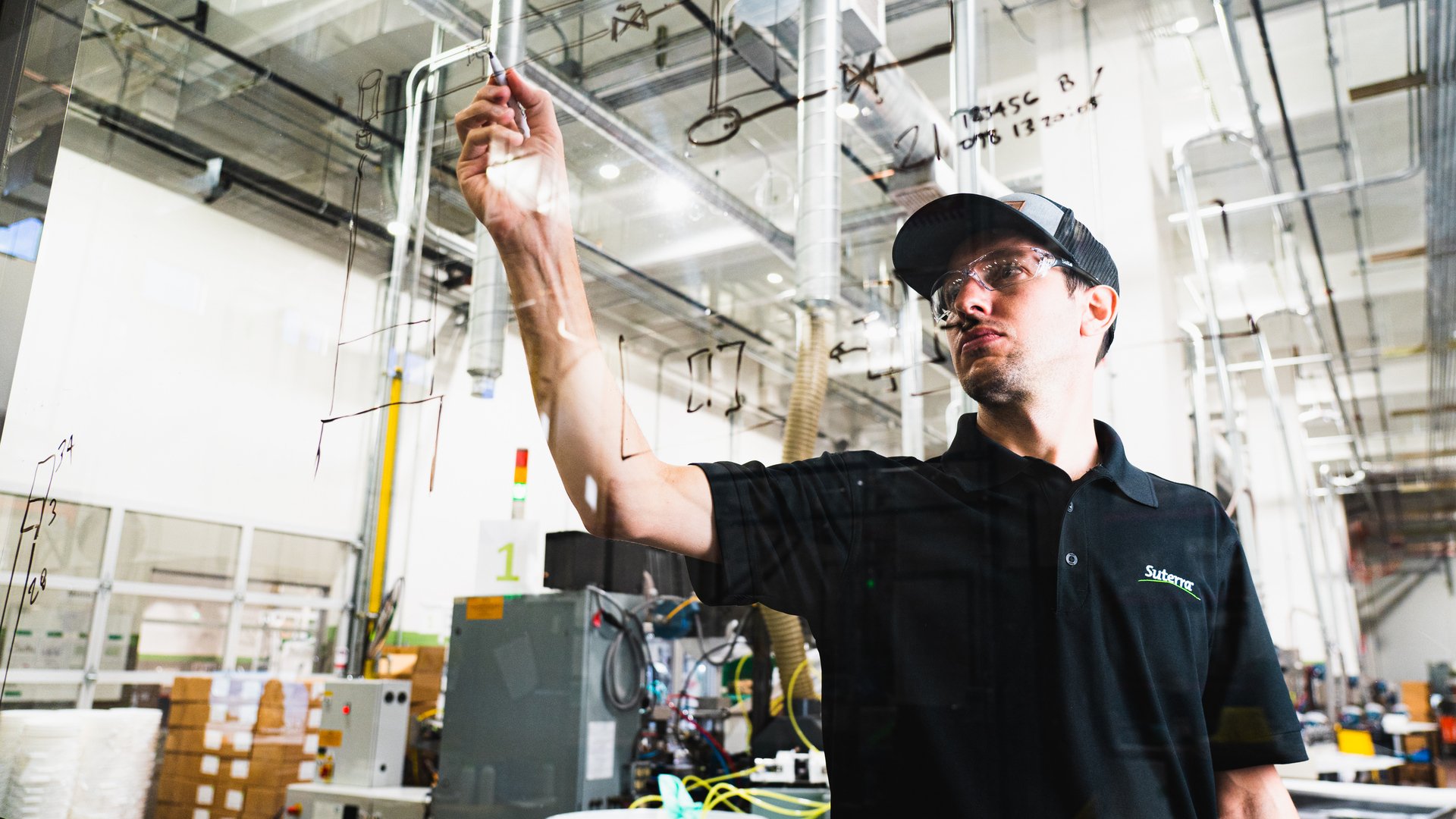 Customer Experience
Whether you have questions about our products, services or need technical support, our teams are ready to provide solutions to ensure your satisfaction.
Contact Us
From answering questions to providing solutions, our Customer Experience Team is dedicated to ensuring a positive experience for all our customers.
Return Product
If you need to return new, unused Suterra products, we are here to help. Click here, and we will guide you through the steps to ensure a smooth return experience.
Recycle Puffers®
Recycle your used Puffers®, and we will pay for transportation. Leave Puffers® hanging until they are replaced with next season's; doing so improves pest control and saves on labor.
Join our Team
If you are ready for a career where you can and will make a difference, we are ready to welcome you to the most important job you will ever have.
Feedback
Sharing feedback is a critical part of improving products, services, and experiences. Your feedback helps us to understand the needs of our customers.
Helping growers around the world
With corporate headquarters in Bend, Oregon, and offices in Fresno, California, and Valencia, Spain, our global team of experts in chemical synthesis, product formulation, entomology, and agronomy drives a continuous pipeline that brings dozens of new product innovations to market each year.
Escríbenos o llámanos para cualquier consulta, estaremos encantados de atenderte.
We serve commercial and residential markets with products for controlling and monitoring common pests.
Commercial Pest
To connect with our commercial pest product experts please submit the form below.