Return Unused Product
Return your unused, like-new product purchased in the same calendar year for credit.
Return Used Puffers®
Recycle your used Puffers® and we'll pay for transportation.
Meet the U.S. Customer Experience Team
Suterra's customer experience team members are dedicated to providing you with the support and assistance you're looking for as quickly as possible. We are here to help you with any questions you may have.
Meet the U.S. Key Accounts Team
Our highly personable grower relations team is here to support and provide assistance. Armed with industry knowledge and up-to-date education and certifications, ready to answer your specific agricultural needs and provide assistance in selecting the right integrated pest management approach.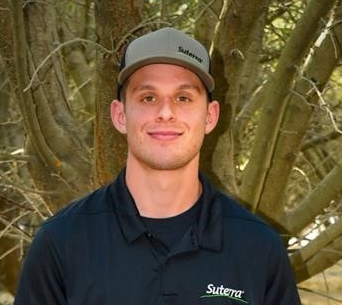 Isaac Bocker
Field Service Representative
Southern Central Valley CA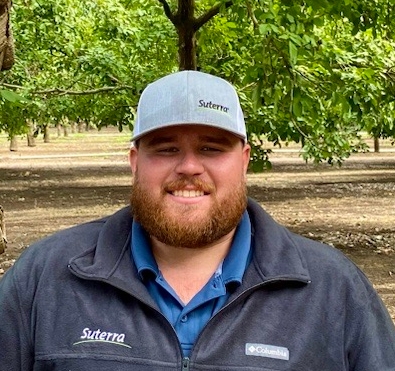 Dominic Delucchi
Field Service Representative
Northern CA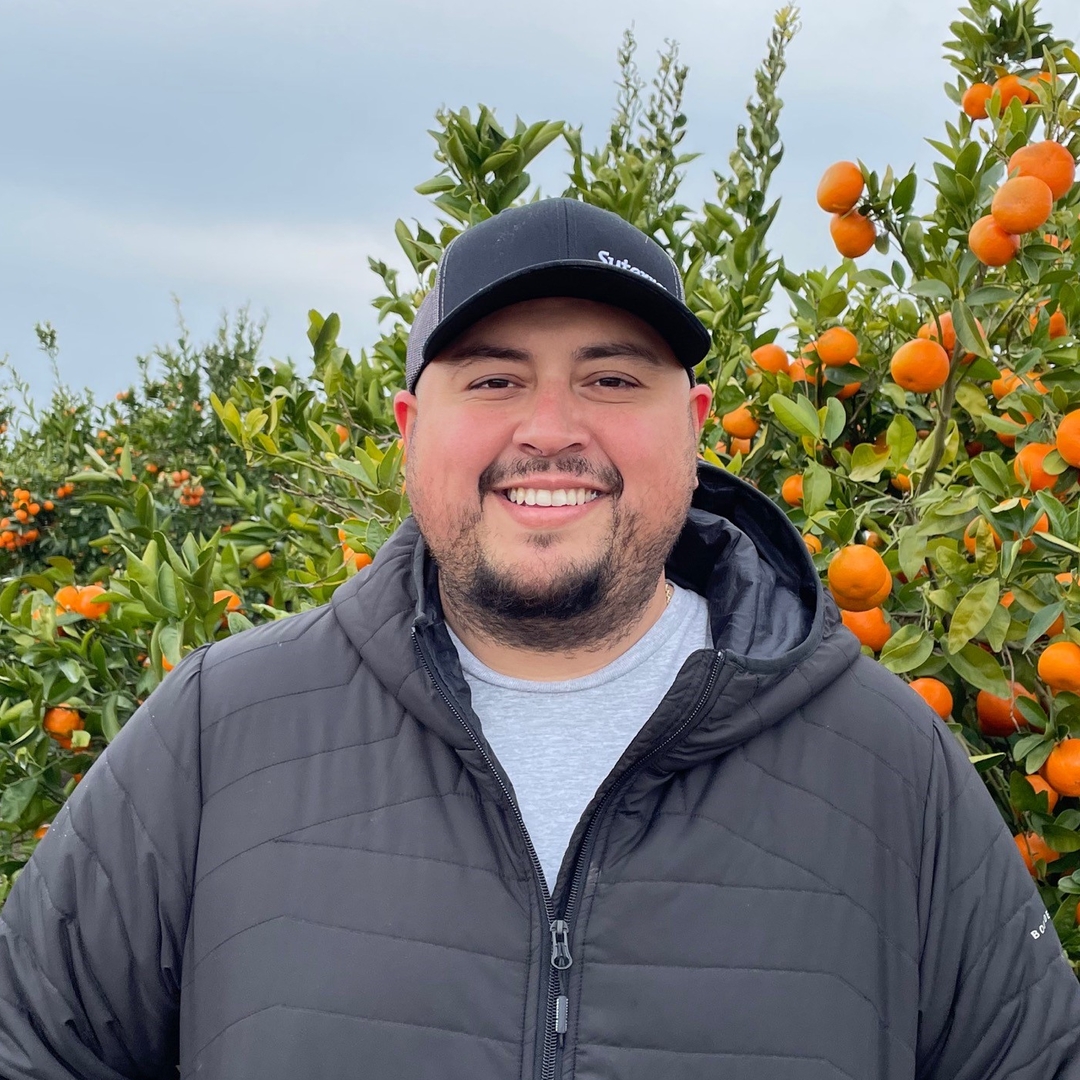 Ralph Gutierrez
Field Service Representative
Southern Central Valley CA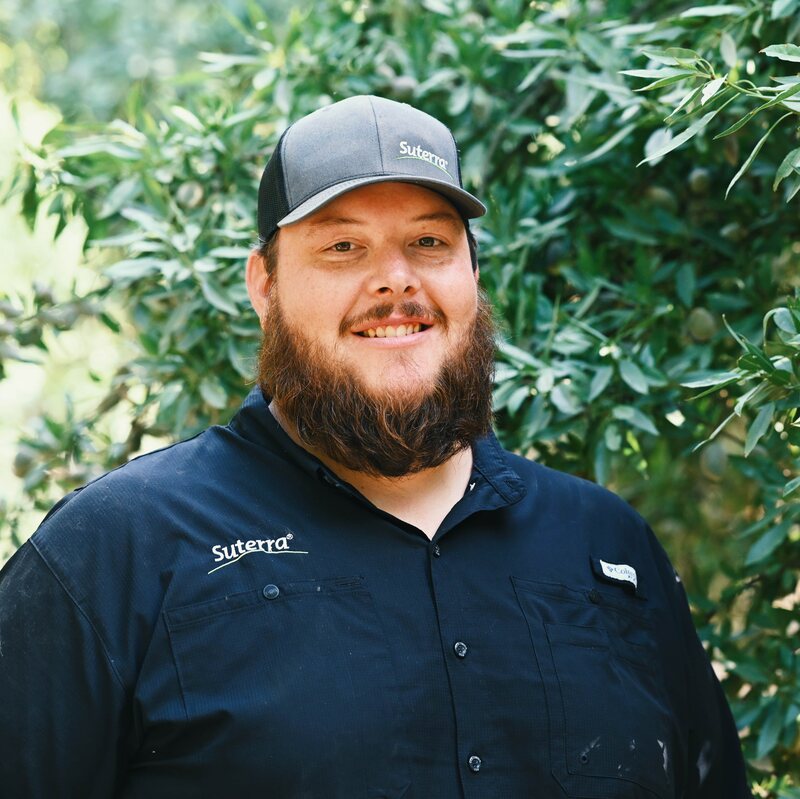 Cody Hays
Field Service Representative/PCA
Southern Central Valley CA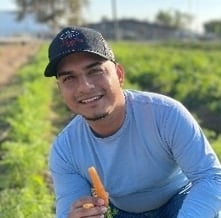 Ignacio Valdez
Field Service Representative
Southern Central Valley CA
Haydn Lenz
Technical Field Specialist
Sean Pelham, MS
Technical Field Manager/PCA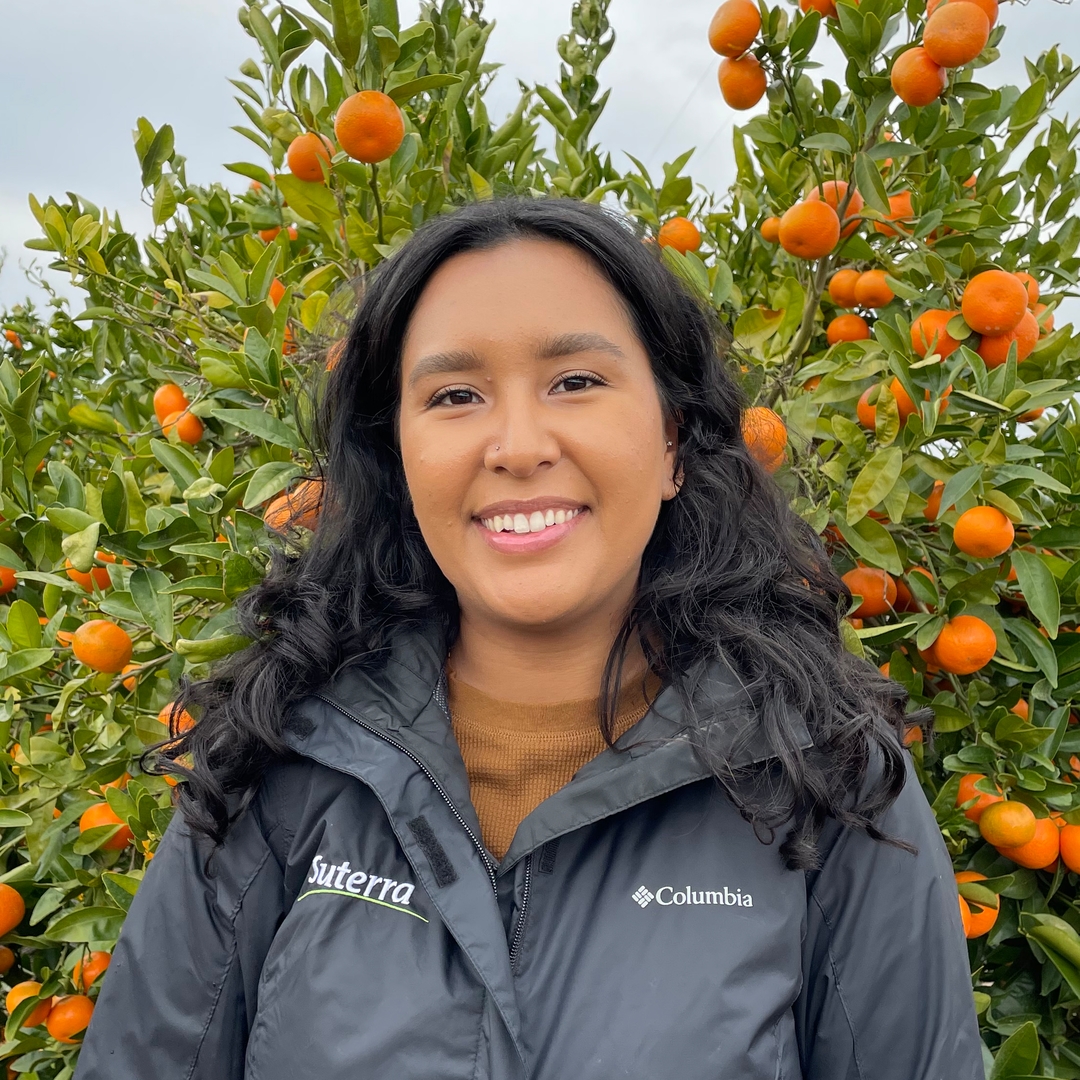 Celeste Torres
Technical Field Specialist
Global Customer Experience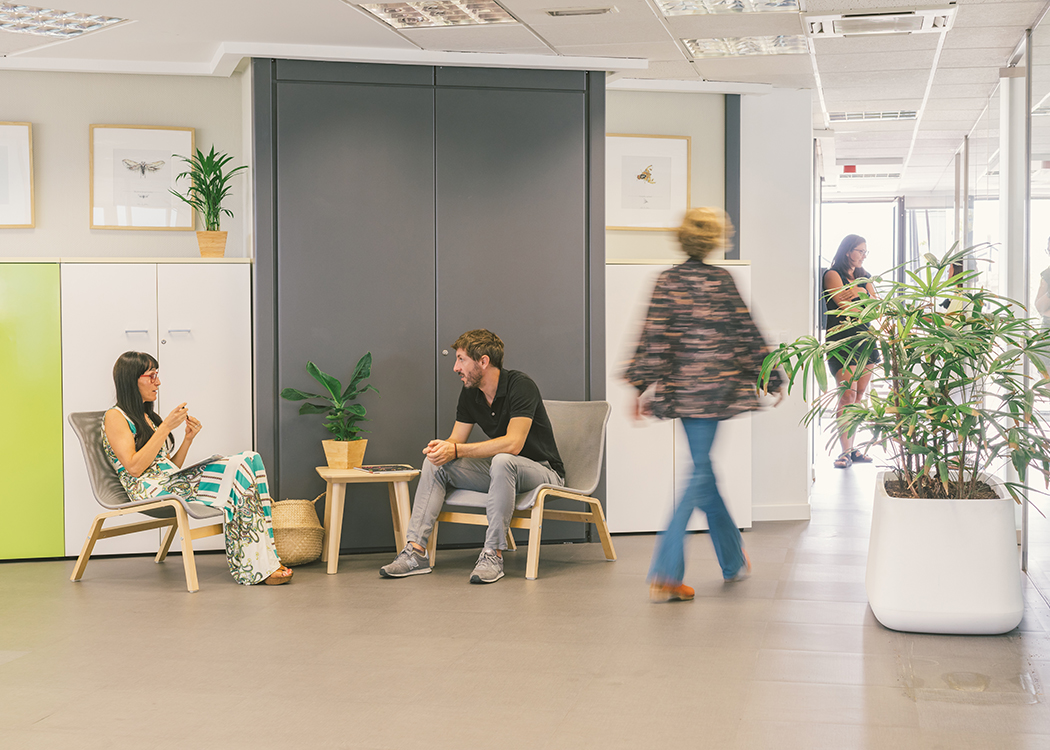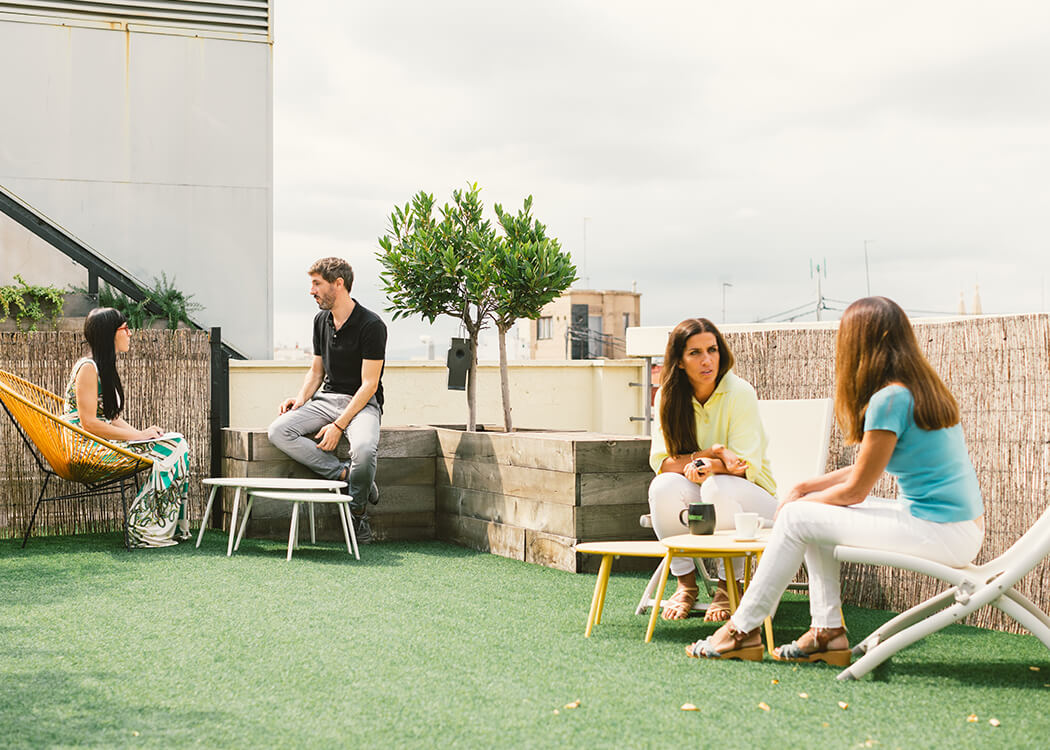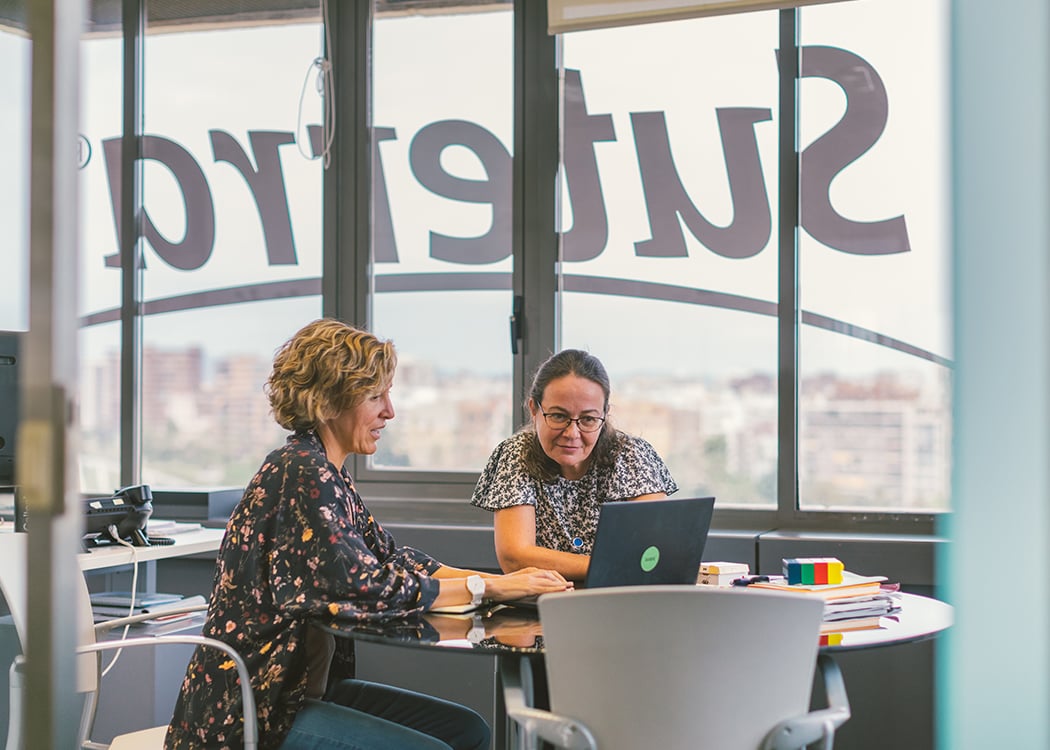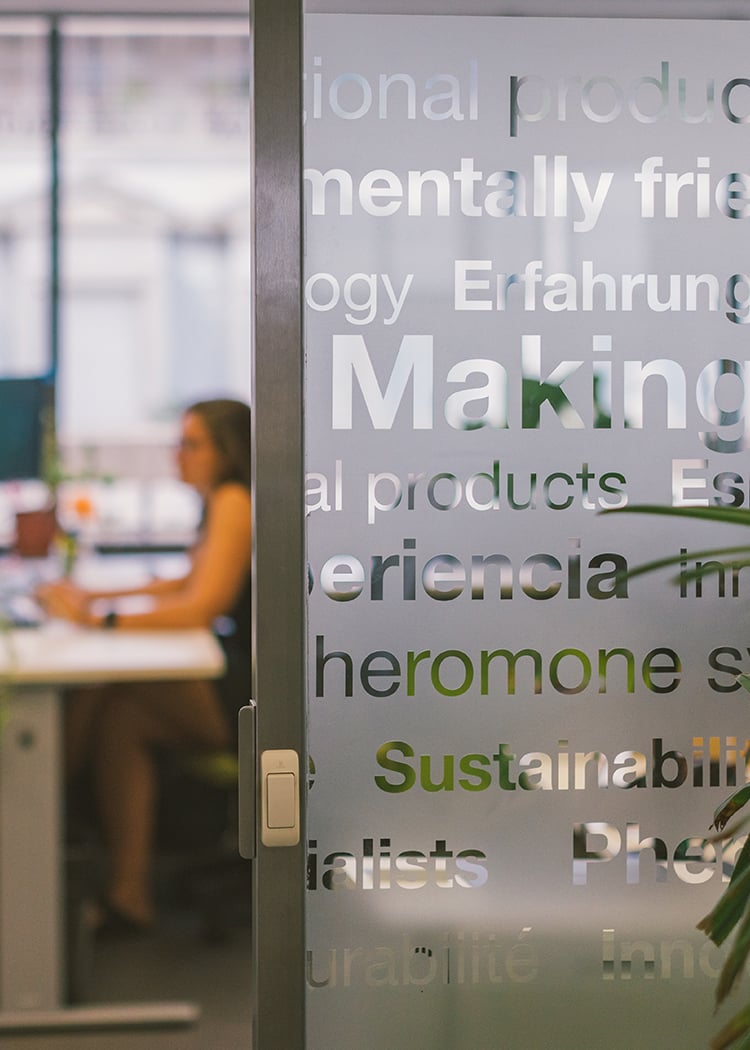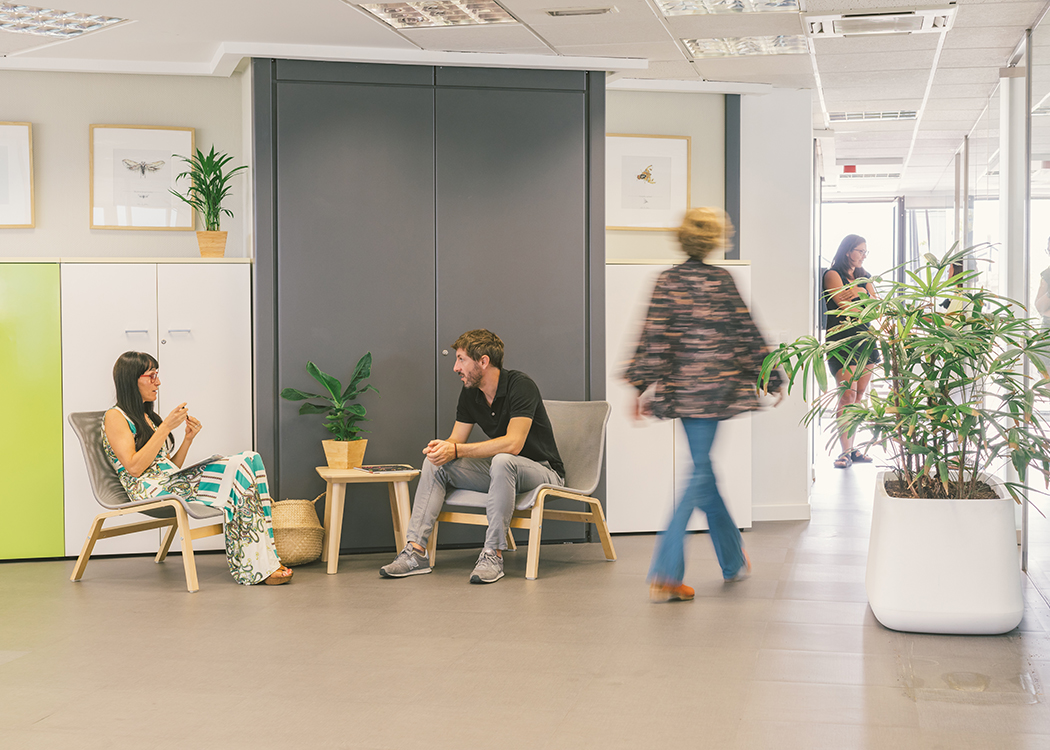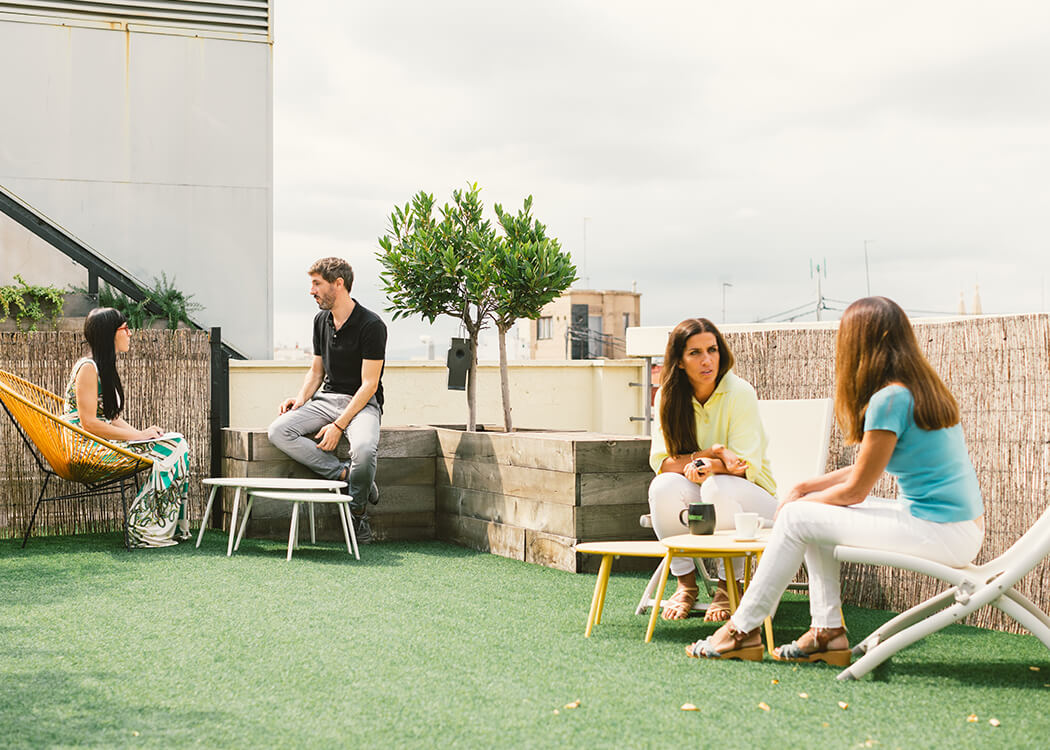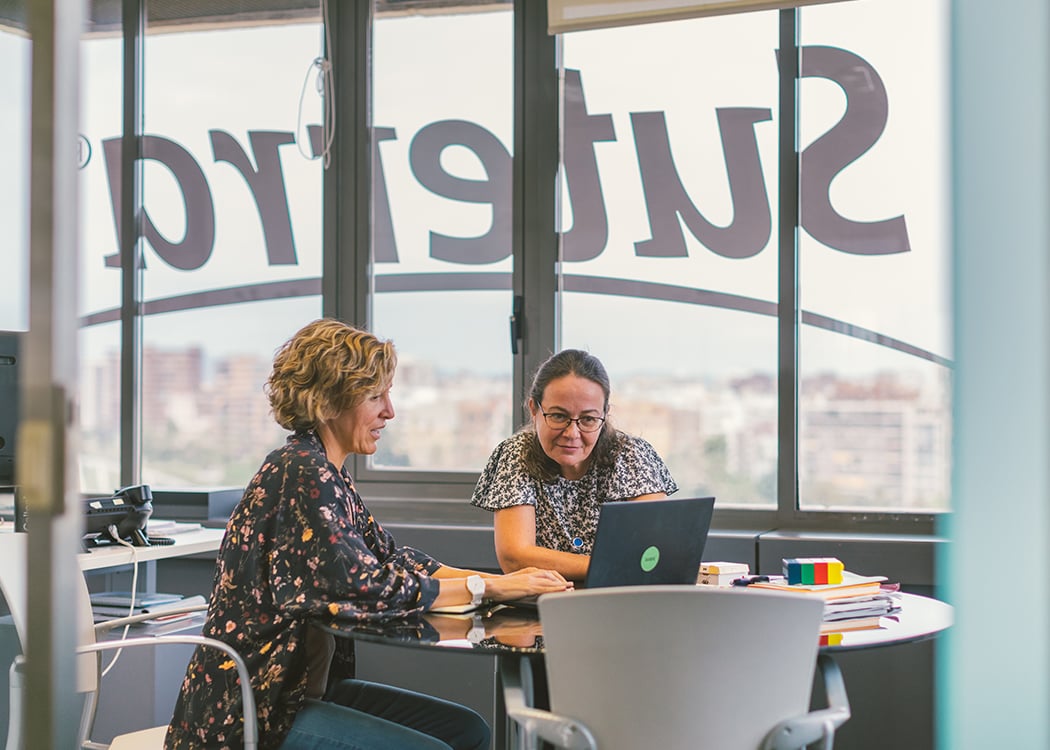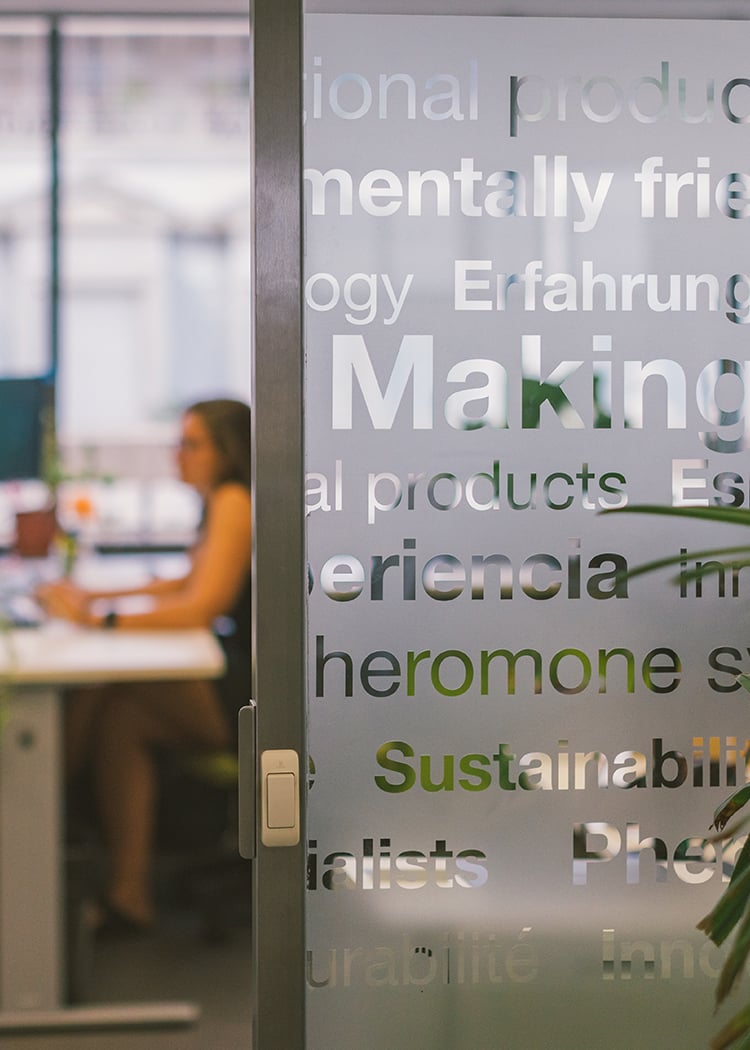 Europe Headquarters
VALENCIA, SPAIN