Mating Disruption for California Red Scale
Utilizing mating disruption for California Red Scale control is simple and effective. CheckMate CRS dispensers give you the ability to reduce damage caused by California Red Scale.
Why Leading Growers
Choose CheckMate® CRS
Deploy once for season-long control
Perfect IPM partner to significantly reduce damage
Does not harm beneficial insects
Made in the USA by grower-owned Suterra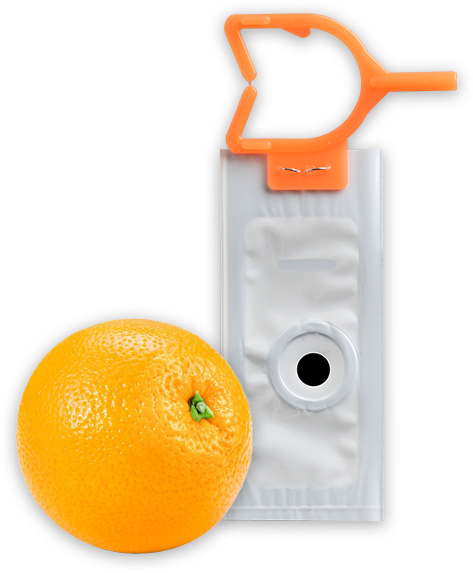 Want to talk CRS?
Complete the form below and we will contact you promptly.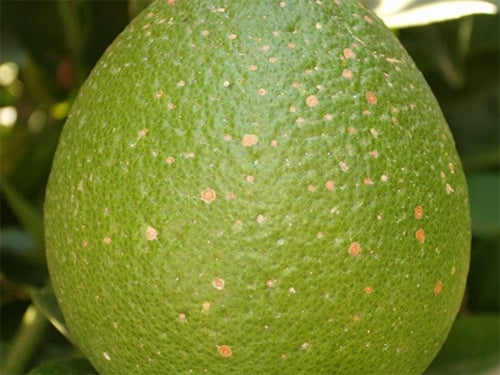 Best Practices for Monitoring California Red Scale
Jan 29, 2021 5:30:00 AM
With spring approaching, the citrus industry in California will soon begin monitoring for California Red Scale. Now is a great time to review best...