Mating Disruption for Vine Mealybug
Utilizing mating disruption for Vine Mealybug control has never been easier. CheckMate® VMB-F and CheckMate® VMB-XL give you the damage protection you need and the deployment options to fit your IPM program.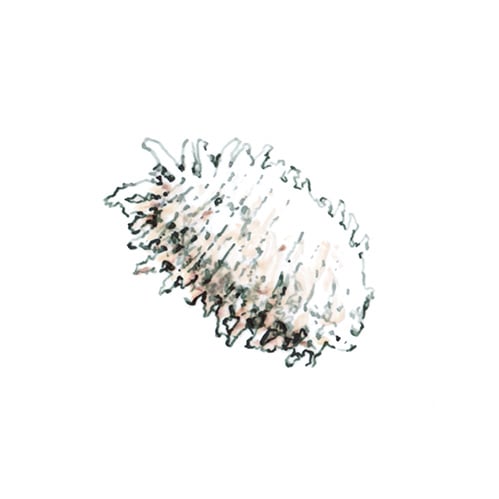 CheckMate® VMB-XL
This product utilizes Suterra's proprietary release technology for continuous release throughout the vineyard. The ergonomically friendly design of CheckMate® VMB-XL makes it fast for workers to deploy. Made with the highest quality pheromone, VMB-XL is the longest lasting dispenser on the market.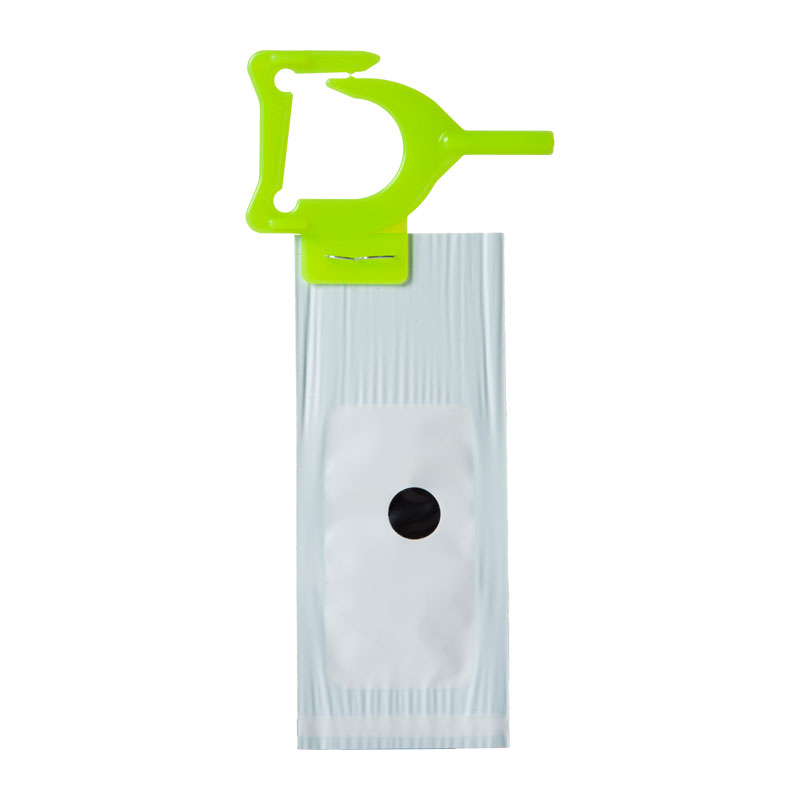 CheckMate® VMB-F
The world's first and only sprayable option for VMB control, this product easily fits into growers' existing integrated pest management (IPM) program. It is tank mixable with common agrochemicals and works well with nearly any water volume.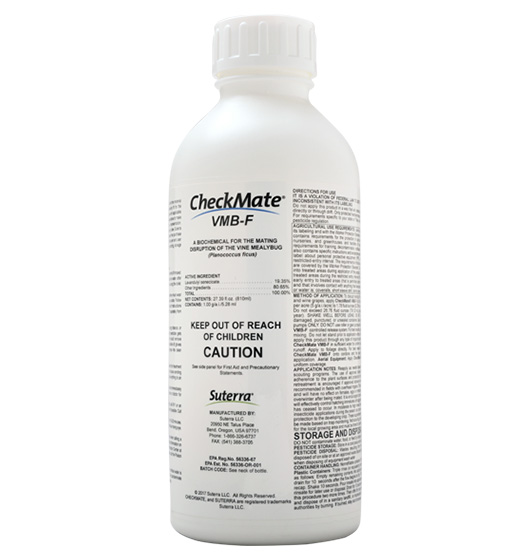 Why Leading Growers
Choose CheckMate®
Apply once per season with VMB-XL or as needed with flowable VMB-F

Perfect IPM partner to significantly reduce damage

Does not harm beneficial insects

Made in the USA by grower-owned Suterra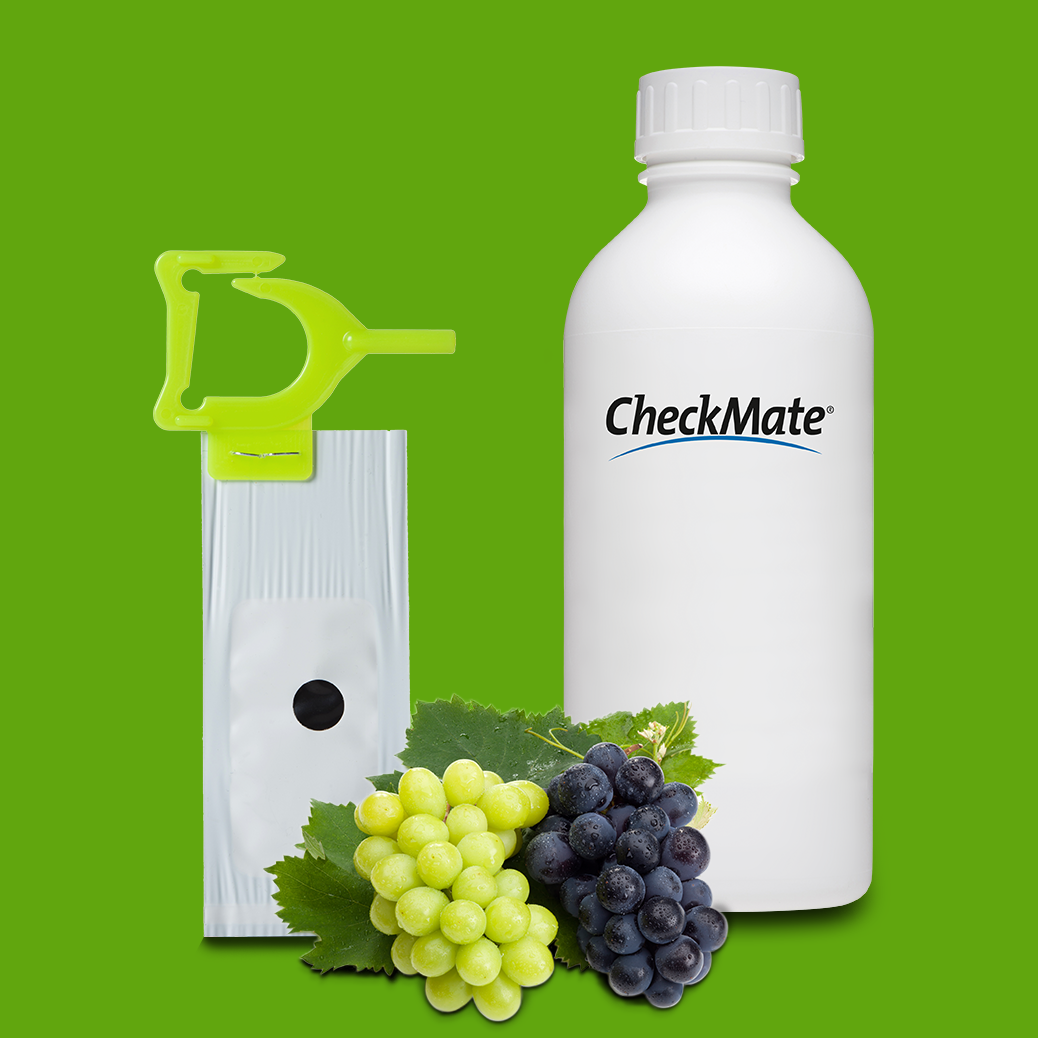 Want to talk VMB?
Complete the form below and we will contact you promptly.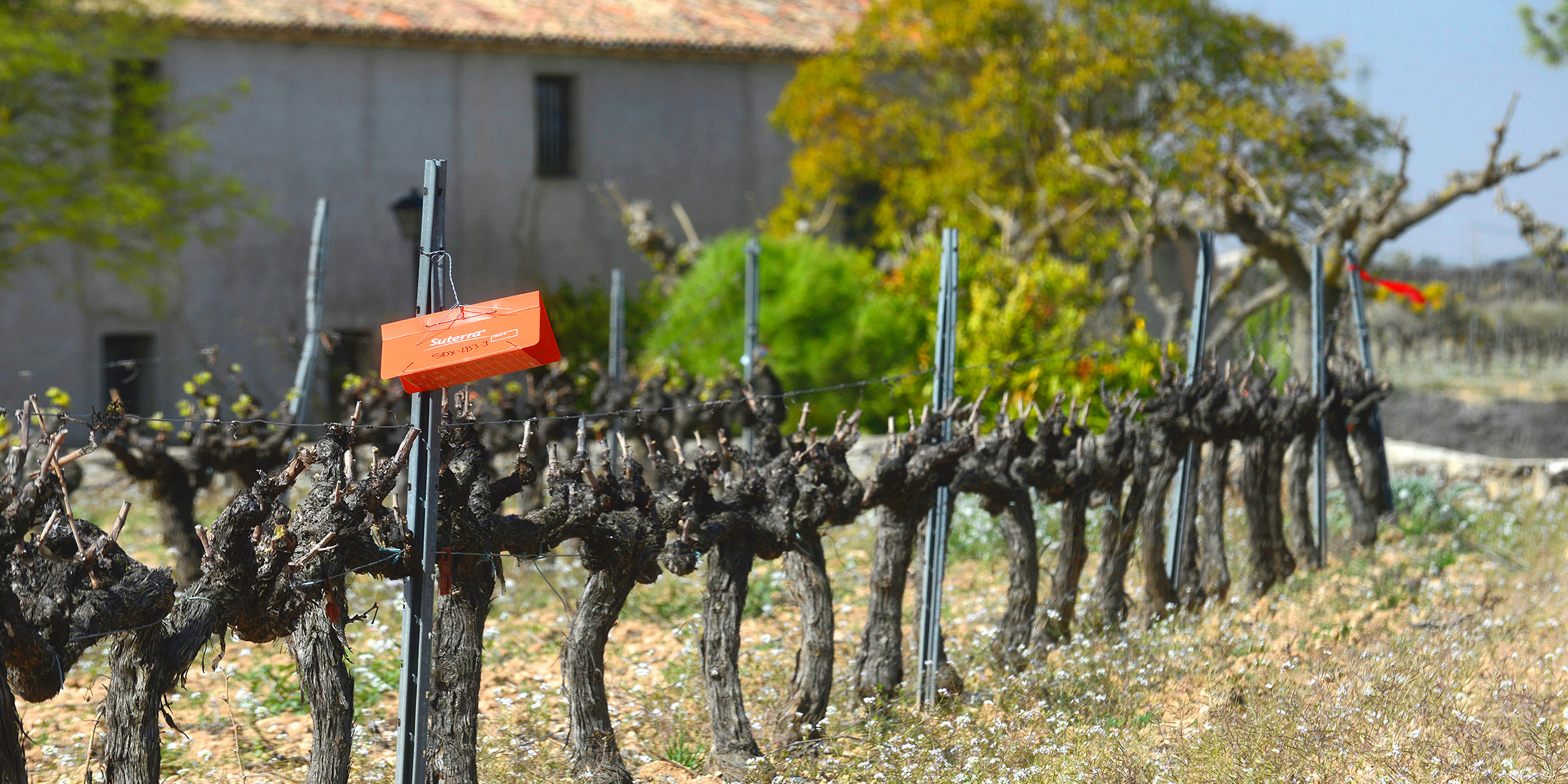 FAQ: Trapping and Monitoring for Vine Mealybug in California Wine Grapes
Apr 8, 2020 1:59:28 PM
The vine mealybug (VMB) is a serious insect pest of grapes grown in California. There are only a few chemical management options available, and the...