Innovative Pest Control Solutions
CheckMate® Puffer® IMM offers 6 months of sustainable control for Indianmeal moths and other stored product moth species.
Puffer® IMM is Suterra's aerosol pheromone release formulation for mating disruption of Indianmeal moth (IMM) and other stored product moth species.
The fast-to-deploy product can be used in food manufacturing, milling, storage, distribution or even retail settings. CheckMate® Puffer® IMM is compatible with all integrated pest management (IPM) tools.
This innovative aerosol device releases a precise, consistent amount of the stored product moth's sex pheromone throughout the building, reducing adult males' ability to find females. This disrupts the mating cycle and suppresses pest populations.
Maricela Ramirez
Food Safety & Quality Manager, Coalinga | Harris Woolf Almonds
"The cost on the Puffers® was a lot less than what we used to use, less equipment and less labor as well."
Large Area Efficacy
Aerosol particles provide high, wide-reaching efficacy with electronically controlled device providing complete control of emission release
Enviro-Friendly
Mating disruption harnesses power of pheromones to provide control, reducing need for fumigation and other taxing means with pesticides
Cost Savings
Product only is applied once per 6 months at very low application rates creating labor savings compared to any by-hand methods
Proven to increase the efficacy of non-repellent insecticide sprays targeting Argentine Ant populations.
BioAmp® AA is a sprayable pheromone for use as an adjuvant with non-repellant insecticide sprays when treating for Argentine Ant.
BioAmp® AA can increase the efficacy of traditional non-repellent insecticide sprays. The Argentine Ant trail pheromone in BioAmp® AA increases ant movement and activity in areas where the insecticide is applied. This increased movement and activity improves the exposure of the ants to the insecticide, enhancing the efficacy of the sprays.
Adding BioAmp® AA is proven to reduce call-backs and reapplications, decreasing labor costs, and increasing your overall customer satisfaction.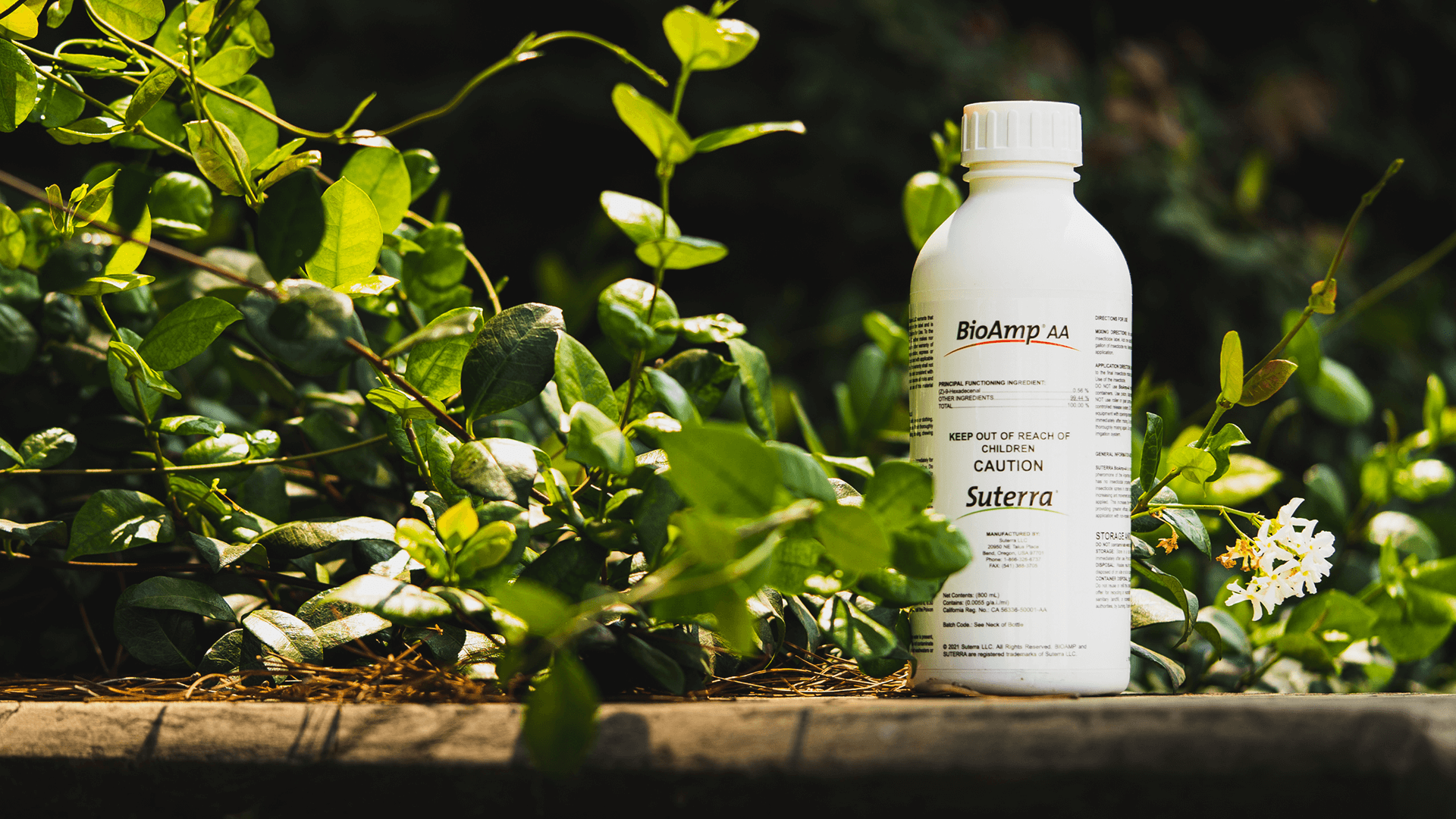 "We added the BioAmp® AA treatment to our program and saw a massive reduction in callbacks plus an increased customer satisfaction level."
Josh Faur
Irvine Branch Manager | Orkin
Increased Efficacy
Increased activity in areas where the insecticide is applied, increasing exposure of the ants to the insecticide, providing reduced ant activity
Increase Profitability
Proven to reduce call-backs and reapplications, decreasing labor costs and increase overall customer satisfaction
Enviro-Friendly
Pheromones provide increased efficacy in control, reducing need for Pesticides and allowing for less applications per year
Podcast & Webinar Library
Suterra's team of industry leading professionals cover topics across the industry from mating disruption, pest identification and monitoring, and integrated pest management best practices. If you missed our live webinars through our various partners, you can watch them here.
Pest Monitoring Solutions
Monitoring is a key aspect of a successful Integrated Pest Management (IPM) strategy.
Trap capture data provides an understanding of flight timing, pest prevalence, and hot spots; allowing growers to apply control products with precision. Suterra offers a wide range of traps and lures to be used for these diagnostic purposes.

Suterra integrates our experience as a grower-owned company throughout our world-class product offerings, resulting in products that meet grower needs. We've developed products that can withstand the demands of the environment and tough agricultural practices.

Choose Suterra's top-quality traps and lures to successfully implement this crucial aspect of your IPM strategy.
The BioLure®, Suterra's exclusive line of lures, was developed in-house taking real world applications into account.
The BioLure® uses Suterra's proprietary passive release technology ensuring long lasting lure attractiveness. Adhesive backing allows the BioLure® to easily adhere to the side wall or roof of the trap. Thanks to the unique ability to position the lure, it does not interfere with routine trap servicing. The lack of interference reduces the risk of cross contamination generating more reliable and accurate captures. The BioLure® is not activated until the user removes the front peel-off cover. This feature eliminates contact with the active substrate during deployment.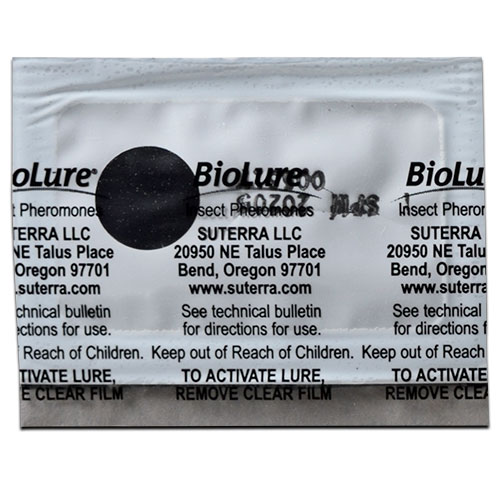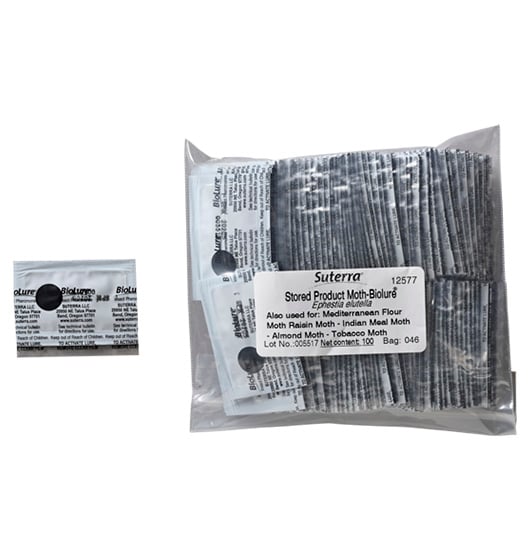 Indianmeal and Stored Product Moths (IMM and SPM)
Item #12577
100 lures per pack
Suggested Trap: 15060 Small Paper Delta (SPD)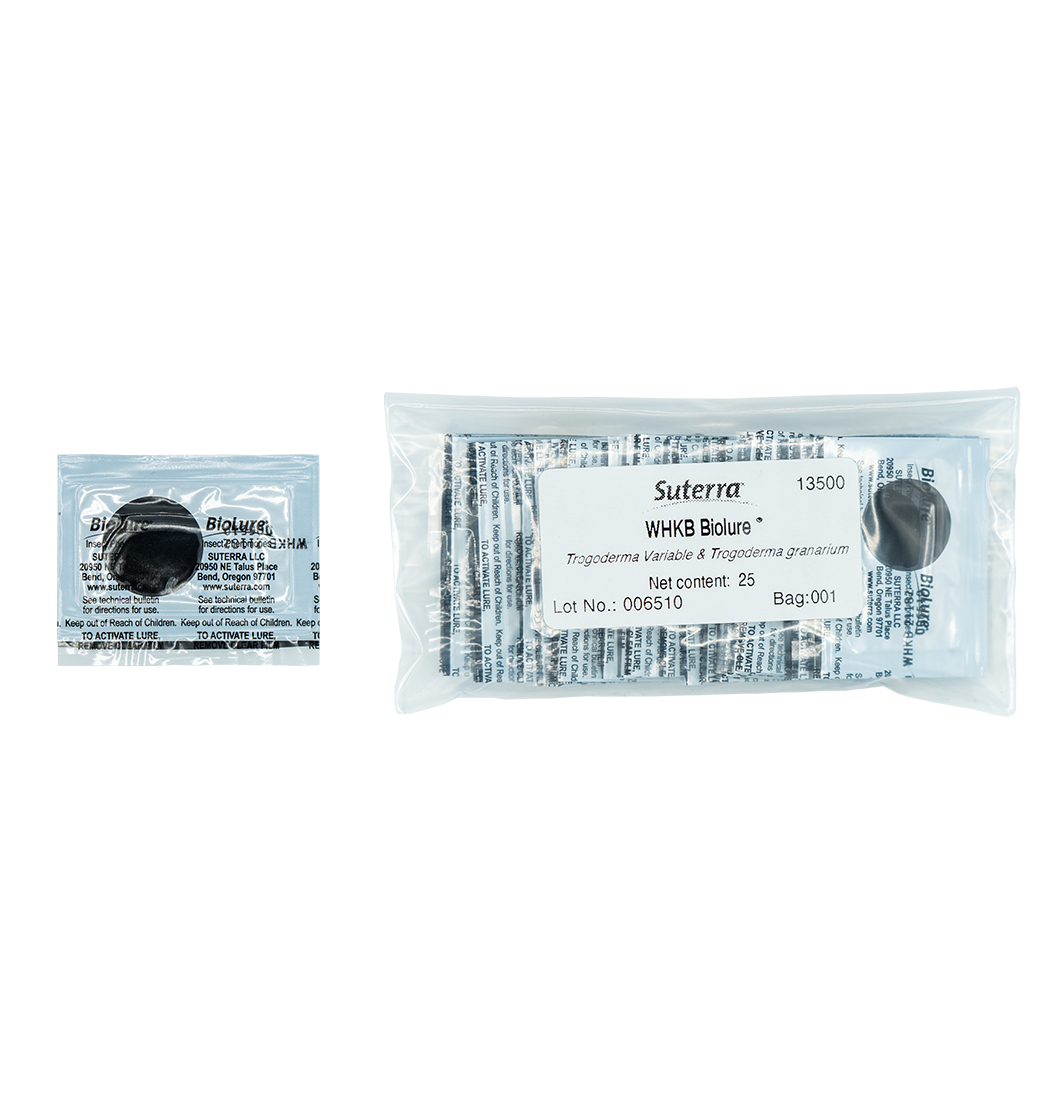 Warehouse and Khapra Beetles (WHKB)
Item #13500
25 lures per pack
Suggested Trap: Diamond, Floor
Suterra septa lures integrate Suterra's unparalleled focus on quality with a tried and true lure design.
Each septa lure is individually sealed for freshness. This traditional lure design is easy to use and a reliable component of a grower's monitoring program.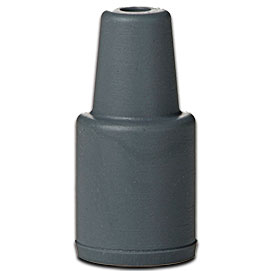 Red and Confused Flower Beetles (RCFB)
Item #16534
25 lures per pack
Suggested Trap: Diamond, Floor
Traps that can withstand the challenges of harsh agricultural climates are a fundamental component of a successful monitoring program.
As a grower-owned company, Suterra has integrated our own experience as well as customer feedback into the design of our traps. Suterra traps can withstand the elements and are purpose built for agriculture.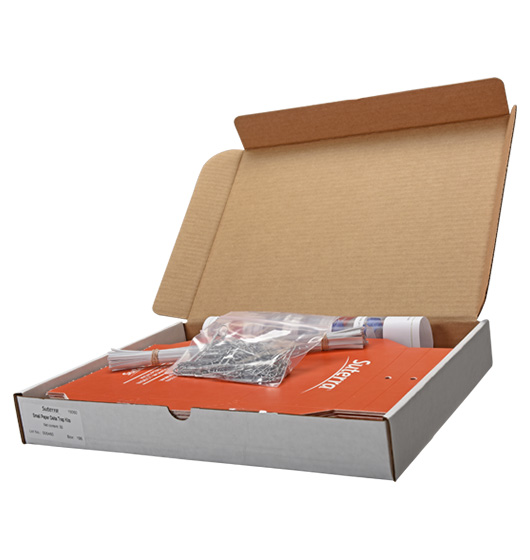 Small Paper Delta Trap Kits (SPD)
Item #15060
100 traps per case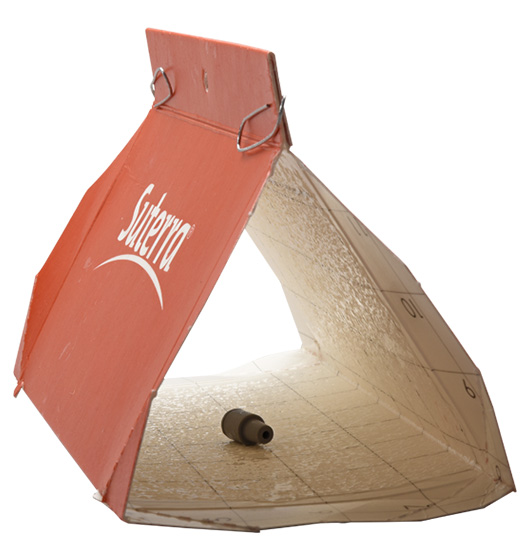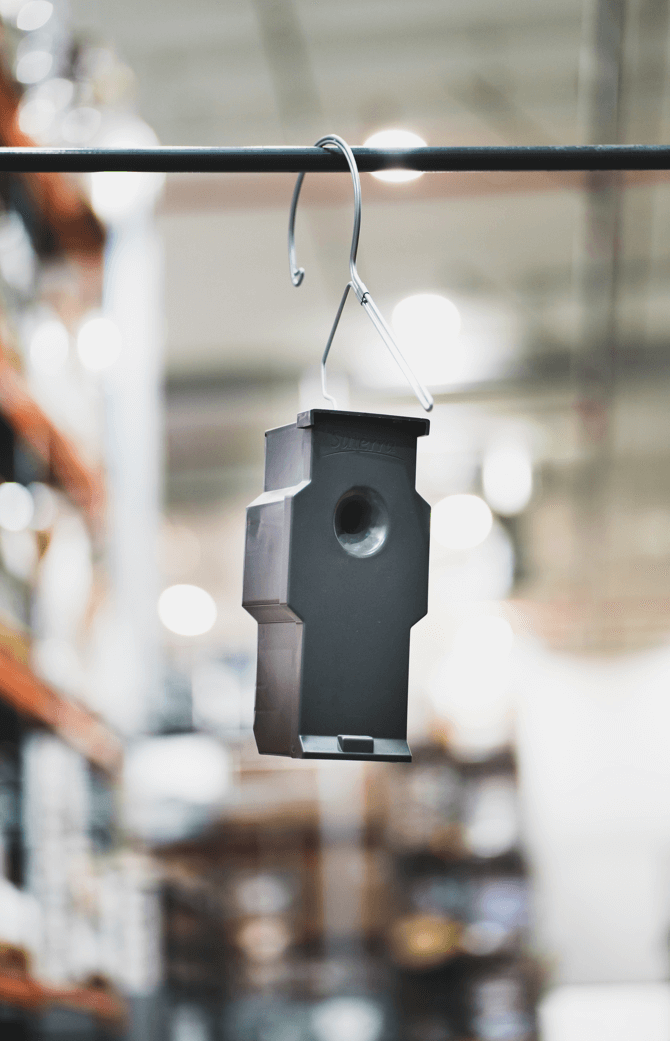 Contact Us
To connect with our commercial pest product experts please submit the form below.