Podcast, Television, and Webinar Library
Suterra's team of industry leading professionals cover topics across the industry from mating disruption, pest identification and monitoring, and integrated pest management best practices. If you missed our live webinars through our various partners, you can watch them below.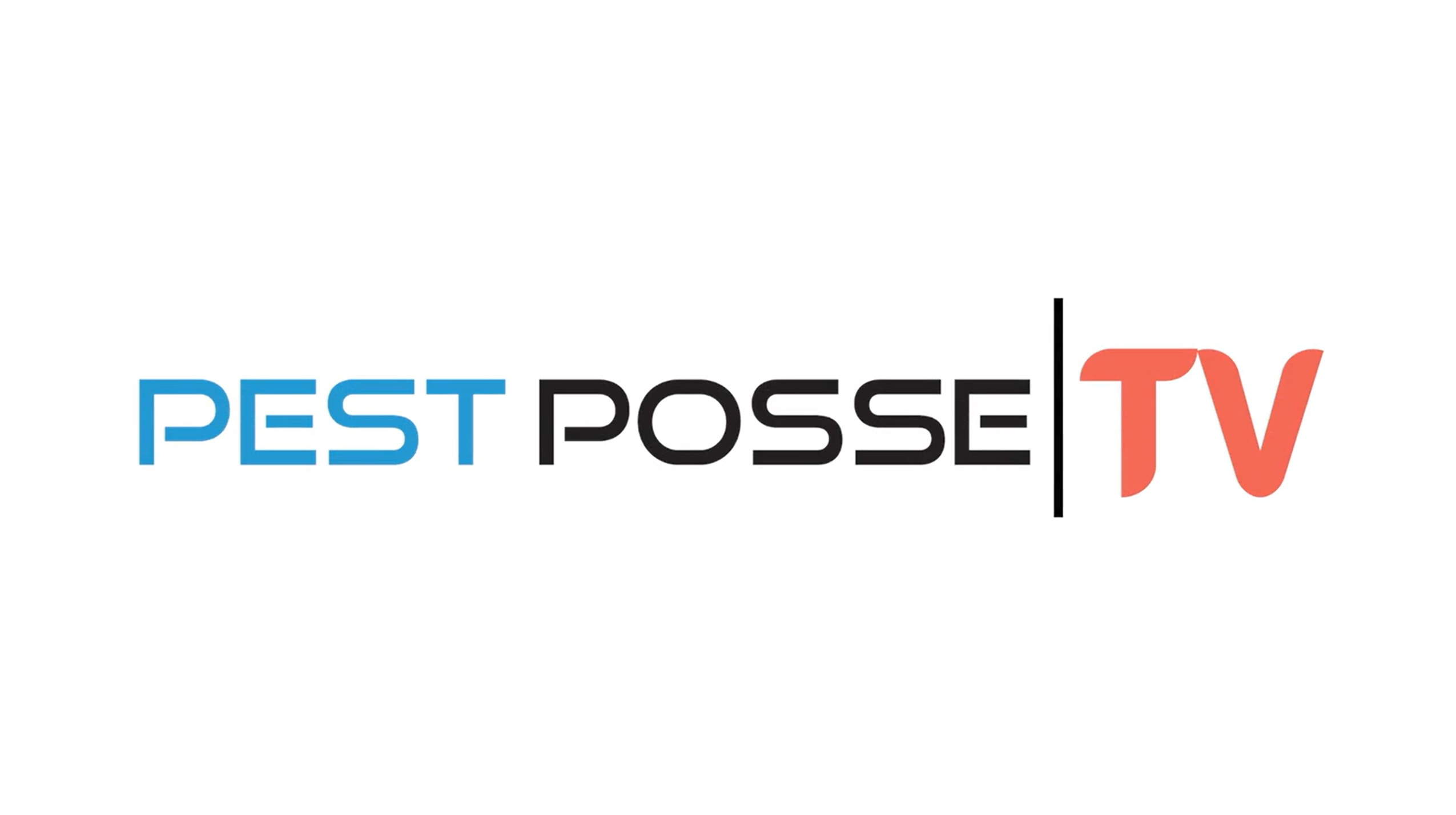 Innovative Pheromone Pest Control Solutions
Vijay Pai from Suttera discusses with Foster who they are and their product call BioAmp® AA. Learn more about Suttera and BioAmp® AA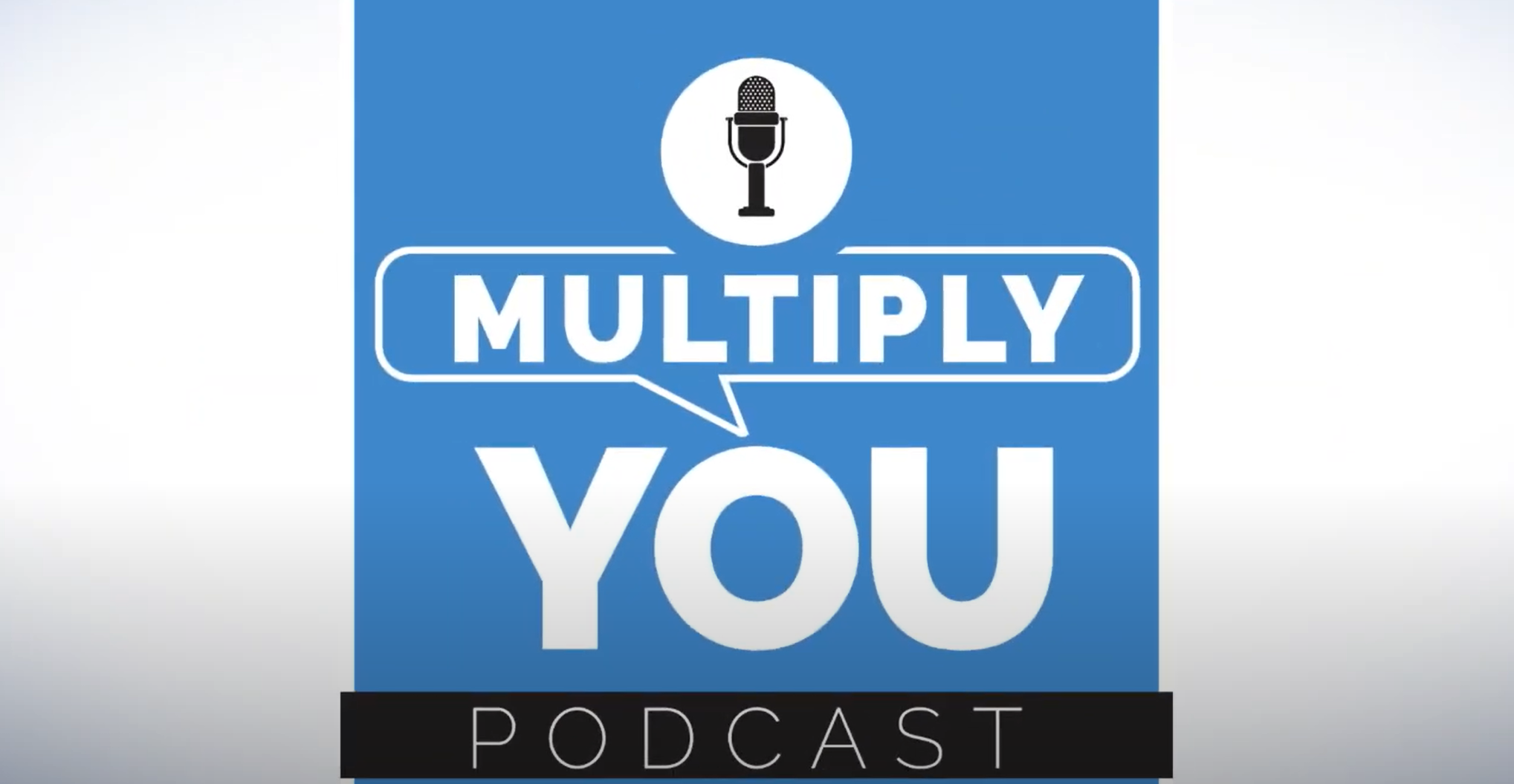 Innovative and Sustainable Products To Help You Control Your Pest Problem
In this episode of the Multiply You Podcast, Austin Clark talks with Vijay Pai, General Manager of Pest Control Products at Suterra, about their innovations in the pest control space. Vijay shares how the company has expanded into residential markets, how specific pest control products work, and future developments that are in the works at Suterra.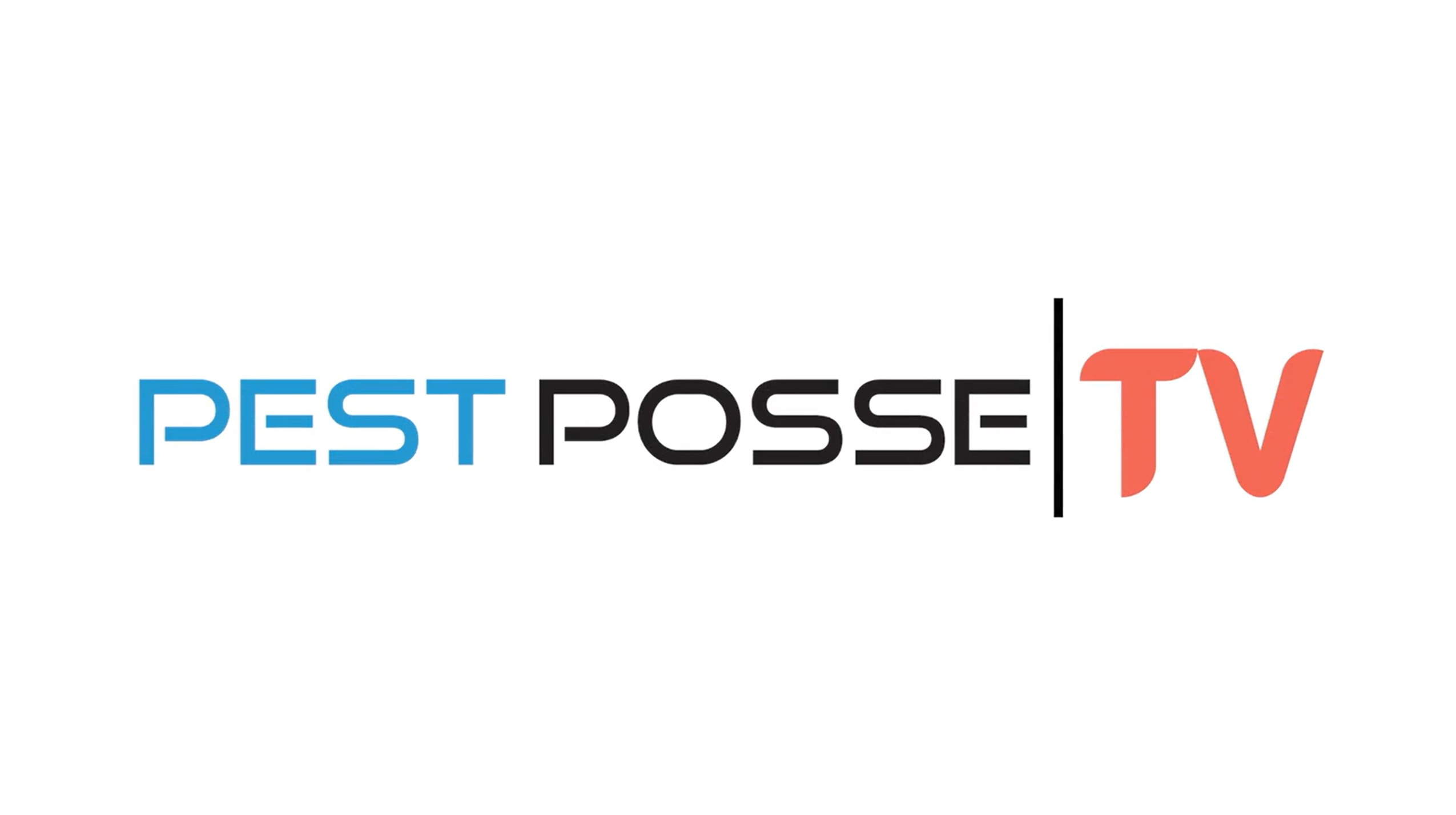 Aerosol Pheromone For Indianmeal Moth Control
Vijay Pai from Suterra is in the house to discuss the Puffer® IMM which is Suterra's aerosol pheromone release formulation for mating disruption of Indianmeal Moth and other stored product moth species.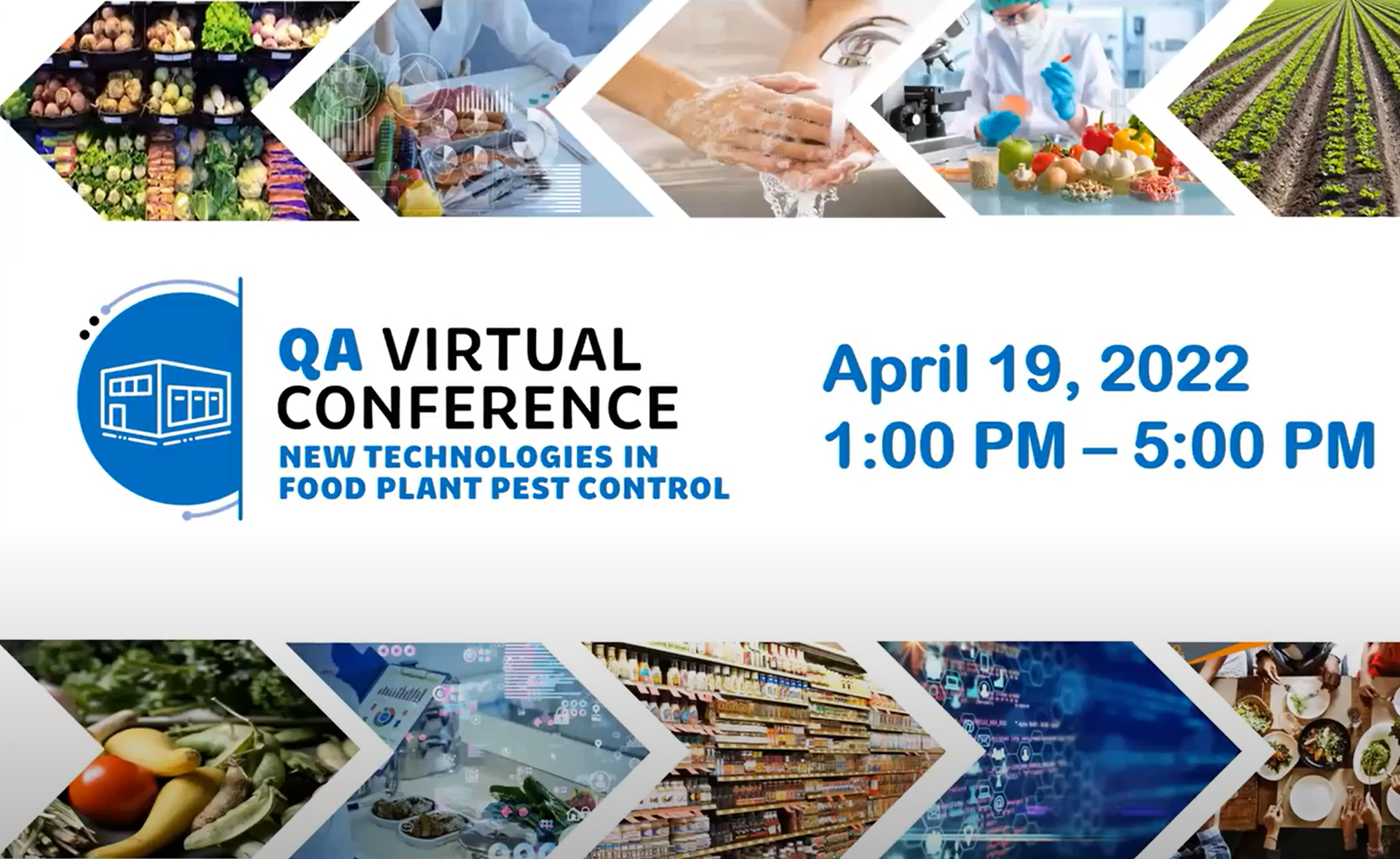 CheckMate® Puffer® IMM: Sustainable Control Of Indian Meal Moths In Food Facilities
Quality Assurance & Food Safety Virtual Conference: New technologies in food plant pest control. Get an in-depth look at Suterra's brand new Mating Disruption product, the CheckMate® Puffer® IMM. Learn how this breakthrough innovation can help control stored product moths, using pheromone's to sustainably reduce populations of IMM, ideal for large food processors, warehouses, and storage facilities.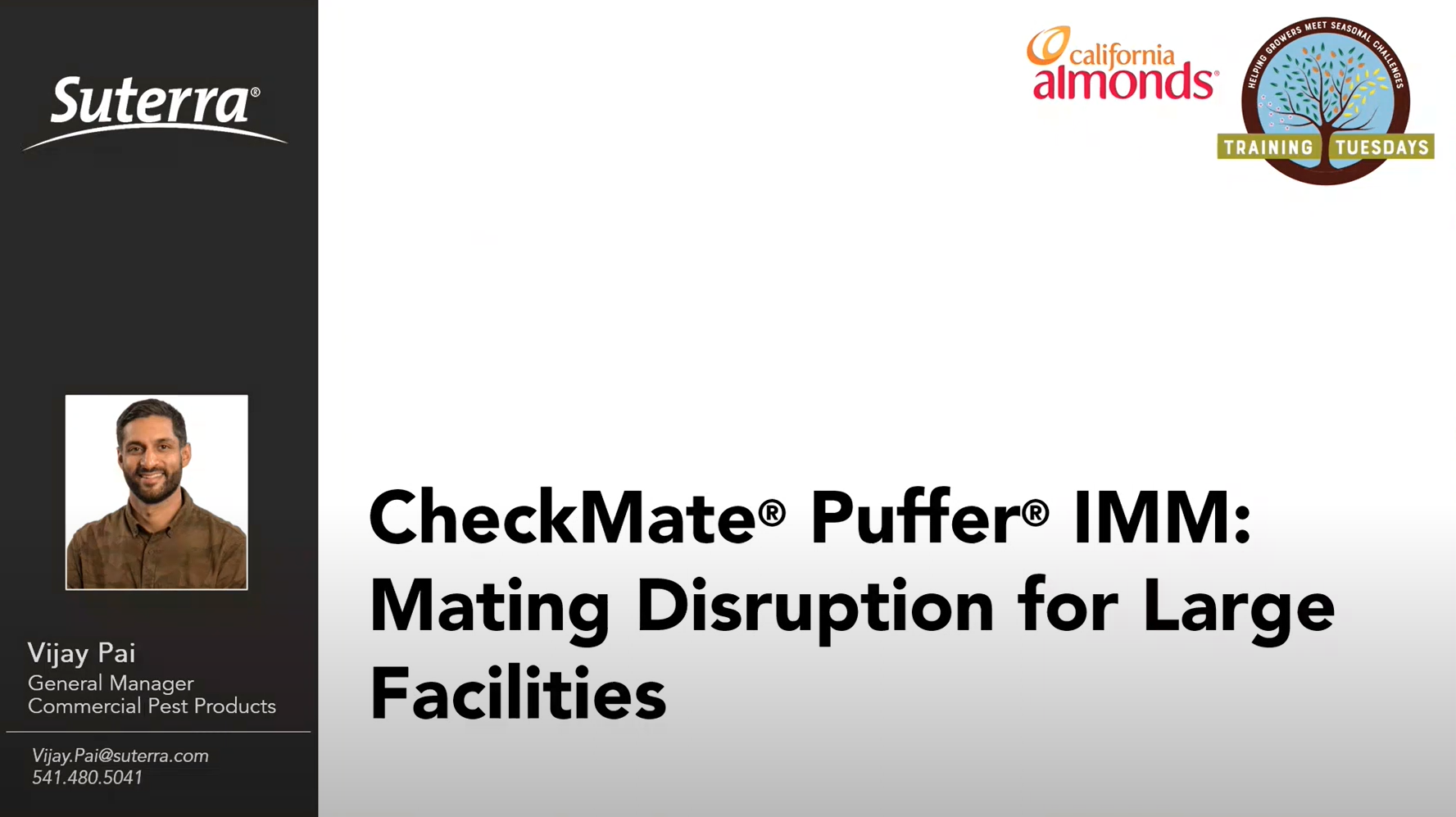 CheckMate® Puffer IMM: Mating Disruption for Large Facilities
Almond Board of California presents Training Tuesday - Part Seven: Managing Warehouse Pests. Infestation of warehouse storage may cause quality and food safety concerns, causing the industry to rely on chemicals to control pests. Presenters in this training provided the latest information on warehouse pest management and participants gained knowledge about innovative tools and approaches on how to manage these pests.