Mating Disruption for Beet Armyworm
The unique mode of action used by CheckMate® BAW-F reduces damage and helps fight conventional insecticide resistance. Modernize your approach to beet armyworm control by spraying CheckMate® BAW-F. Its species-specific pheromone formulation gives you the damage protection you need with the flexibility to fit your existing IPM program.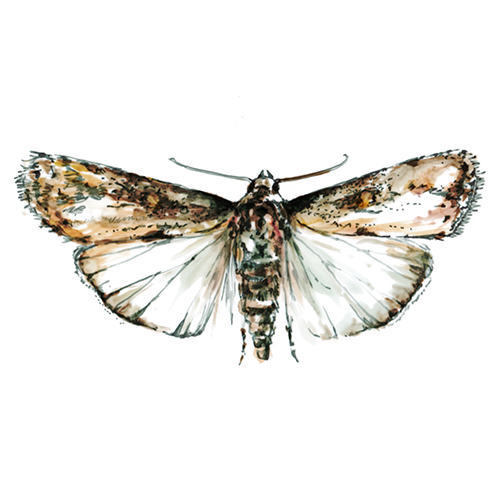 CheckMate® BAW-F
CheckMate® BAW-F is Suterra's pioneering sprayable pheromone release formulation for beet armyworm (BAW) in root and tuber vegetables, leafy vegetables, cole crops and other crops where BAW is present.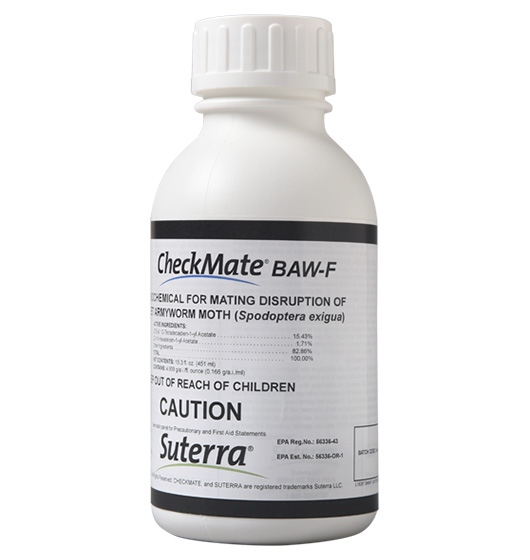 Why Leading Growers
Choose CheckMate® BAW-F
Controls beet armyworm populations and damage
Fights development of insecticide resistance
Easy-to-deploy liquid formulation release technology
Tank-mixable with common agrochemicals
Does not harm beneficial insects
MRL exempt
Want to talk BAW?
Complete the form below and we will contact you promptly.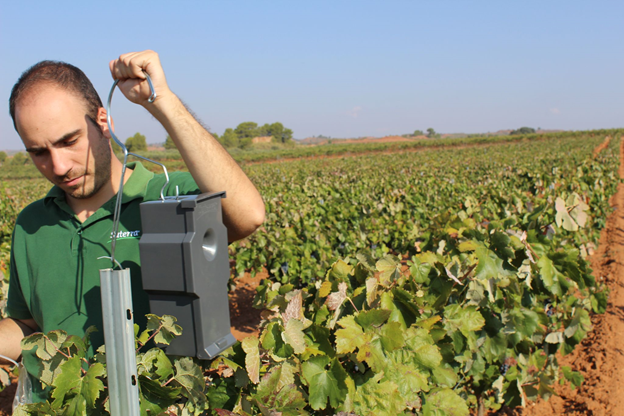 Exploring The History of Mating Disruption
Aug 16, 2021 1:16:11 PM
Mating disruption is a unique mode of action for pest management that uses species-specific pheromones to reduce target insect populations over time....