Our press team loves working with journalists around the world to share compelling, unique stories. If you're a member of the media and would like to talk, please get in touch with the appropriate team or send an email to media@suterra.com
Press Inquiries
Our press team loves working with journalists around the world to share compelling, unique stories. If you're a member of the media and would like to talk, please get in touch
Media Request
Fill out the form below to request access to our media library. Our team will reach out with login information after approval.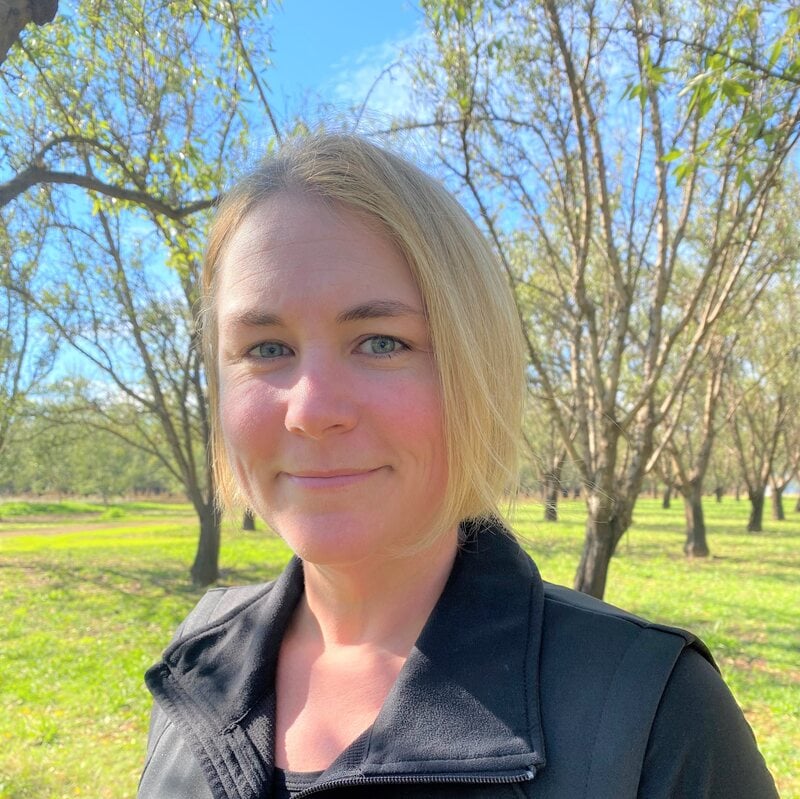 Emily Symmes
Ph. D. , Senior Manager, Technical Field Services
Emily is a native of northern California who began working in the agricultural pest management field as a teenager. Discovering a passion for applied entomology and integrated pest management, Dr. Symmes earned her B.S., M.S., and Ph.D. degrees in entomology from the University of California (UC) in Riverside and Davis. Prior to joining Suterra, Symmes served as the UC Cooperative Extension (UCCE) Area IPM Advisor in the Sacramento Valley and as Associate Director of Agriculture for the Statewide IPM Program for over five years. In this role, she worked alongside growers, PCAs, and others in the orchard industry to address pest management issues and share advancements.
Mando Perez
Grower Relations, Key Account Manager
With over a decade of experience as a Pest Control Advisor for Wonderful Citrus and Wonderful Orchards, Mando Perez offers a wealth of agronomy expertise to Suterra's customers. Based in Shafter, California, Mando leads cutting edge field trials, product demonstrations and training in mating disruption. His career has included the management of large acreage orchards for citrus, pistachios, and almonds; as well as field trial research in insecticides, fertilizer, nutrients, nematodes, and soil amendments. He has also worked with researchers within the University of California Cooperative Extension.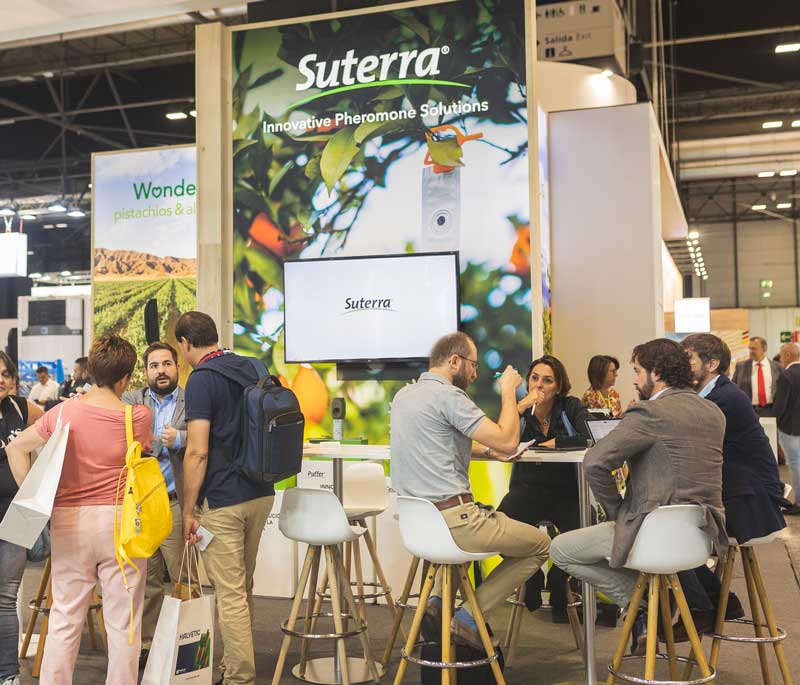 Our press team loves working with journalists around the world to share compelling, unique stories. If you're a member of the media and would like to talk, please get in touch via the form to the right.
Only media inquiries will receive a response. If you're a distributor or grower and have a question, please visit: suterra.com/contact