Suterra Entomologist Discusses Mating Disruption, Biocontrol
Have you been hearing buzz about parasitoids, predator insects and pollinators in the orchard? The MyAgLife podcast conducted an interview with Suterra's Senior Manager of..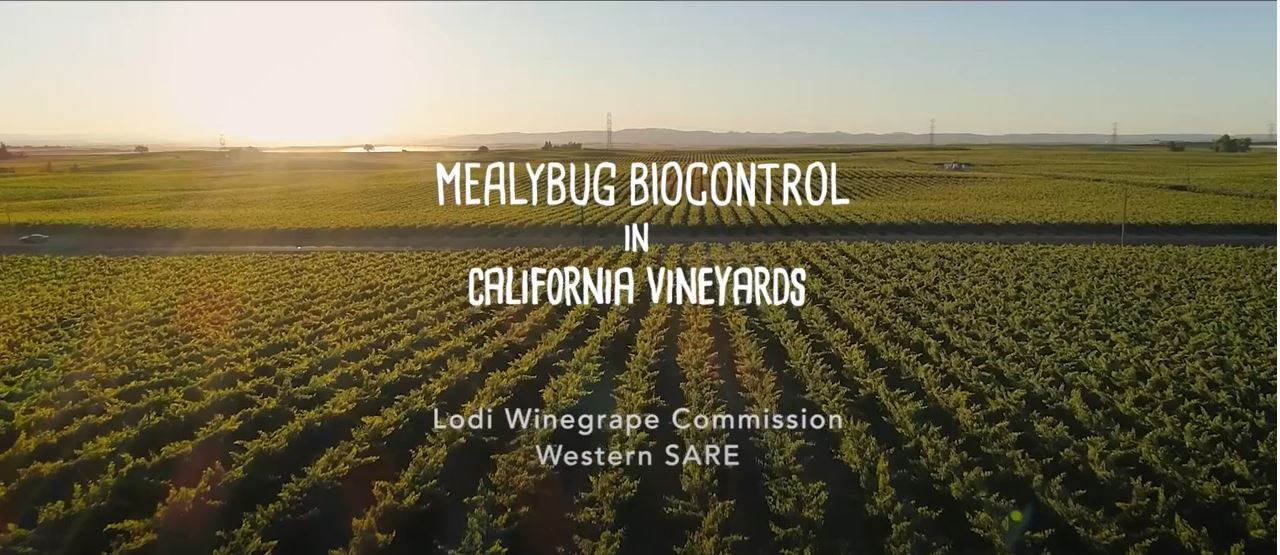 Have you seen the latest video produced by the Lodi Winegrape Commission? It features various Vine Mealybug biocontrol measures in California vineyards.