Suterra
Targeted Pest Control
Innovators by nature, and for nature
Insects are a vital component of our ecosystem but they don't always make a grower's job easier. At Wonderful we've not only advocated for, but we've engineered pest management solutions that are safe for people, plants, and the environment. To protect crops, we use a variety of safer insect control alternatives, including innovative products from our Oregon-based company, Suterra, the global leader in pheromone pest control.
Nontoxic pheromones are delivered via different platforms including the Puffer® aerosol emitter and CheckMate® sprayable formulations and dispensers- all leave zero harmful residues on food and do not leach into soil or groundwater the way conventional pesticides do. Suterra's proprietary pheromone technology protects agricultural crops and food storage facilities from harmful pests. Pheromones are naturally occurring compounds that allow us to target specific pest populations while protecting pollinators and beneficial insects. We can dramatically reduce the use of traditional insecticides and chemical agents.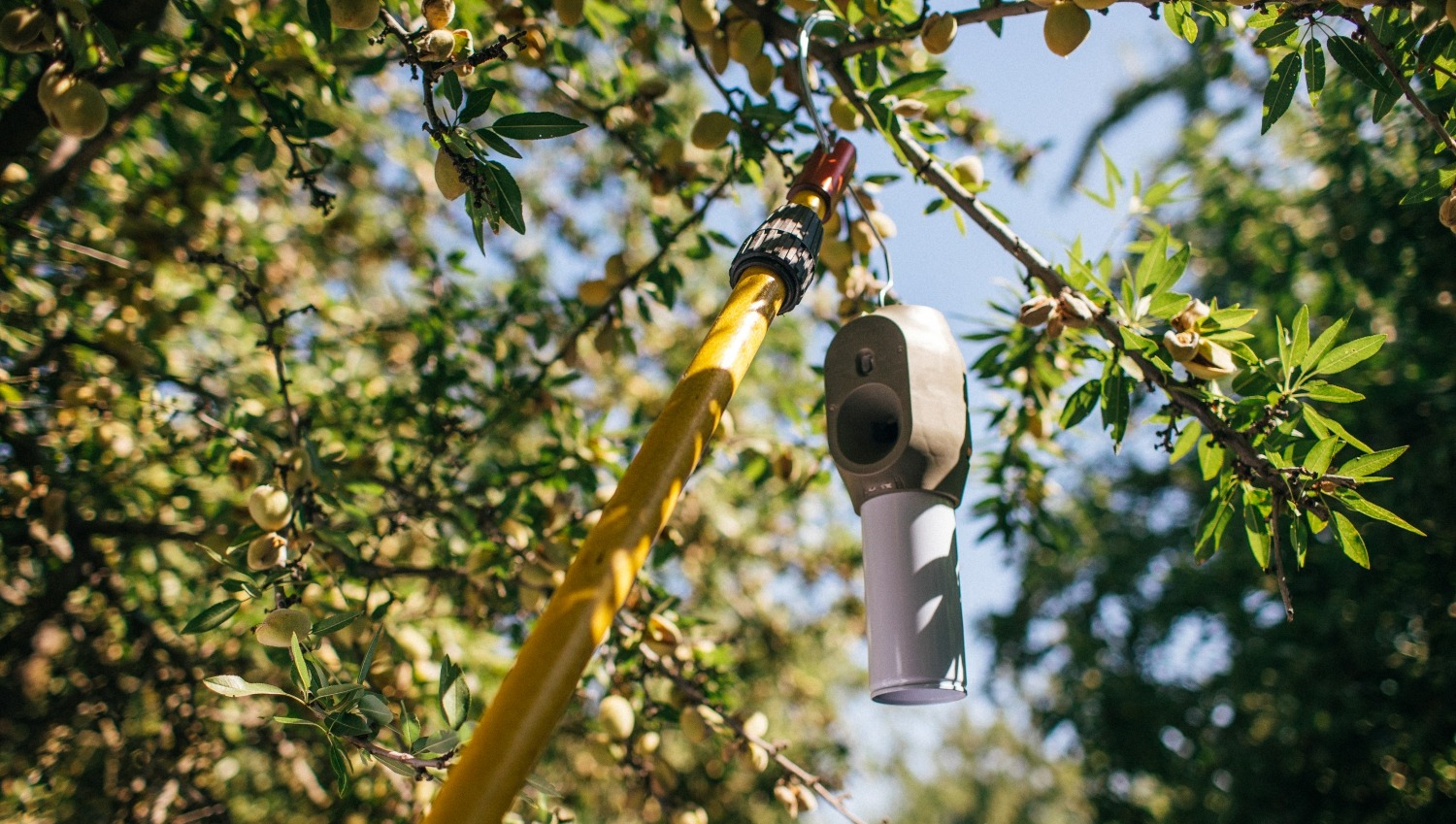 Farmers might be focused on ROI and productivity of their acreage, but consumers are demanding more sustainable growing methods for the crops they eat. Consumers want to know that farmers care about the land, the bees, and the water that sustains us all. Using Suterra's products provides growers with an effective pest management tool that is species-specific, does not harm beneficial insects like bees or ladybugs, leaves no residue on the fruit, and increases marketable fruit at harvest. By putting a greater focus on pest management methods that only affect target species, growing activities are more sustainable and help protect these important species.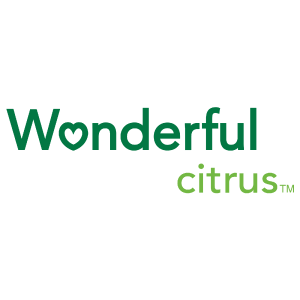 "Wonderful Citrus has been using this product for about seven years now and we have seen a dramatic decrease in our pest pressures."
Brandon Koch
PCA | Wonderful Citrus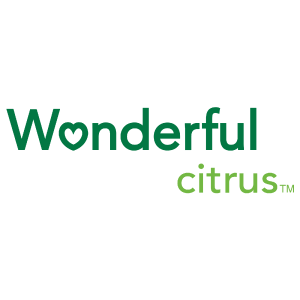 "Bees provide an important role to pollinate our almond trees. Suterra uses a naturally occurring compound and they have zero effect on bee health."
Roberto Iturralde
PCA | Wonderful Orchards
Growers are not the only members of the agricultural community with an increasing interest in IPM and mating disruption. The Natural Resources Conservation Service (NRCS)'s EQIP (Environmental Quality Incentives Program) recognizes the ecological benefits of IPM, and through this program, the NCRS is willing to provide financial incentives to growers who implement environmentally friendly practices like mating disruption.