Dr. Emily Symmes, A Suterra entomologist discusses sustainable mating disruption puffers along with IPM and biocontrol with UAV-IQ.
Read More
Topics: matingdisruption, treenuts, IPM, Mating Disruptors, biocontrol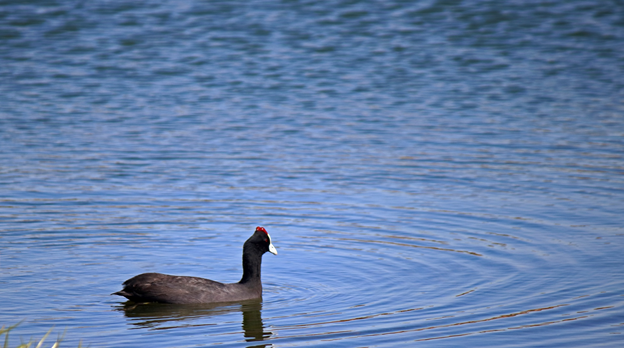 L'Albufera National Park, a nature reserve located on the Gulf of Valencia Spain, has seen its bird populations decline from years of conventional pesticides application to combat the spread of invasive Asiatic rice borer moths. Today through the use of modern mating disruption practices, the birds are returning.
Read More
Topics: matingdisruption, Pheromone, IPM, Mating Disruptors, Spain